Down two, but not out; the Newscast adopts Karl for a discussion of survival horror.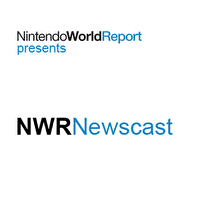 Subscribe via iTunes (Please rate and review, too!)
The Newscast crew is down by half, so Karl Casteneda jumps in this week alongside Andy and Zach to discuss the 15th anniversary of Resident Evil. The trio runs down their favorite survival horror games, and where the genre has come in the past 15 years. We cap the show off by reading off some listener mail.
Sorry for the late episode this week. Sometimes, real life intervenes. Another new episode will be coming this weekend!
This podcast was edited by Nathan Mustafa with help from Andy Goergen.
Music for this episode of NWR Newscast is used with permission from A Boy Named Earth.