A spoonful of Virtual Console helps the medicine go down.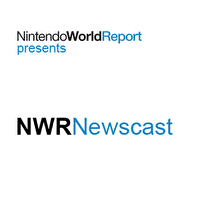 Subscribe via iTunes (Please rate and review, too!)
When a game one of us loves comes out on Virtual Console, we of course have to talk about it on Newscast! Thus, we discuss Faxanadu on the VC this week, which leads into a conversation about some other older games.
In other news, the 3DS launch lineup is set, which causes us to reminisce about the original DS launch. There's a feature on the site for this, so we talk about that for a little while.
Email us at newscast@nintendoworldreport.com!
This podcast was edited by Nathan Mustafa with help from Andy Goergen.
Music for this episode of NWR Newscast is used with permission from A Boy Named Earth.