Time to revive another failing town with your sheer awesomeness!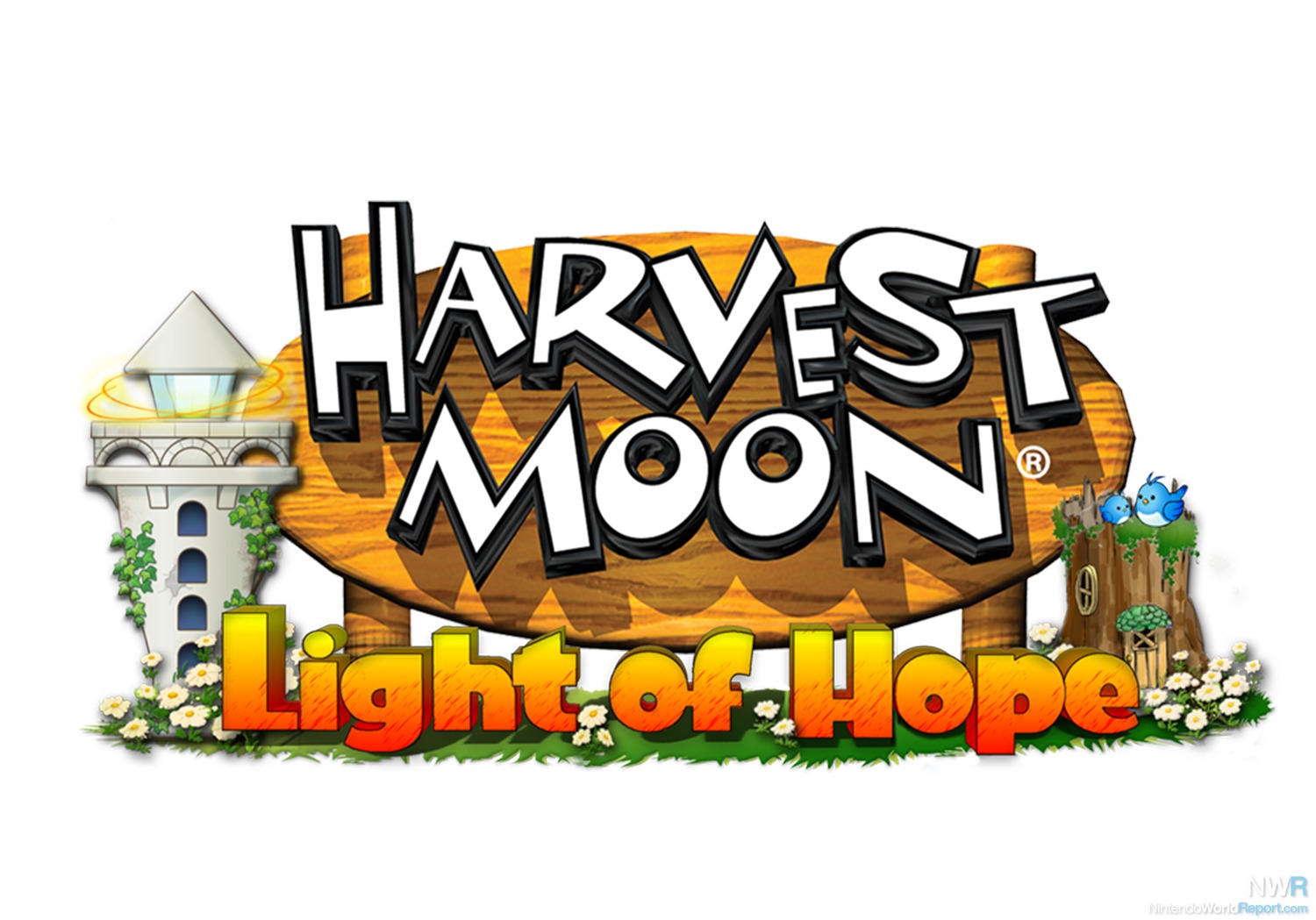 Natsume is turning the big 2-0 this year and is arriving on the Switch scene in style with Harvest Moon: Light of Hope. Simultaneously looking forward and stepping back to the roots of the series, Natsume crafts a title that's simple, yet enjoyable. On the E3 show floor, we got a chance to look at it ourselves!
Instead of debuting their new series entry on a handheld system like they have been since the Wii, Natsume is opting for a full-scale, multi-console release. However, Harvest Moon enjoys a little boost from the touchscreen capabilities offered by only the Nintendo Switch. Players can seamlessly transition from normal joystick and button inputs to touchscreen inputs with no trouble. It can even help modify your gameplay in small ways, such as allowing players to water plants in a more mapped trail rather than a straight line. Since they want to keep the game generally the same across platforms, the changes aren't major, but they are definitely fun to explore.
Like we mentioned before, this Harvest Moon is a return to the more classic form that the series developed in the early years: a monsoon has shipwrecked you on an island that's suffering from deterioration and depopulation. You must save them! Save them With your powers of gathering materials and building things! In short, it's up to you to revive this town by improving it as you build up your own prosperous lifestyle. Juggling your objectives, your relationships, and your story is where the heart of the series lies, and it's frankly something we never want to lose.
Natsume's intuitive tool system carries over into this game as well, and it's only gotten more intuitive to use. Honestly, one button can accomplish anything you need to do on your farm. This had some very minor issues with me wasting stamina as a result of using a tool I didn't intend to (targeting the wrong space), but hopefully it will have time to receive a little more polish before release.
While this Natsume game may not be stepping very far away from tradition, it has a clarity and refinement that is a step above their previous titles since splitting with Marvelous. The game plays fairly smoothly, and it's the same relaxing and chill farming simulator we've come to know and love. Natsume is currently aiming for the end of 2017 for a release date, but nothing definite has been reported as of yet.