You're never going to believe it, but Street Fighter II is back again!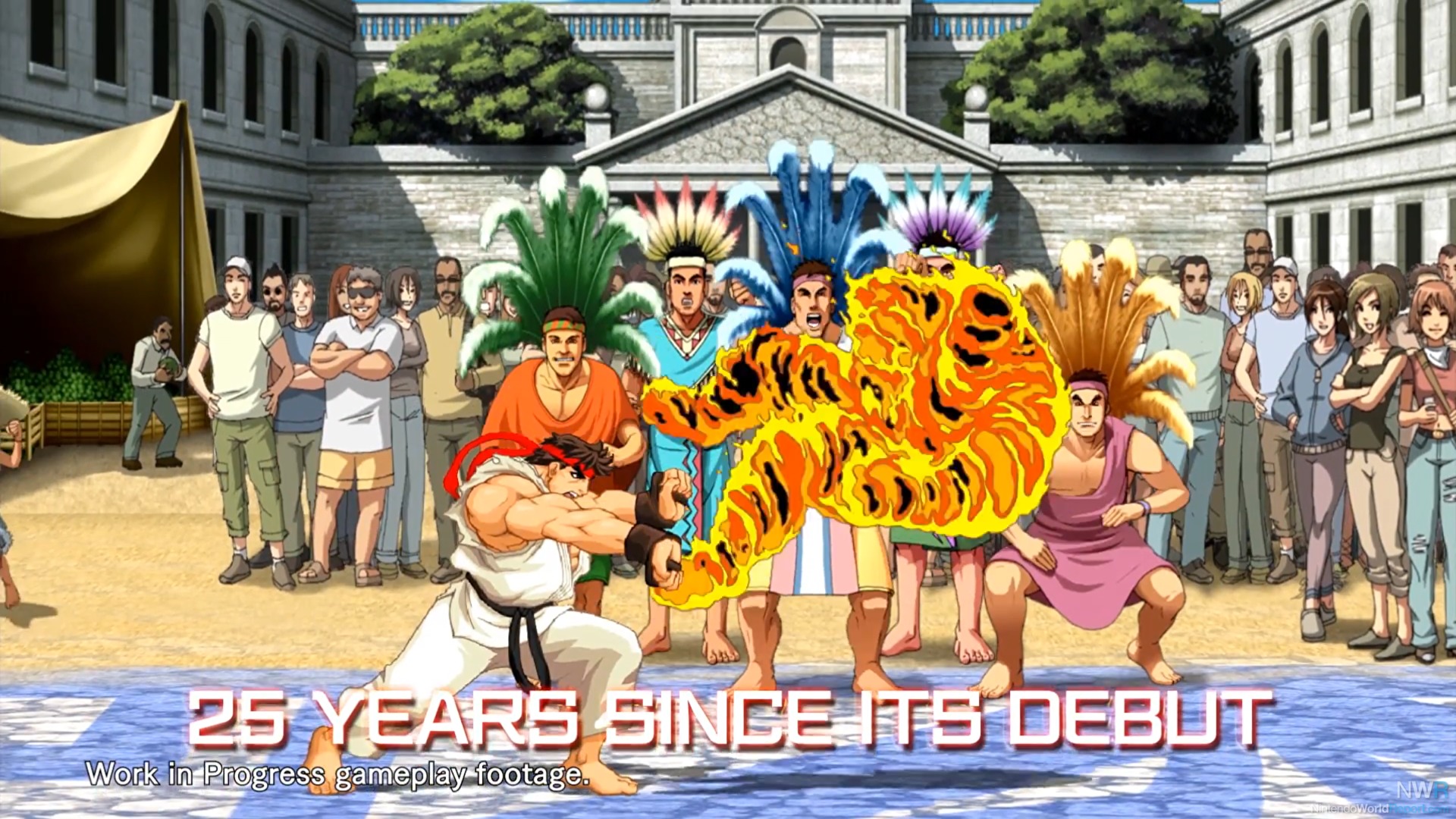 Making fun of how many versions of Street Fighter II there are is a joke we were all making 20 years ago. And now, in 2017, Capcom has revealed yet another version of their landmark fighting game. Yes, Ultra Street Fighter II: The Final Challengers is coming to Nintendo's newest console, Switch. If only I could tell my grade school self.
All jokes aside, I enjoy Street Fighter II. Admittedly, I'm not that great at it. However, to this day, I know enough to still pull off all Ryu's moves. And that's exactly what I did.
If you've played Street Fighter II before, you know what to expect: Ultra Street Fighter II: The Final Challengers is more of the same with HD visuals. The title allows players to pick from two different graphical styles, the HD versions or a pixel style, so I'm sure everyone will have a personal preference.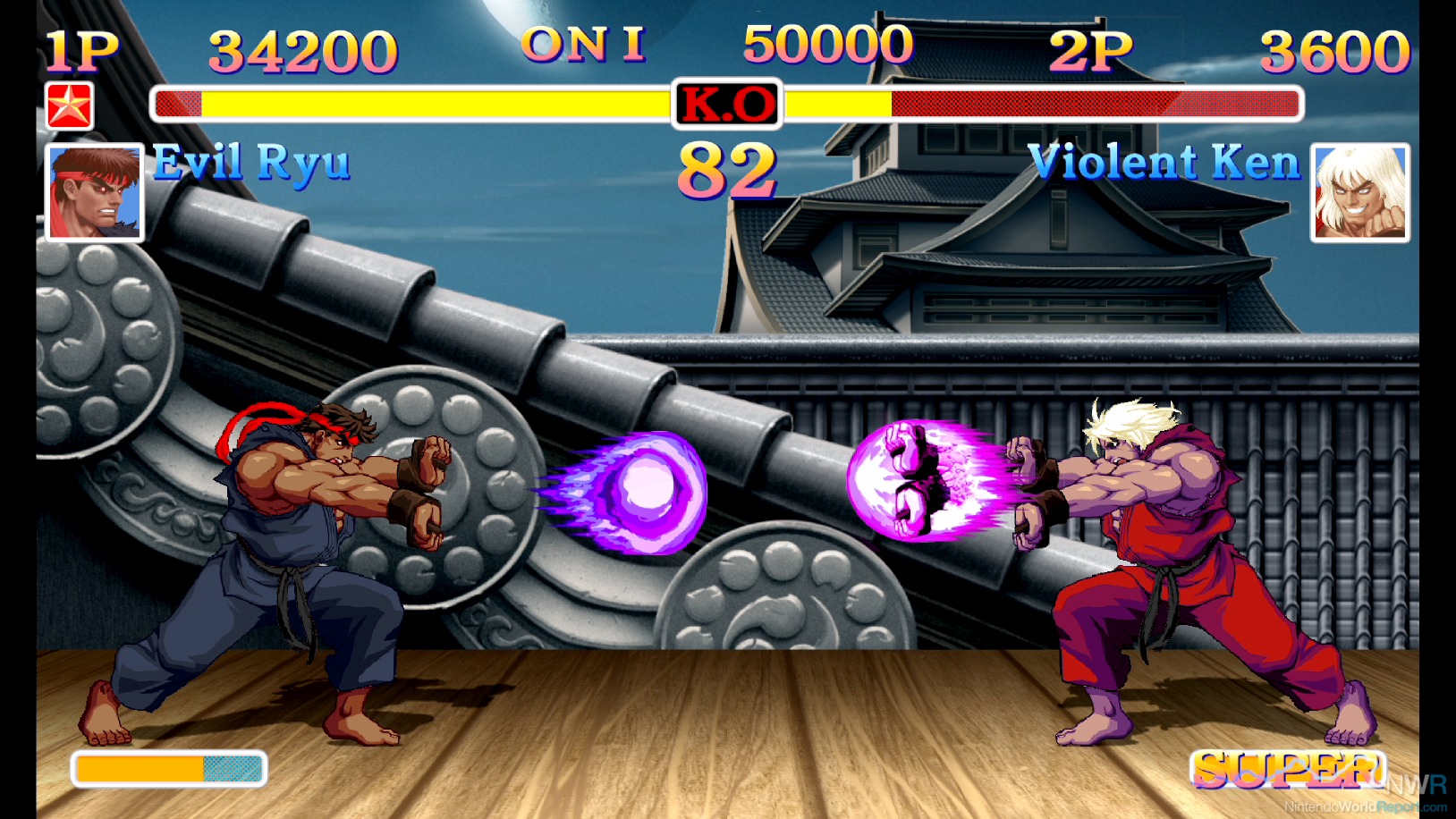 The Final Challengers in the title refers to two brand new characters: Evil Ryu and Violent Ken. I tried Evil Ryu but didn't have enough time to figure out how he differs from the standard version. I am a bit let down that, so far, it seems like the only new characters are new versions of two similar characters to begin with. Hopefully these two aren't the final Final Challengers.
When it comes down to it, The Final Challengers is a nice version of Street Fighter II for Nintendo Switch. I may not be the most hardcore Street Fighter fan, but I am interested in picking this up when it eventually releases on the platform. How can you go wrong with Street Fighter II? (Don't bring up the movie.)