When LEGO meets Marvel it's an incredible and amazing experience.
The people at Warner Bros. Interactive, specifically game designer Arthur Parsons, allowed me the pleasure of seeing the new Lego Marvel game in action on the Wii U.
Parsons said, "Lego Marvel is our opportunity to bring the Marvel Universe into a Lego game…We wanted to write an original story so we could bring in as many characters as possible." The game is packed with more Marvel Characters than I previously thought possible. All of the heroes and villains are used throughout the story and can be used interchangeably in free play.
In the story, Doctor Doom blows up the Silver Surfer's surfboard into gray bricks, called Cosmic Bricks, and it's a race against time as heroes and villains battle for these Cosmic Bricks. Doctor Doom calls on Loki, Magneto and the Abomination (among others) while Nick Fury calls on the Avengers, X-Men, Fantastic Four, Spider-Man and many others to help him. The story lends itself to many incredible team-ups, like Wolverine and Hulk or the Human Torch, Thor and Captain America.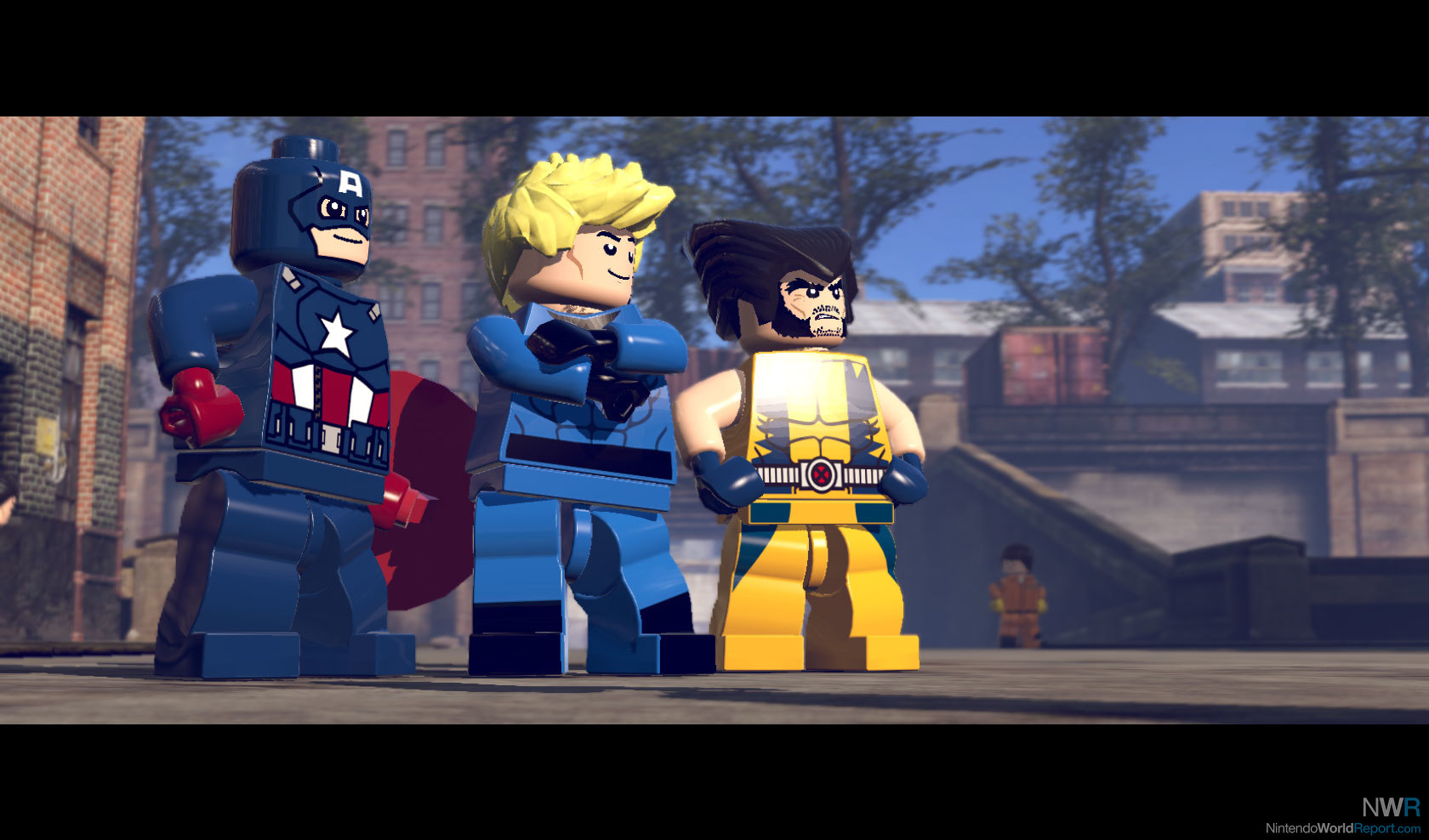 Unlike previous Lego games, Lego Marvel Super Heroes allows players to explore Free Play mode from the beginning. In Free Play mode there are various missions and quests that range from fighting to exploring to finding a man's lost monkey. The entire island of Manhattan is available to explore in all of its brick-like glory. You can even fly up to the S.H.E.I.L.D. Helicarrier and jump off, landing anywhere on the island.
The game handles beautifully, and it looks great on both the TV and the Gamepad In addition to the character switching in Free Play mode, it's also easy to switch between members of your team in Story Mode depending on how you want to make your way through the levels.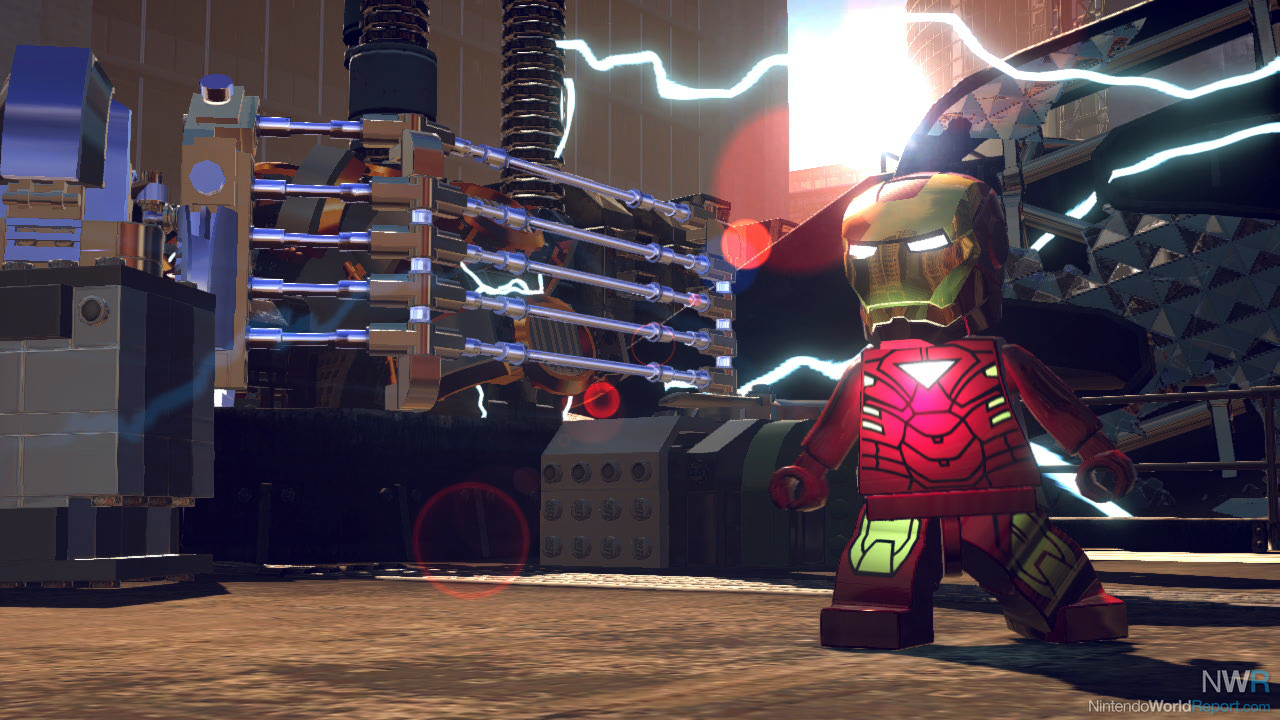 Another one of the wonderful things about Lego games is their ageless sense of humor. Whether it's a character's limbs popping off or some joke about bricks, the humor sticks. This game is no exception, as some characters, like Wolverine, will become hurt or lose some of their skin to reveal a LEGO skeleton.
When I asked about the cast of voices used in the game Parson told me that the cast was brilliant and that they went above and beyond with the voices. With Clark Gregg as Coulson, Troy Baker as Loki, Steve Blum as Wolverine, Nolan North as Deadpool and John DiMaggio as Galactus, the game is a real delight for both fans and newcomers. Fans of Marvel TV shows will recognize more than a few voices, as will anyone who has played previous Marvel games.
All in all, the game looks promising, and it feels like a great game for both kids and parents. It's a treat for Lego fans and an even bigger treat for Marvel fans.
Marvel Lego Super Heroes will be available for Wii U on October 18, 2013.