The Wind Waker HD demo showed off Outset Island and the Helmaroc King. (Updated with off-screen video)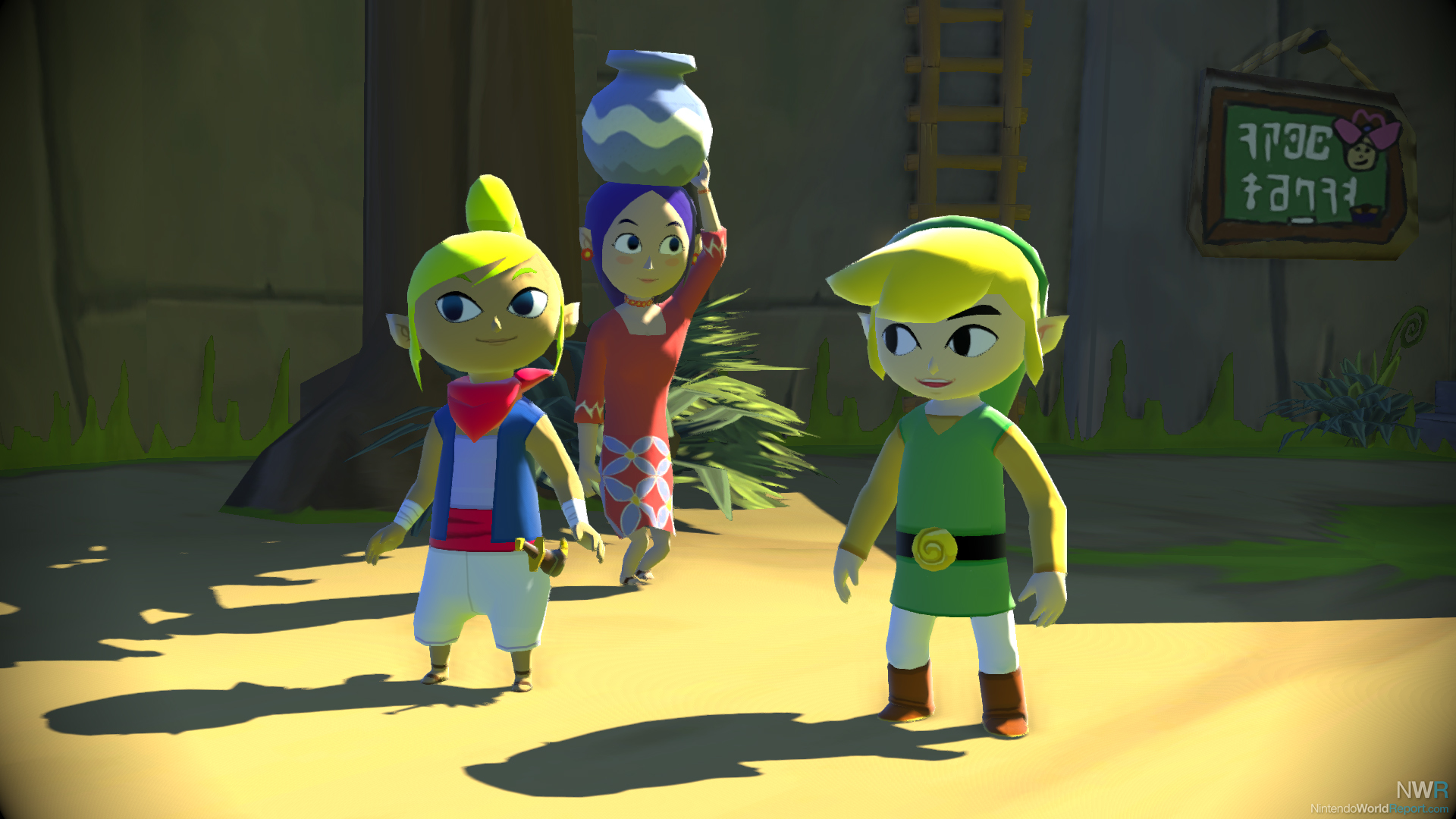 For the first time, we got to see Wind Waker HD in motion and while the demo showed very little actual gameplay, it was beautiful to see live. With new shading and updated graphics, Wind Waker HD makes the GameCube classic look like it probably does in your fuzzy memories of the original version.
The actual demo itself was split into two parts, the first was Outset Island, where you could roam around the opening area of the game. Link had no sword in this area, but I was able to seamlessly alter my inventory while moving, moving the bow in my inventory to X, Y, or R. The bow can then be controlled with either the right analog stick, or by tilting the GamePad. It was very similar to the bow controls in Ocarina of Time 3D.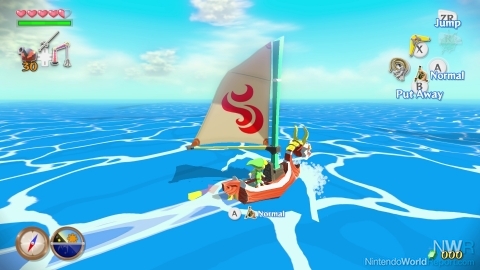 Outset Island also had some roaming Tingle Bottles on the shore that showed off Miiverse messages when found. After you find a bottle, you can bring up the post on the GamePad at the touch of a button, all within Wind Waker's interface. It's like how Miiverse was used for New Super Mario Bros. U, but with a Zelda twist. Also, Tingle Bottle is a really funny phrase.
Wind Waker HD also has off-screen play, which is activated with a press of the minus button. It's not quite seamless, but as long as you're not switching the screens in the middle of a battle (which I did), it's not an impediment. You also can't switch from the TV to the GamePad (or vice versa) during cut scenes.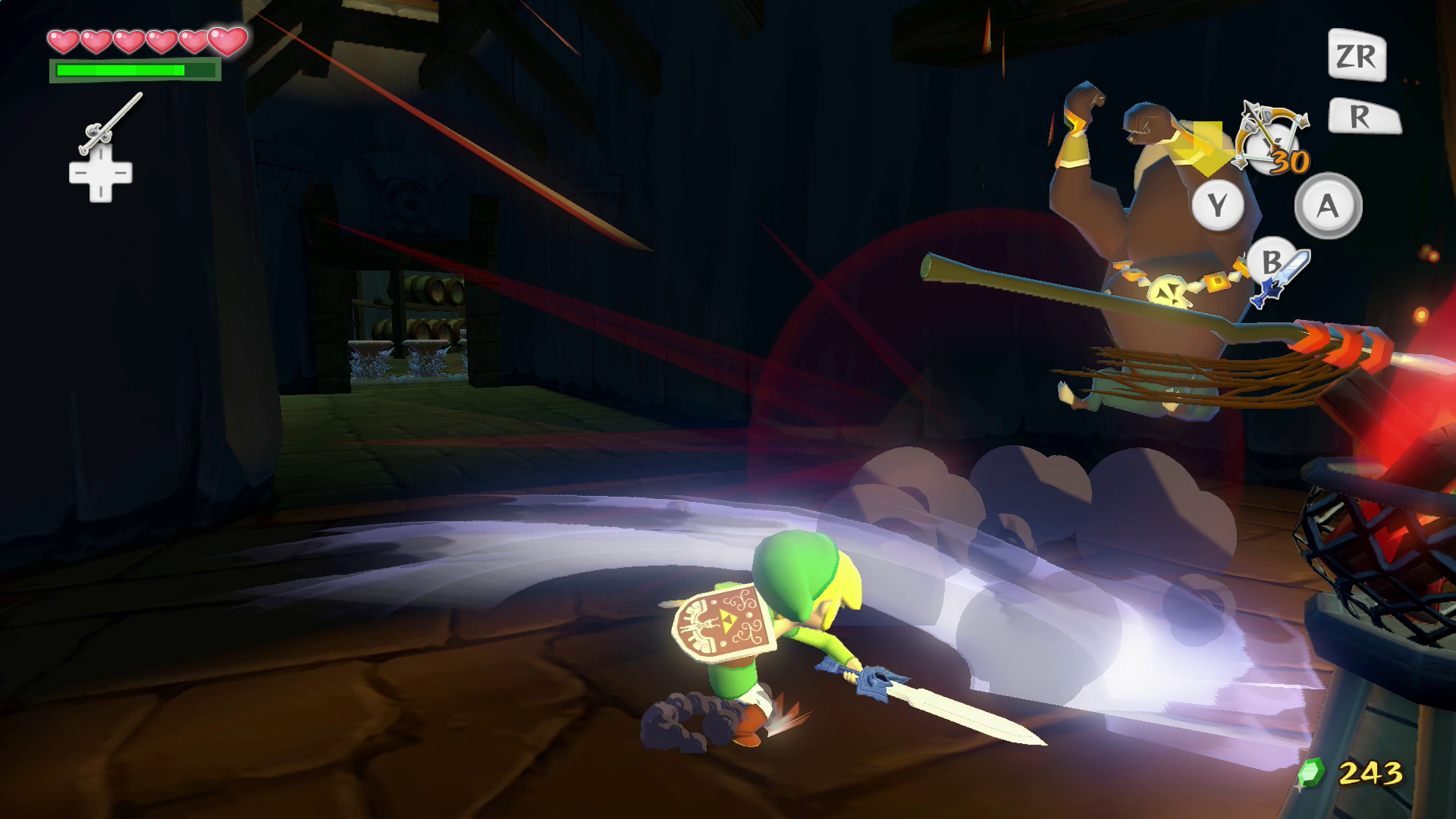 The second portion of the demo was the boss battle with the Helmaroc King. After journeying up the tower, you fought the giant bird by smashing his headplate with the hammer, just like you did in the original. The boss was just as great of a spectacle as it was in 2003. After defeating him, I was able to experiment with an array of Link's weaponry, ranging from his bombs to the grappling hook. I even got to throw the boomerang!
While we don't know of much other improvements to the game outside of the fast-forward button for sailing, the improved graphics, and the GamePad use, Wind Waker HD is still a loving recreation of a fantastic game. I know I'm psyched to check it out when it comes out in North America this October.