So what is up with this new 3DS and what is there to know about it?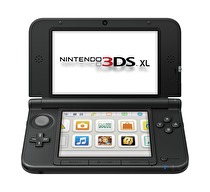 Nintendo announced a new 3DS model, dubbed the 3DS XL in North America and Europe and the 3DS LL in Japan, and understandably, you might be curious as to what exactly it is and why we should care. So, we compiled some information about it to keep together in one area. Enjoy!
So, is my old 3DS irrelevant?
Nope. It's still fine. All the 3DS XL is is a new, bigger model. Think how the DSi XL was to the DSi. It's better in some ways, but it doesn't make the old system obsolete.
What's new?

The 3DS XL adds larger screens, a new form factor, and some other tweaks.
How big are the new screens?
The screens are 90% larger, going from 3.53 inches to 4.88 inches wide on the top and 3.02 inches to 4.18 inches wide on the bottom. The dimensions are also changing, with the original 3DS being 5.3 inches wide x 2.9 inches deep by .83 inches high and the new 3DS XL being 6.14 inches wide x 3.66 inches high x .86 inches high.
How is the design being altered?
There aren't any major changes, just some small tweaks. The design of the system is slightly more rounded, and hopefully, they've solved the riddle of the marks left on the top screen with the addition of spacers to the left and right of the camera. The Start/Select/Home buttons appear to be, well, more like buttons. They're still in the same spot, but they're quite different looking.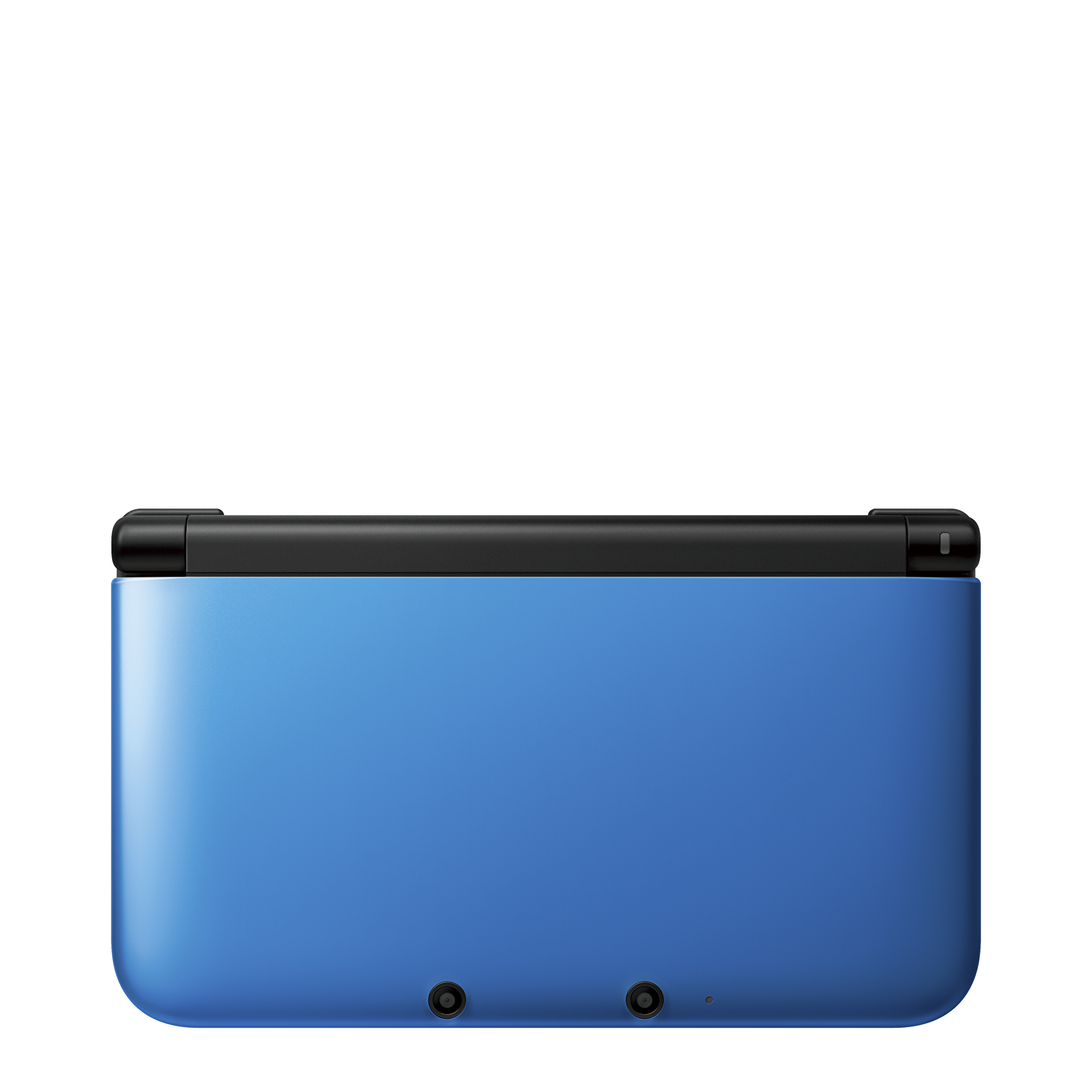 Is the battery better?
A little bit. The range for playing 3DS games will increase from 3-5 hours to 3.5-6.5 hours. For DS games, the system should last between 6-10 hours, which is better than the original's 5-8 hours.
Can I transfer stuff from my old 3DS easily?
You should be able to. Pretty much everything can transfer over, including your eShop account info, Ambassador status, Play Coins, StreetPass info, Activity Log, and more. The system transfer also features Pikmin, so that's fun.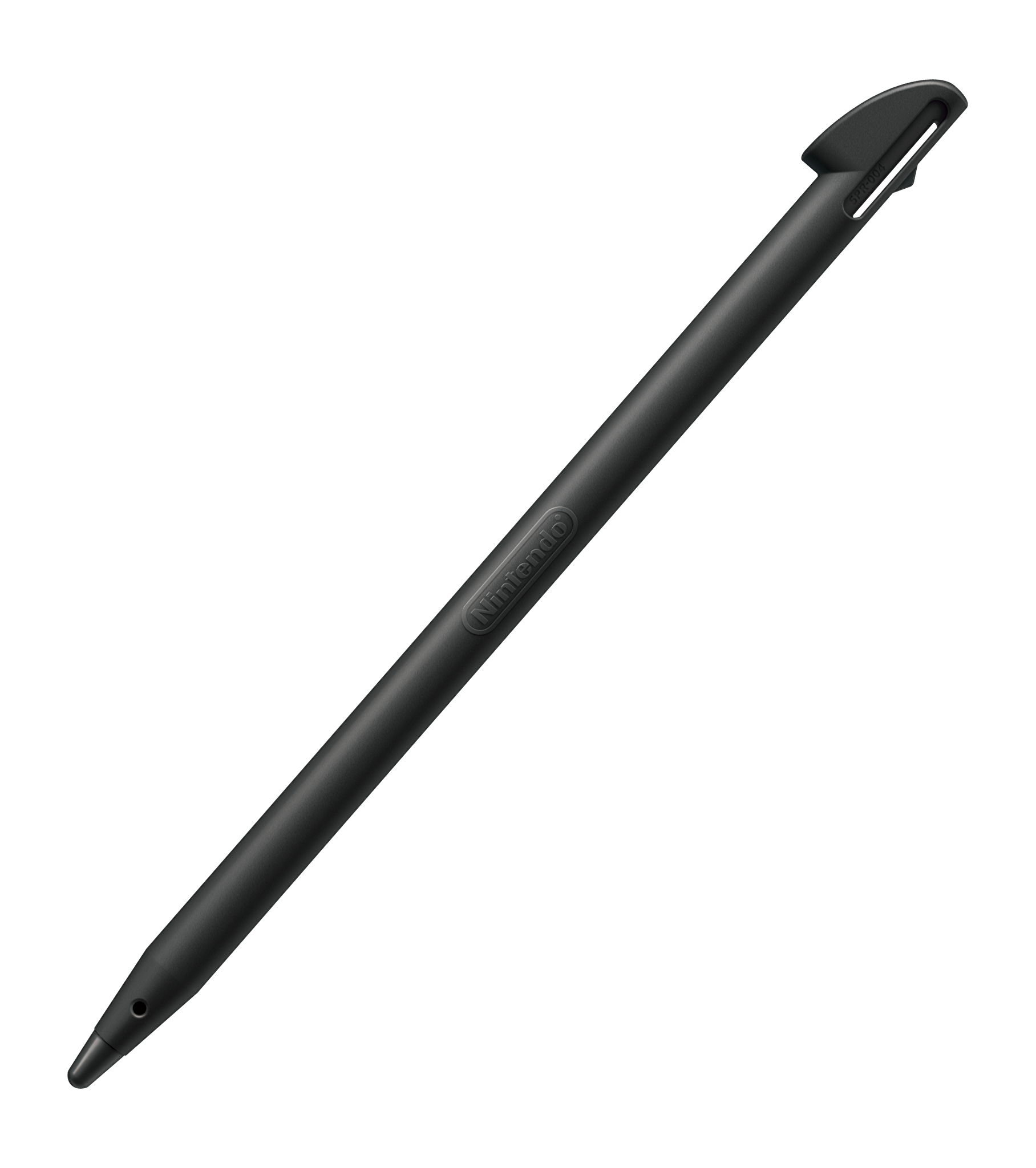 Does it come with anything else?
It will come with a 4 GB SD card instead of a 2 GB one. It also comes with a new stylus.
What's this I hear about no AC Adapter?
In Europe and Japan, the system won't come with an AC adapter (or the cradle) to keep costs down. In North America, the system will come with an AC adapter. Don't fret if you're in one of those unlucky regions, though; your DSi/3DS charger will work with the 3DS XL.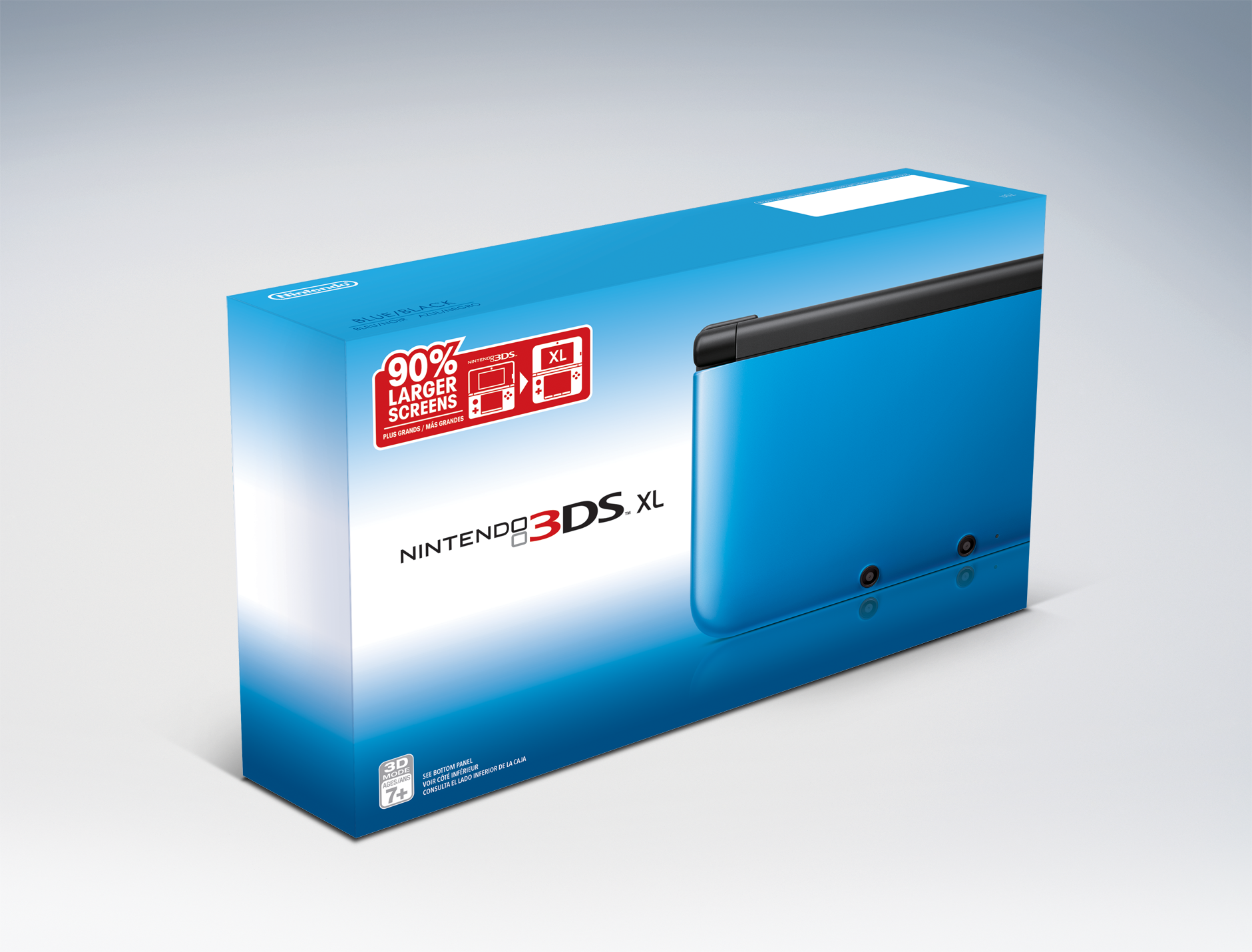 When's it coming out?
It's coming out in Europe and Japan on July 28. It's not hitting until August 19 in North America.
Anything coming out alongside it?
Japan will get New Super Mario Bros. 2 and Oni Training (the new Brain Age game).
Europe will get New Art Academy and FreakyForms Deluxe all on the same day the system launches.
North America will get New Super Mario Bros. 2 the same day the new system launches. These titles are, of course, all sold separately.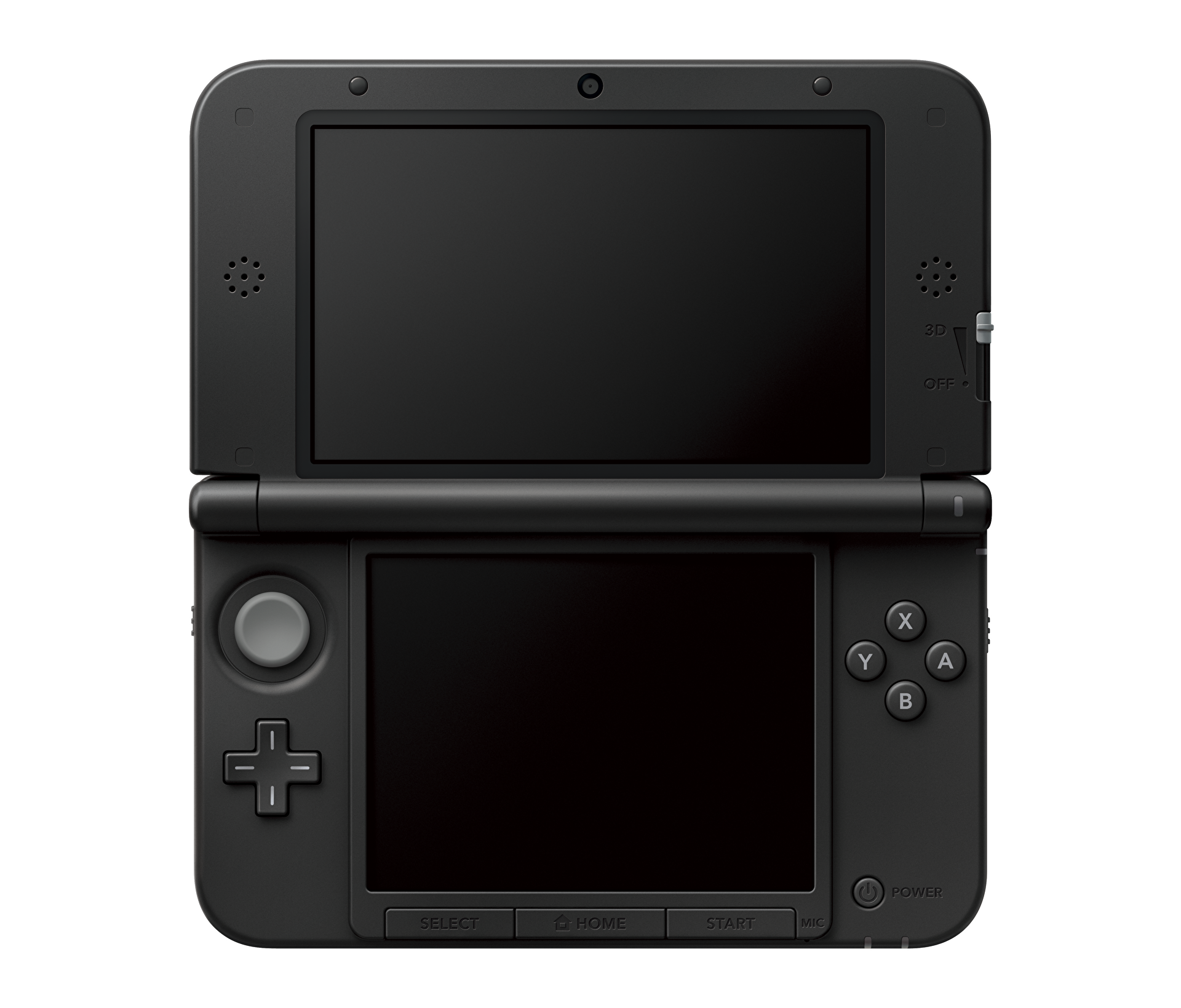 What's the price of it?
In North America, it will cost $200.
In Japan, it will cost 18,900 yen.
In Europe, the price is unconfirmed as of now.
What colors will this sucker come in?
In North America, there are two colors: Red and Blue (the exterior is red/blue, but the interiors will be black).
In Europe, there are also three colors: Blue, Red, and Silver (colored exterior, black interior)
In Japan, there are three colors: Red x Black (red exterior, black interior), Silver x Black (silver exterior, black interior), and White.
What about the Circle Pad Pro?

The Circle Pad Pro will not work with the 3DS XL. There are currently no plans to make a Circle Pad Pro XL.
Why doesn't it have a second Circle Pad?
I don't know. Ask Nintendo. Obviously a second Circle Pad isn't necessary right now in their eyes.