Hype levels at maximum!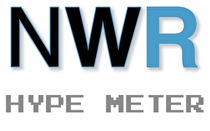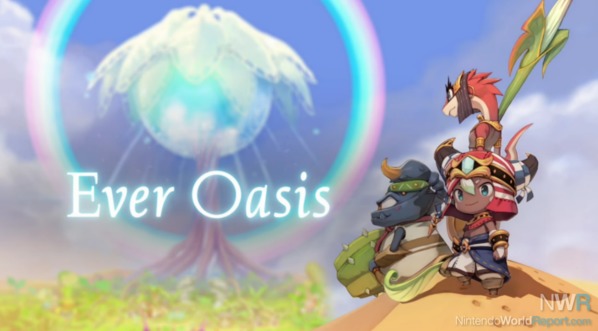 5. Ever Oasis
Hype Level: 18.70%
A surprising entry in the top five, perhaps because there's so much mystery around it. We know it's Grezzo's first non-StreetPass game in a long time, and that it's headed by a veteran of the Mana series. There's some city building and dungeon exploration, giving many longtime fans flashbacks to the original ActRaiser. But other than that, there's not a whole lot of information to go on. Thankfully, we'll have plenty of RPGs to explore before drinking from this oasis in 2017.
---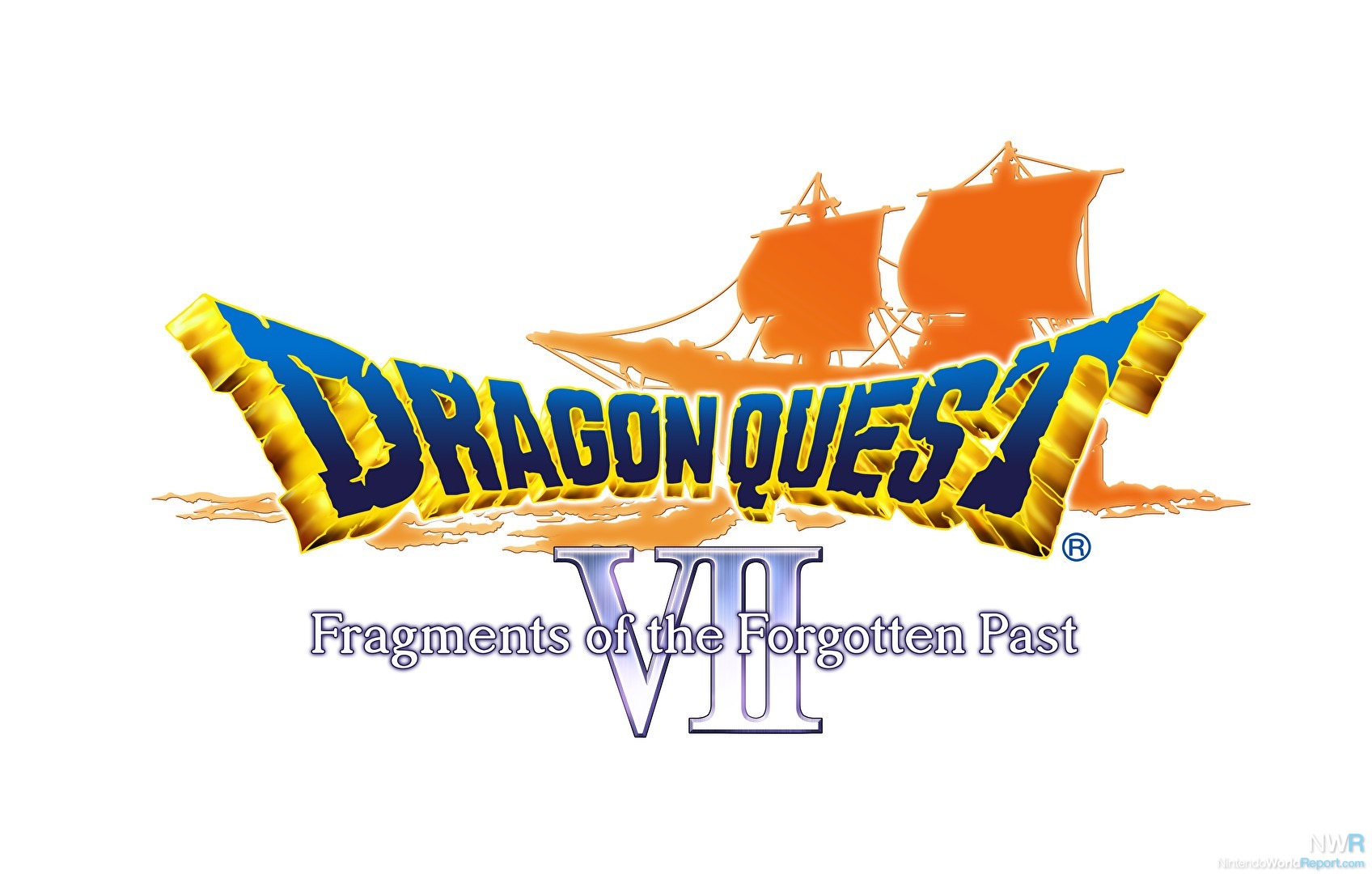 4. Dragon Quest VII: Fragments of the Forgotten Past
Hype Level: 22.36%
In the year of the 3DS RPG, Dragon Quest's return is one of the biggest yet and the first of the remakes hits the top 10 again. Fans are hyped for the new localization and the quality of life changes that bring the late-era PlayStation title into the modern age.
---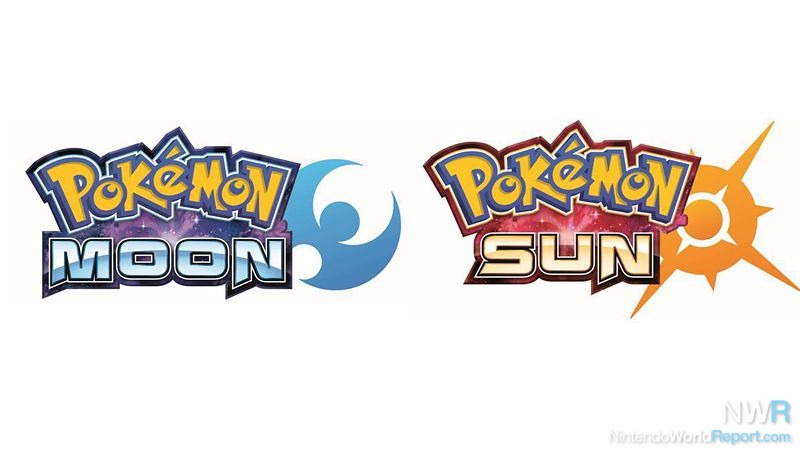 Hype Level: 40.65%
When we took the poll, we knew that Pokémon Sun and Moon was going to be the cornerstone of Nintendo's holiday lineup. Recent revelations of things like Alola Pokémon, Z-Moves, Ultra Beasts, and Hyper Training – which may actually make the competitive game accessible to someone who doesn't have a 100 hour+ Netflix backlog – have the imagination flowing. And by possibly foregoing series staples like gyms, Sun and Moon may shatter all sorts of series expectations (and, Nintendo hopes, sales records). We'll find out in November.
---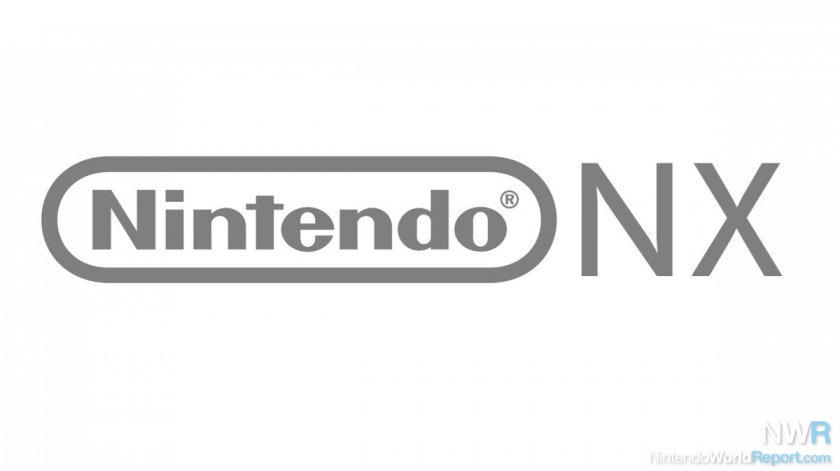 2. Nintendo NX
Hype Level: 68.29%
As numerous gaming outlets have claimed to leak, the NX is rumored to be a reverse Wii U: a tablet-like device that is the core with an option to hook it up to a TV, and will be powered by a Tegra processor. Everybody is in agreement that Nintendo is going back to cartridges for this one, which is not surprising given that a portable system cannot/should not use optical media. But there's still plenty that's not known. For example, what can you expect the battery life to be on something playing The Legend of Zelda: Breath of the Wild? I'm going to avoid making any sort of prediction here, as I'm sick of the rumors and speculation. Nintendo has been keeping this one unusually close to their chest, though, and their silence regarding their new hardware, which supposedly launches in mid-March, is infuriating. I'm assuming we'll get a Direct in September that will blow the lid off this thing.
Until then, I'm taking all rumors and speculation with a boulder of salt.
---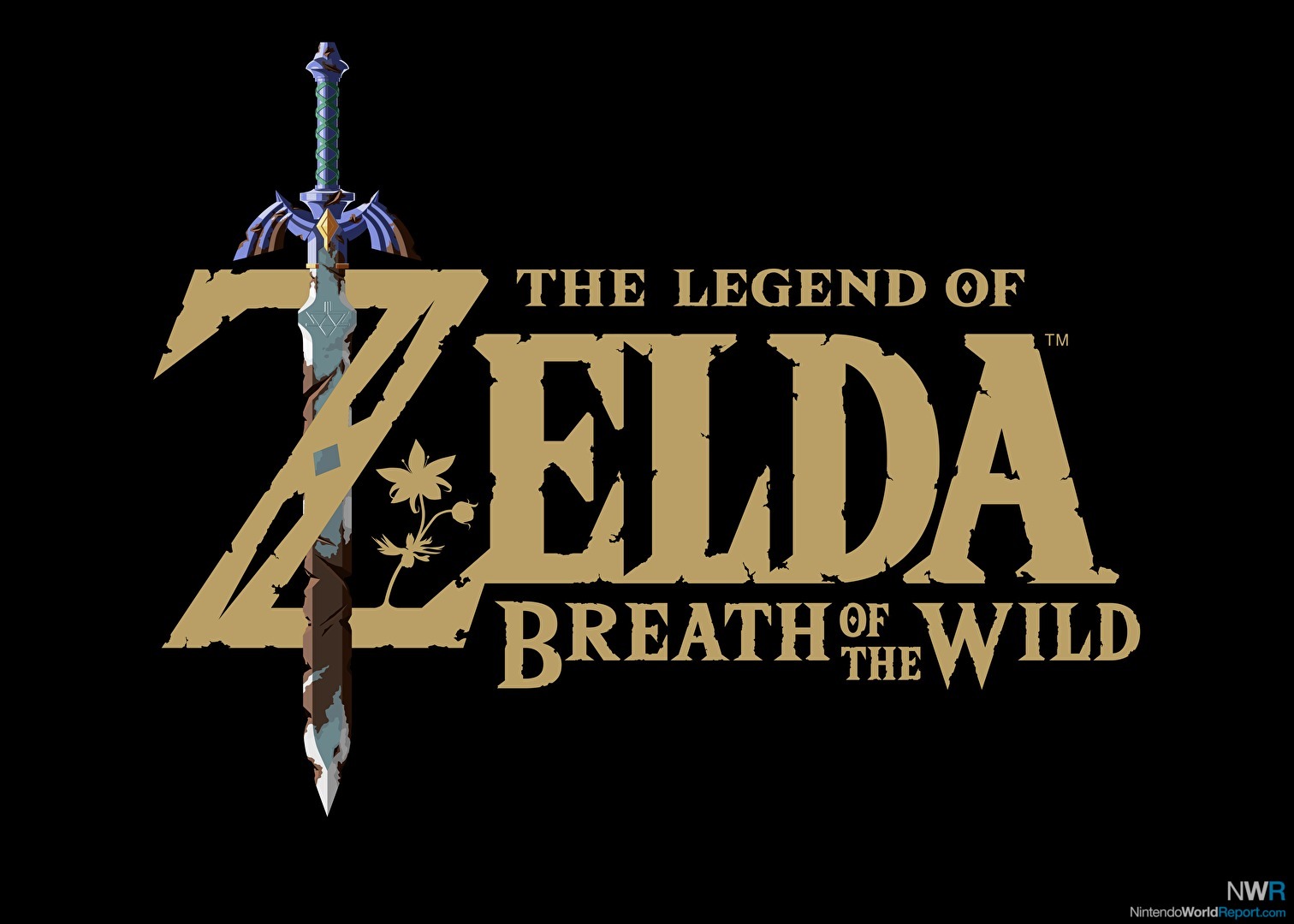 1. The Legend of Zelda: Breath of the Wild
Hype Level: 89.02%
We long suspected it would happen, and so it has: Breath of the Wild will release on the Wii U and the NX. Nintendo is Twilight Princess'ing it. However we have to get this game, though, just let it happen already. The wait has been atrocious, and the lengthy gameplay demos from the Treehouse during E3 just made my longing for the game more painful. Stepping away from the series' normal progression, Breath of the Wild reimagines Zelda as an open world, physics-based adventure game. Players can, allegedly, choose to make a beeline for "Calamity Ganon" upon starting the game, but they'd be missing out on a lot of the game's charm, like killing Bobokins with boulders or setting things on fire. Link's new thing this time around is the Sheikah Slate, which functions as a map, gravity gun, and giant magnet. Link can find and equip gear in the field and enter over 100 Shrines which hold…stuff, like equipment.
Honestly, even though Nintendo showed an almost obnoxious amount of Breath of the Wild at E3, there's still a ridiculous amount we don't know about the game, including a concrete release date. We all assume that it will launch alongside the NX, but who really knows.