Our feline sleuth is on the case once more to get to the bottom of this NX controller thing.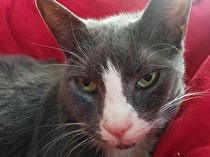 The human came and nudged me awake to frantically show me his phone. He showed me the latest rumored NX controller, posted by perkele87 on Reddit. My immediate reaction? A scoff. The human thought I was gonna hurl, but it was a false alarm. I just didn't buy this thing was real.
Seriously - I might only be a cat who was a mere kitten when the Wii launched, but even I know that you don't put a sticker that says "Confidential Property" on a football-shaped touch screen and say it's the NX. Sure, it's exactly like those patents that Nintendo has. Guess who can see those patents? That's right: you, me, and whatever joker made this very likely fake NX image.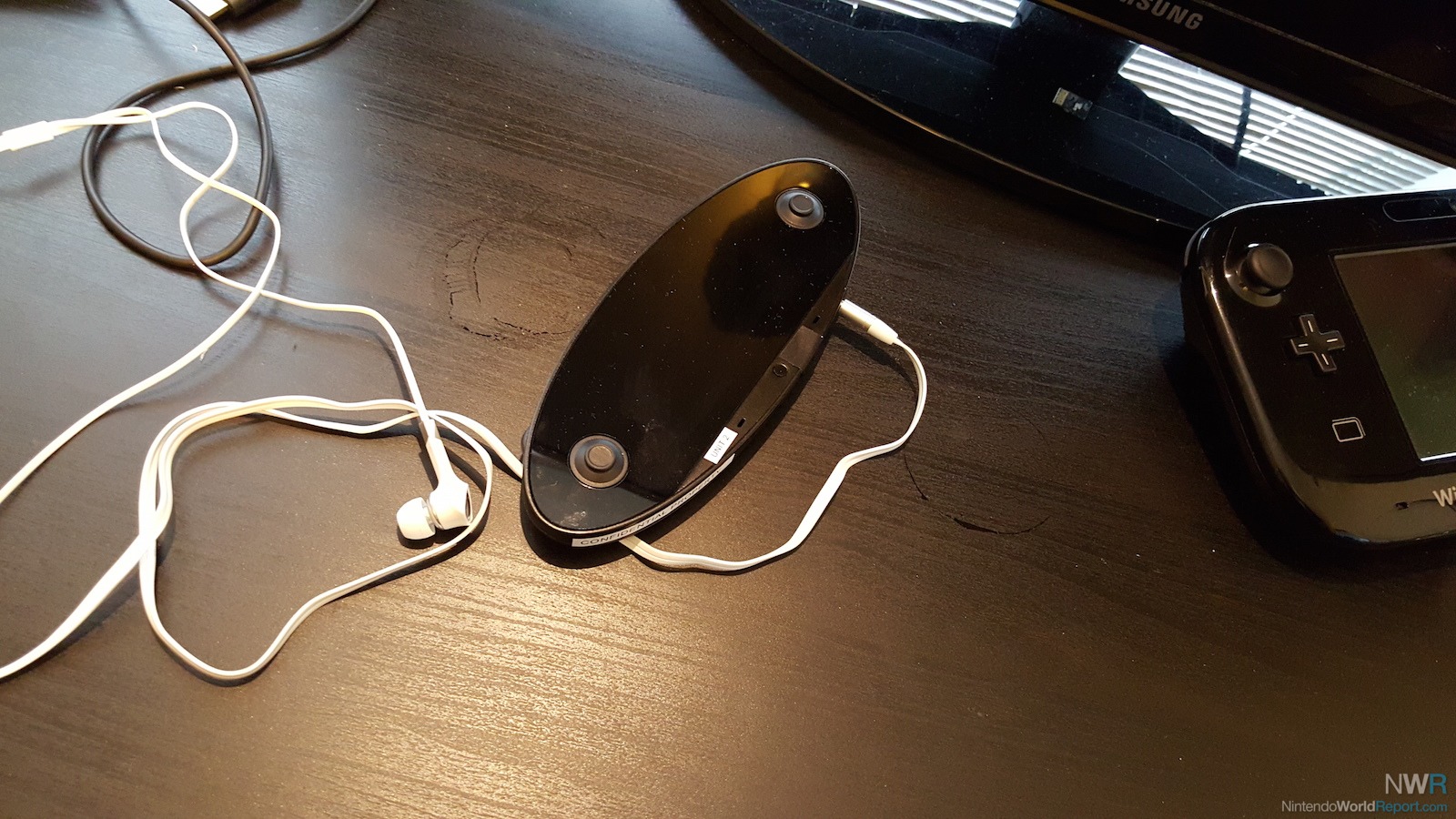 To cement my feline opinion, I sniffed around and talked to my squirrel friend stationed outside of Nintendo of America's HQ, who relayed to me through sources close to Nintendo that this image is a fake. Maybe some of the elements hinted at in this image will be a part of the NX, but that controller ain't the real deal.
It did warm my cat heart to see a member of Treehouse (accidentally?) tweet a link to the purportedly leaked images (the tweet was deleted, so instead I'll link to that Treehouse member's secret origin of being the Human Pikmin). Hopefully those cool cats are having a solid laugh over this rapidly spreading rumor. Hopefully they're also planning to reveal what in the heck the NX is sometime soon. We've seen two NX controller "images" in the past week. That might be the norm until Nintendo speaks up.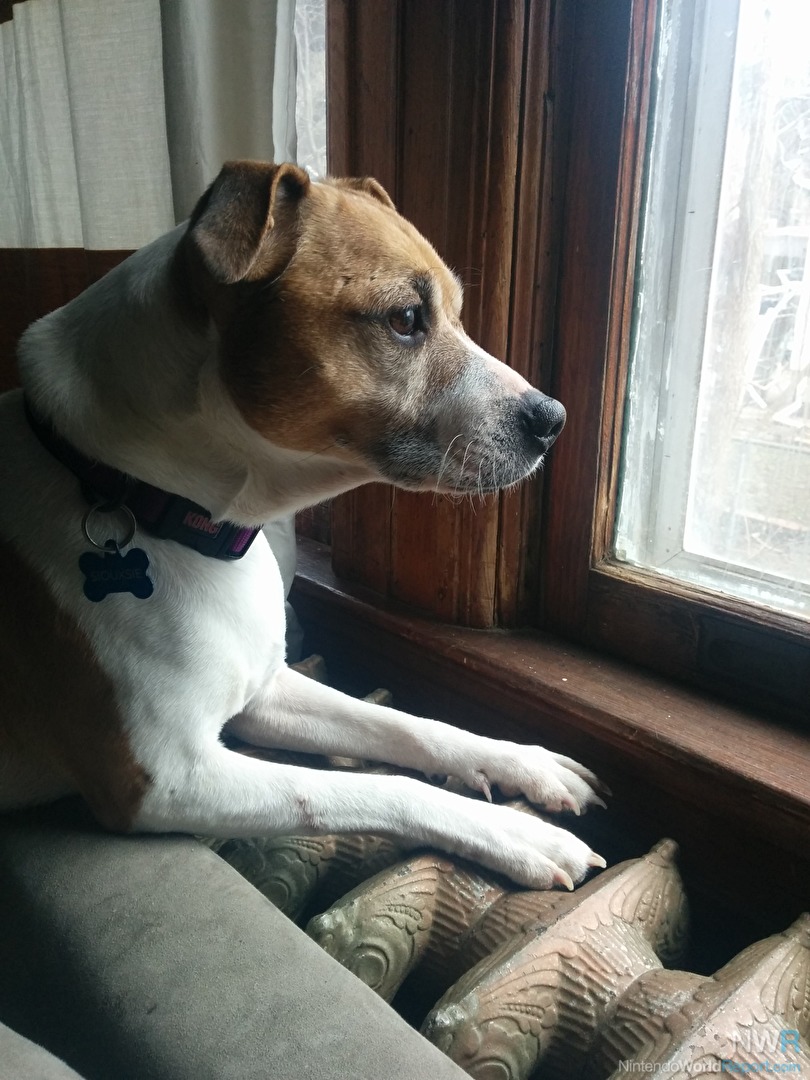 Also, since it's National Puppy Day, I figured I'd let the dog speak up for once. All she had to say was "It's the NEW NINTENDO CONTROLLER. OH MY GOD I WANT IT NOW RIGHT NOW PLEASE RIGHT NOW! NX 4 LIFE!" Note to self: don't take a day off and let the dog write up the rumors. They're too excitable.