The NWR staff shares some of their Super Mario Maker creations.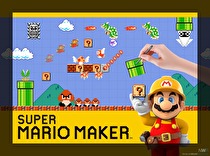 Super Mario Maker has been out for about two weeks now and the NWR staff has been hard at work coming up with various creations in game. So we decided to share these stages with you, our readers.
So scroll down and enter our level codes to try out some of our stages. If you want even more, then follow us as creators in game and try out some of our other creations. Also, if you want to share some of your levels with us then check out this official thread on our forums.
Enjoy!
---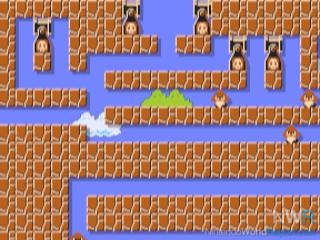 Justin Berube, Features Editor
Stage: Act Natural
Code: B5F3-0000-0044-8D04
Description: Mario has to sneak past an army of Goombas in order to reach the goal. Unfortunately, the only way to accomplish this task is to blend in.
---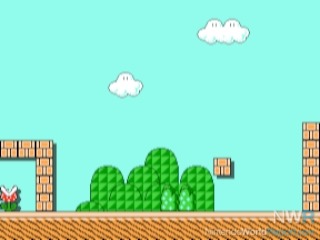 Donald Theriault, News Editor
Stage: Rememberance Of Things Past
Code: 6BDE-0000-002F-E5F9
Description: I was aiming to create a fusion of two of my favorite Mario levels; 2-Desert with the killer sun, and 5-3 because it's Kuribo's Shoe. I'd like to think it's more of the happy memories of the game that the original levels released on. If I had more room I might've remixed it with a "Run To The Sun" portion leading up as a Starman chase, but I think that might be better served as a different level.
---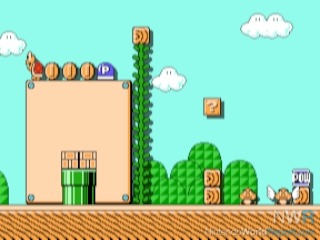 Michael "TYP" Cole, Associate Editor
Stage: A man can dream...
Code: 9BA6-0000-0045-84D7
Description: That dream again.... Please.... Let me sleep...a little more....
---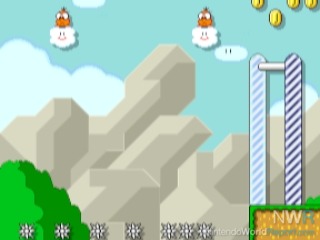 Adam Abou-Nasr, Associate Editor
Stage: Star Power!
Code: 9F15-0000-0044-4ED9
Description: Prepare to see just how vulnerable Mario is even with his Star Power! Run as fast as you can while springs rain from the sky! As a bonus challenge, see if you can save Yoshi!
---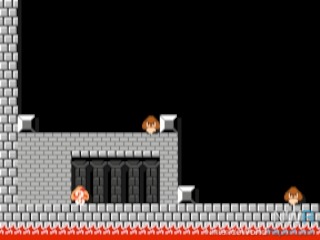 Nicholas Bray, Associate Editor (Australia)
Stage: Princess Peach Escapes
Code: 3E88-0000-0048-4126
Description: While Bowser is out fighting Mario, Princess Peach has taken it upon herself to escape the castle walls. Jump and float past fireballs, Fire Bars, and Dry Bones in this epic escape.