The least hyped of the most hyped.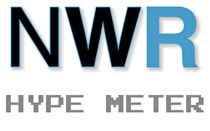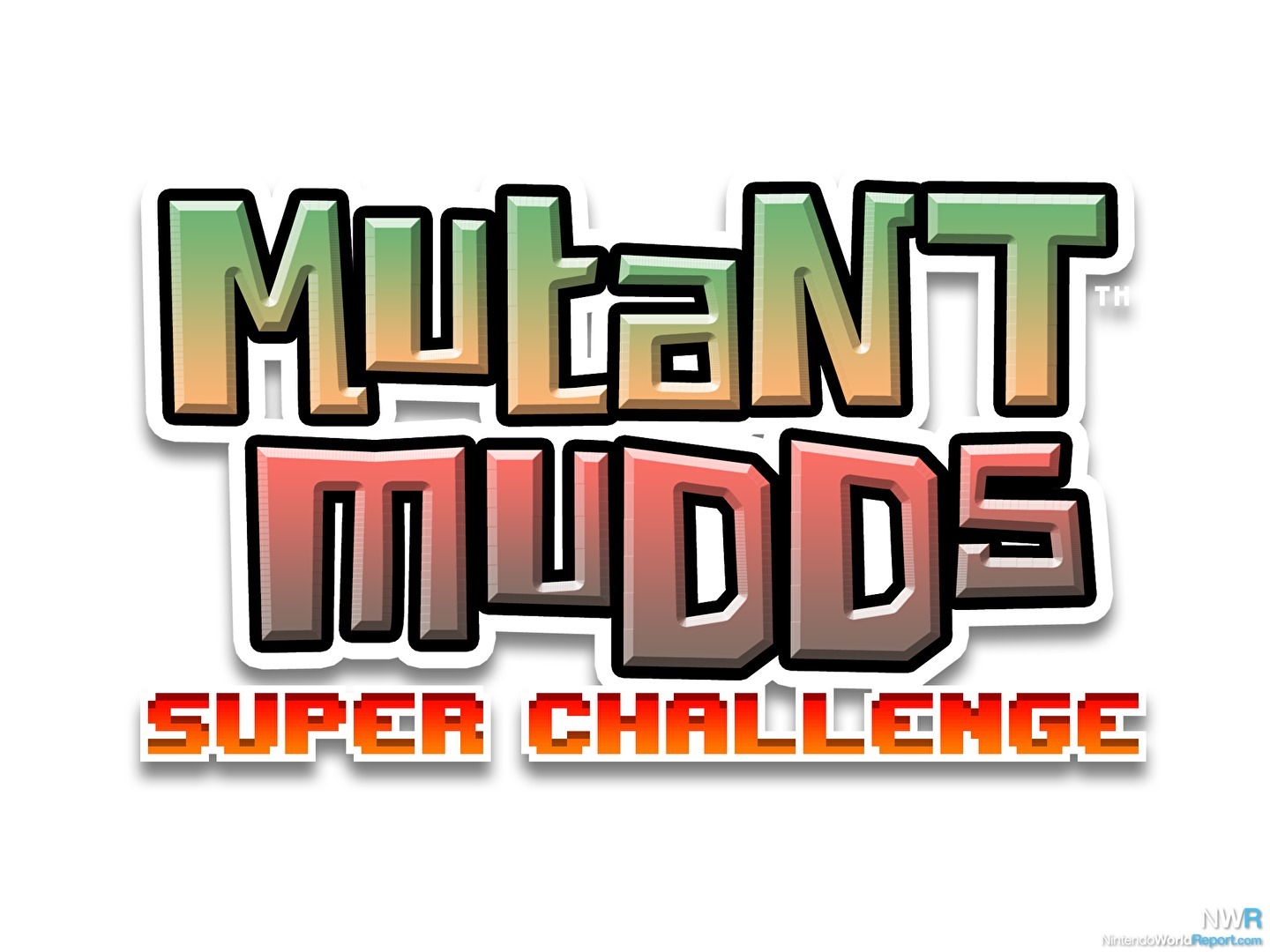 25. Mutant Mudds Super Challenge
Hype Level: 3.96%
The long-awaited follow-up to Mutant Mudds is nearly here, and just sneaks onto our 25-game hype list. Mutant Mudds Super Challenge is way harder than Renegade Kid's past games, adding in more diabolical traps and obstacles for the heroic Max than ever before. Super Challenge, which is due out in September (or soon after), also adds bosses to the series for the first time. However, the bosses aren't your typical fare; Max has to make it past platforming challenges to even hit them.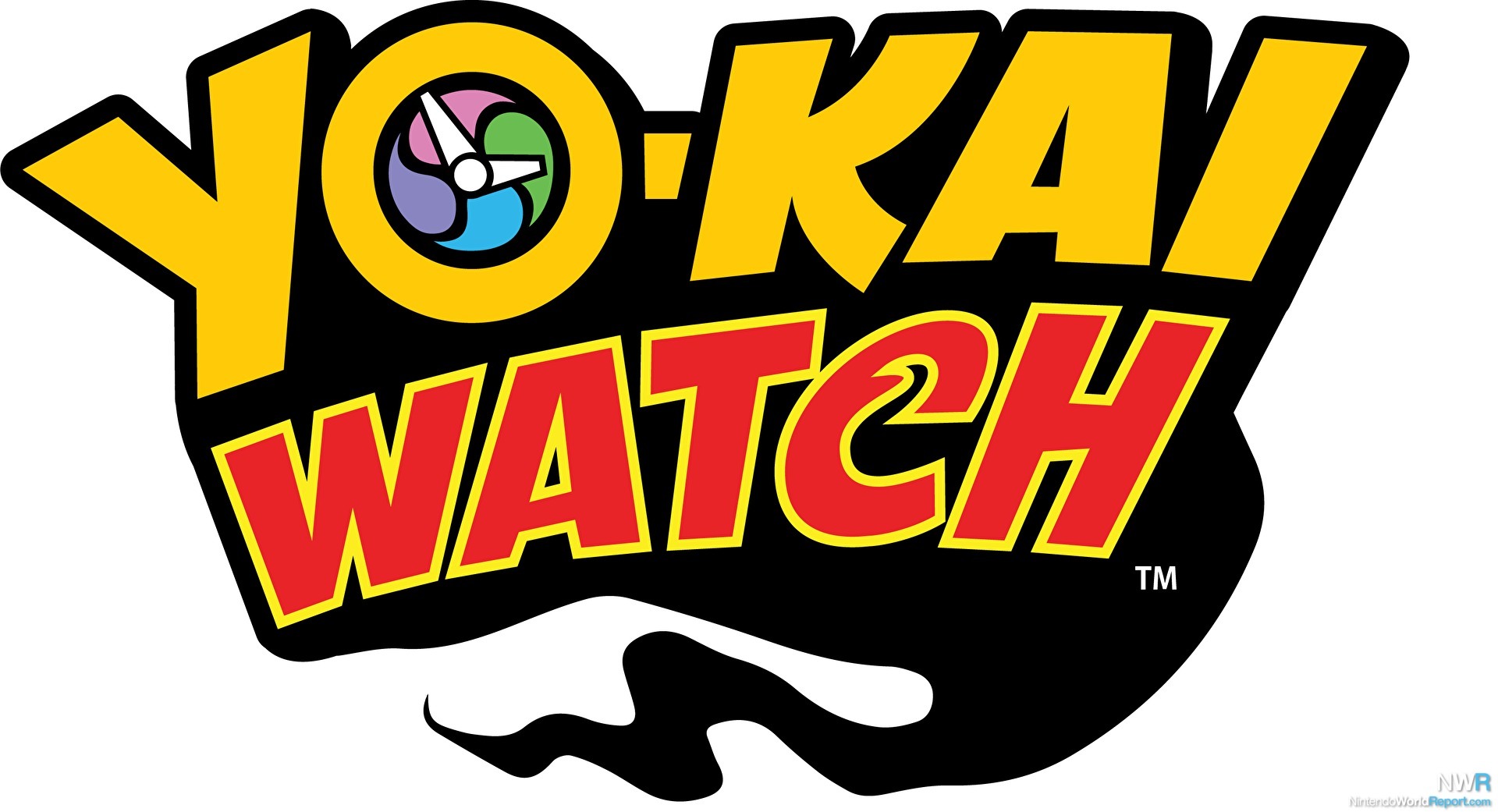 24. Yo-kai Watch
Hype Level: 4.49%
Finally making it to America, Yo-Kai Watch just ekes it out onto our hype list in spot #24. It's likely lower on the list because it's still largely an unknown quantity. Heck, some of the staff have played the E3 demo for this game and we're still not really sure what to make of it. Still, when Yo-Kai Watch launches on November 6, it brings the promises of a series that has Pokémon-like potential, and that's worthy to be hyped about.

23. Rodea the Sky Soldier (Wii)
Hype Level: 5.01%
Rodea the Sky Soldier has a weird history. It was first mentioned as a Wii game that former Sonic co-creator Yuji Naka teased as far back as 2010. On Wii, the game was finished but then shelved in 2011. A 3DS version surfaced after that, but then faded into the background. Finally, in 2014, Rodea was brought back to life, set for a spring 2015 release on Wii U and 3DS in Japan with the original Wii version being bundled in with the Wii U version. A few months later, NIS America announced their plans to bring all three versions west. Rodea made our list mainly because of the potential of the Wii version, which seems to be relatively good and might hold the distinction of being the last licensed game released on Wii.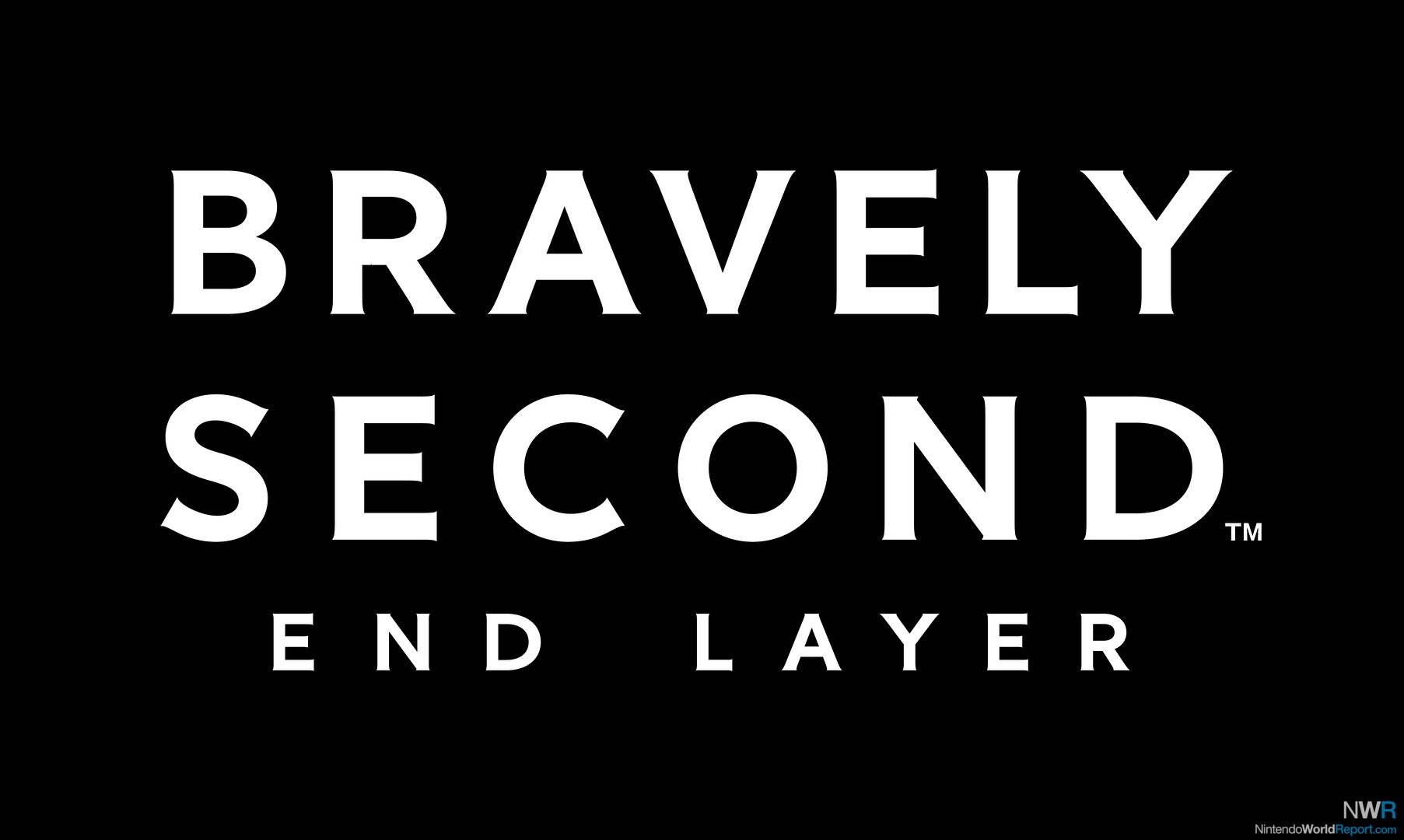 Hype Level: 5.01%
Bravely Default was surprise hit for Nintendo back when they released it in early 2014. It wasn't that much of a shock that the game's sequel, Bravely Second, would also make it out worldwide. Set for an early 2016 launch, Bravely Second takes place two and a half years after the original continuing the story of the first game's heroes. It retains the first game's unique turn-based battle system and reports from Japan confirm that the story doesn't take a weird turn like Default did.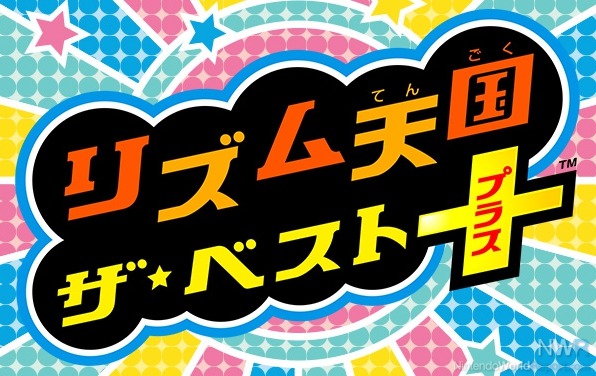 Hype Level: 5.54%
Still not confirmed for release outside of Japan, we remain hyped and hopeful for Rhythm Heaven's 3DS debut to make it out in America. This Rhythm Heaven game brings back a variety of the games from the series' past. It uses button controls, much like Rhythm Heaven Fever on Wii. For a first time in the series, it also features a story, so you can now have a reason for playing all those dastardly remix stages.