All the related toys from manufacturers that work with multiple Nintendo IPs.

Some manufacturers work with multiple Nintendo intellectual properties. This page is to highlight the products coming from these companies that appeared at New York Toy Fair 2015. So if you love Mario and Zelda, you won't want to miss these pictures.
USAopoly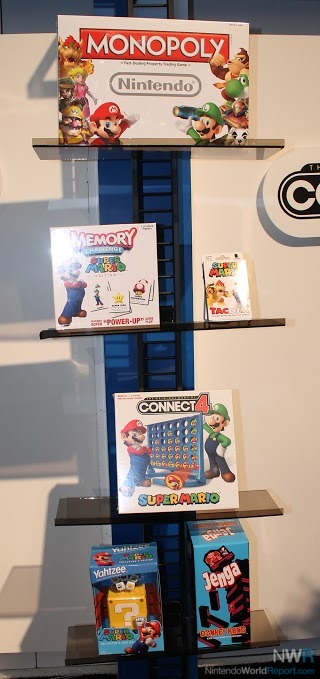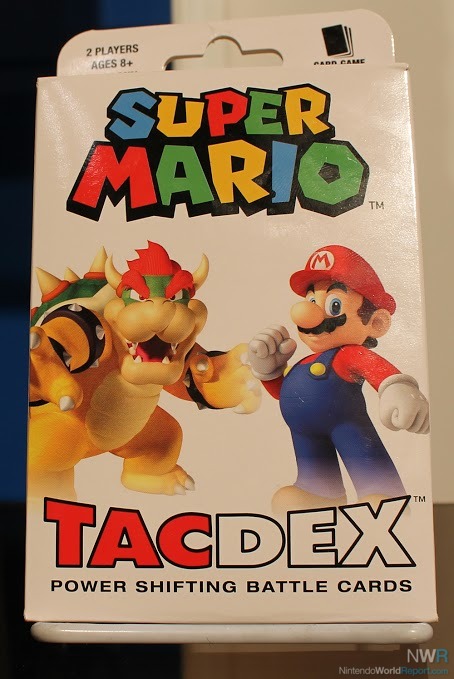 USAopoly had several currently available products on display along side upcoming ones. One new product on display is this Super Mario TacDex. TacDex is a card game that plays similar to War with some twists.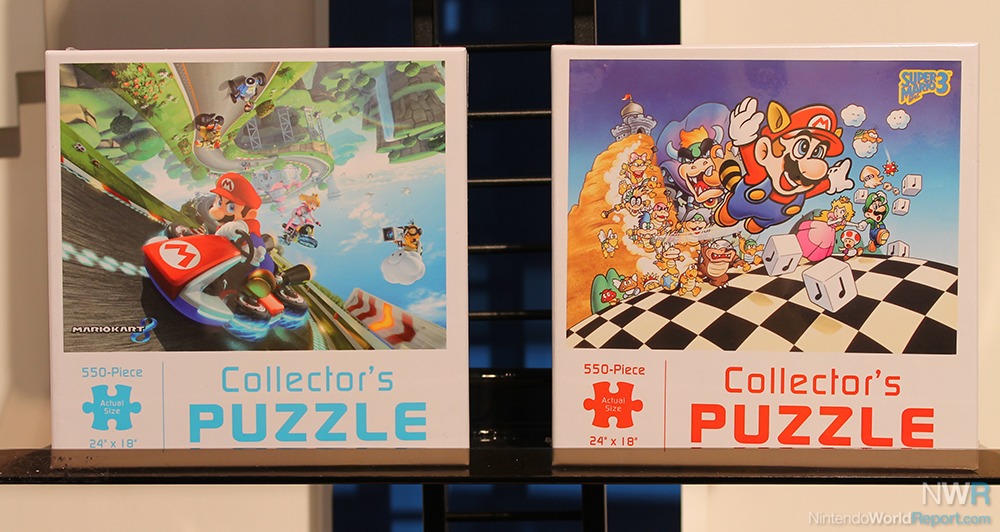 The above Super Mario Bros. 3 puzzle is another item that is on the horizon. I love how retro art is being used on new licensed products.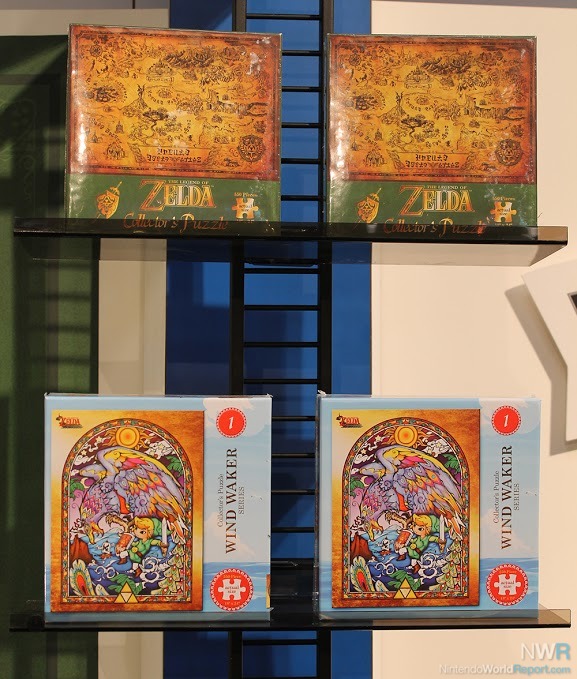 USAopoly will also introduce a new puzzle based on Zelda: The Wind Waker. The other Zelda puzzle is currently available.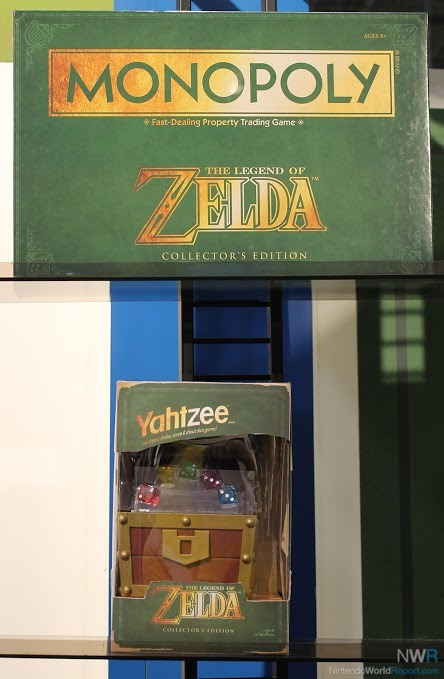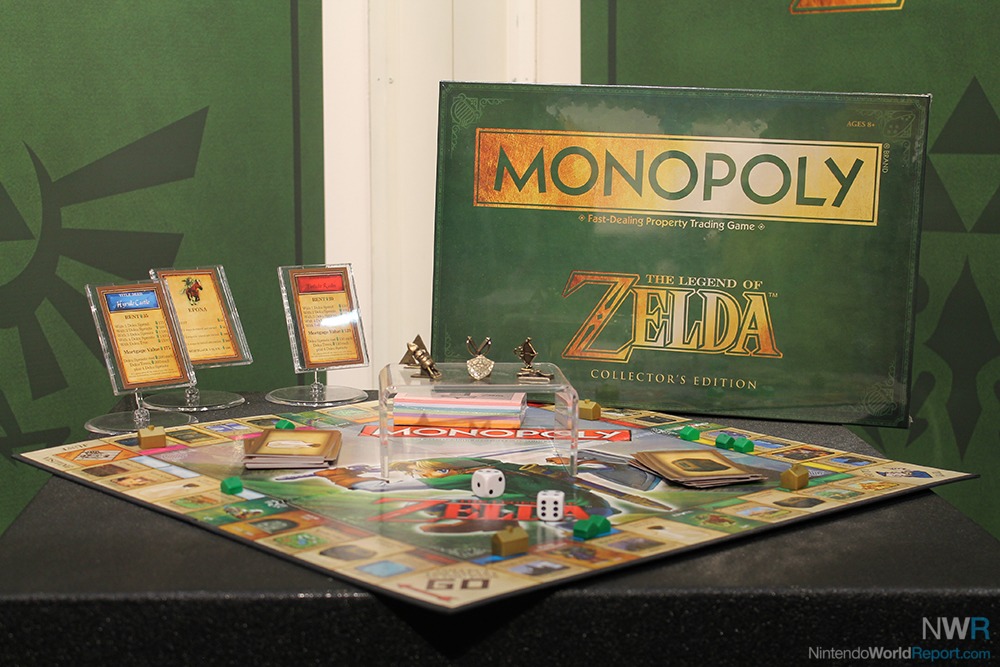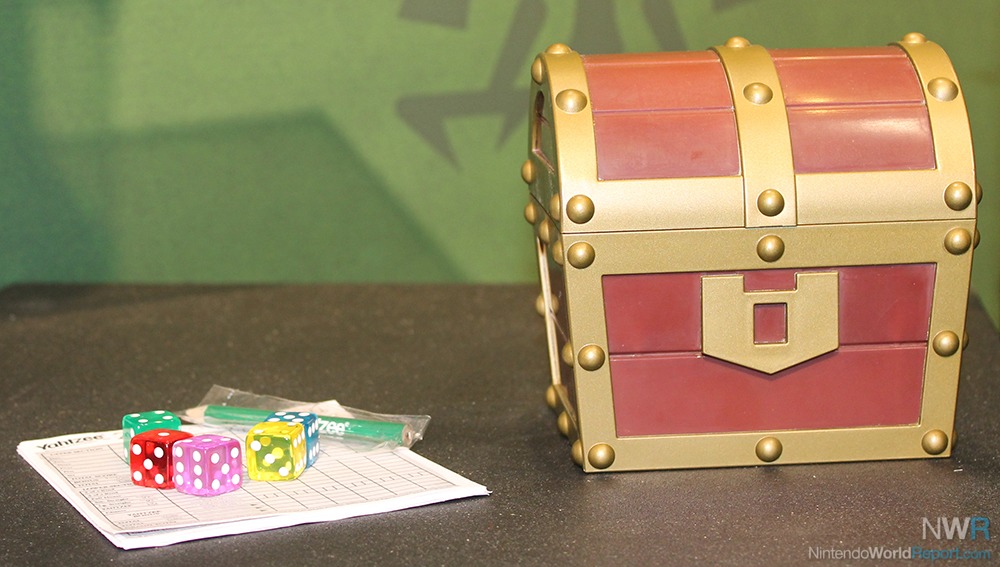 Zelda Monopoly isn't new, but Zelda Yahtzee is. The included chest is a nice touch.
Medi Com Toy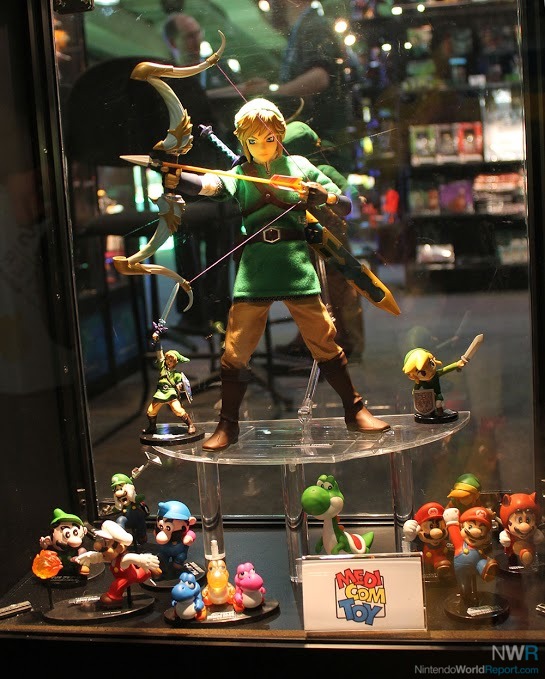 I believe Medi Com Toy is just a seller, but they had this display with multiple figures that have been released. Very cool.