Justin Berube explains why Pokémon Ruby & Sapphire destroyed his love for the series.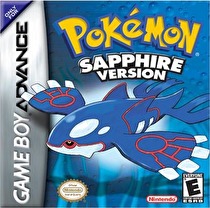 Before the launch of Pokémon Ruby and Sapphire, I was a pretty big Pokémon fan. I had sunk thousands of hours into the first two generations of games. Saying this, I will admit I didn't enjoy Gold and Silver as much as Red and Blue. I also watched the Pokémon TV series, collected and played the card game, and was even an official Trading Card Game Gym Leader.
Admittedly, leading up to the launch of Ruby and Sapphire, my interest dropped a bit. I didn't collect the cards much anymore, and the made up Orange Island anime series ended up boring me. Even in spite of this, I still considered myself a Pokémon fan.
Nintendo then released Pokémon Ruby and Sapphire, which I also picked up with a brand new Game Boy Advance SP. I started to play, and the further I got into it, the more my heart sank and my love for the series faded. I quickly learned that Ruby and Sapphire were the worst main series Pokémon games to be released.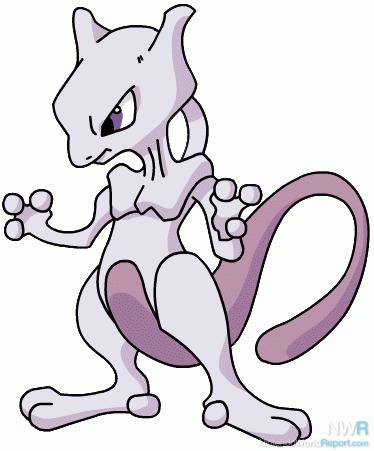 For starters, Ruby and Sapphire made it so all the Pokémon I painstakingly caught, trained, and created strategies for in the previous games wouldn't be transferable at all. To be honest, I had already been upset by many of the rule changes put in place jumping from Generation I to II. Now though, I couldn't even bring all my Mewtwos, Mews, and more in. They were stuck in the past forever. At this point, I guess they are all dead and buried at Lavender Town's Pokémon Tower. RIP.
Second, there weren't many classic Pokémon to be caught in these new games at all. Some said this was refreshing, but I didn't think so. Most of my old favorites, which I came to know and love, weren't available and there was no way to get them. This made the games seem like a complete reboot of the Pokémon series and I wasn't happy.

Then there were the actual design of the new Pokémon found in Ruby and Sapphire. They ended up being, in my opinion, the worst designs in the series history. See those two Pokémon above? Yeah, they are actually two different Pokémon. Truly awful.
Now, there are other problems with these games, but I honestly don't remember them as well as the ones I have mentioned. Some people have brought to my attention that Hoenn is a region with way too much water, and I barely remember that. Probably because I couldn't wait to stop playing these titles.
My Pokémon love died shortly after Ruby and Sapphire released. It wasn't until Fire Red and Leaf Green came out that my passion for the series returned. I got to go back to the best region in Pokémon, Kanto, and catch my favorites all over again. I never looked back to Ruby and Sapphire; it was all forward from there.
Now I know many of my issues with Ruby and Sapphire won't be a problem when the remakes release this November. However, I really don't think the bad taste Hoenn left in my mouth will ever let me look at that region in a positive light.