The two series began on the same engine, and their latest entries show two sides of the cinematic coin.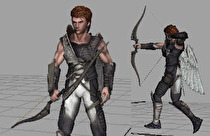 Stop me if you've heard this one before: A cultish Nintendo developer goes off to work on a passion project with a different team. Several years and a few delays later, he emerges, proud of his work—a voice-acted cinematic experience with an awkward control scheme.
I could be referencing the recently released Kid Icarus: Uprising, directed by Masahiro Sakurai, the creator of Kirby. Sakurai and his newly created team, Project Sora, worked on the first new entry in the Kid Icarus series in 21 years, trying to bring the series to the modern age. The writing, originally penned in Japanese entirely by Sakurai, was fantastic, emboldened by equally wonderful voice acting. The one black spot on the game was a questionable control scheme requiring a somewhat steep learning curve.
I could also be referencing Metroid: Other M, crafted by Yoshio Sakamoto, the man behind Metroid and the WarioWare series. Sakamoto worked with Team Ninja to create a modern take on 2D Metroid games, fusing 2D and 3D gameplay. The game was reviled for its storytelling and voice acting, which featured a wooden performance for Samus Aran that wasn't helped by dreadful writing. The controls were also awkward, trying to cram too much into the Wii Remote while making heavy use of the controller's crappy D-pad.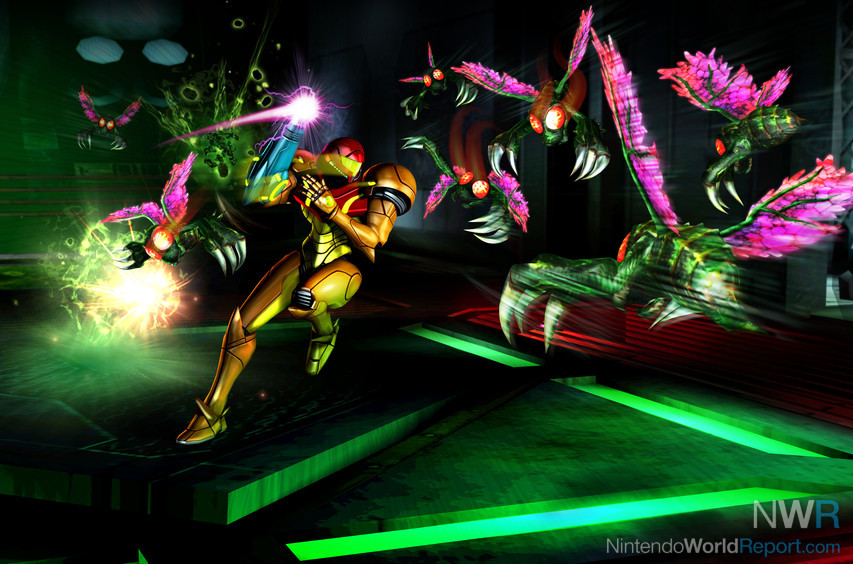 Kid Icarus: Uprising and Metroid: Other M aren't that different on a basic level. They both feature heavy influence from some of Nintendo's biggest auteurs, and are representative of the company's most ambitious internal cinematic endeavors ever. However, while Kid Icarus: Uprising is generally liked, Metroid: Other M was generally disliked. That's kind of an about-face from how the two series have evolved since their 1986 debuts.
When development of Metroid on NES was completed, the majority of the team, including Sakamoto, came over to aid Toru Osawa, who began creating Kid Icarus all by his lonesome (read more about Osawa's trials). The two games, with shared staff, ran on the same engine and featured some peculiar character similarities, most notably the Komaytos in Kid Icarus, which were from another planet, according to the game, and resembled Metroids. The self-referential dialogue in Kid Icarus: Uprising further highlighted this comparison.
Following the series debuts, Kid Icarus and Metroid followed a similar trajectory for a few years. In 1991, Nintendo released Game Boy sequels to each game. Like their NES progenitors, these games ran on the same engine. From there, one of the series went dark for 21 years, while the other wound up issuing a seminal game release a few years later.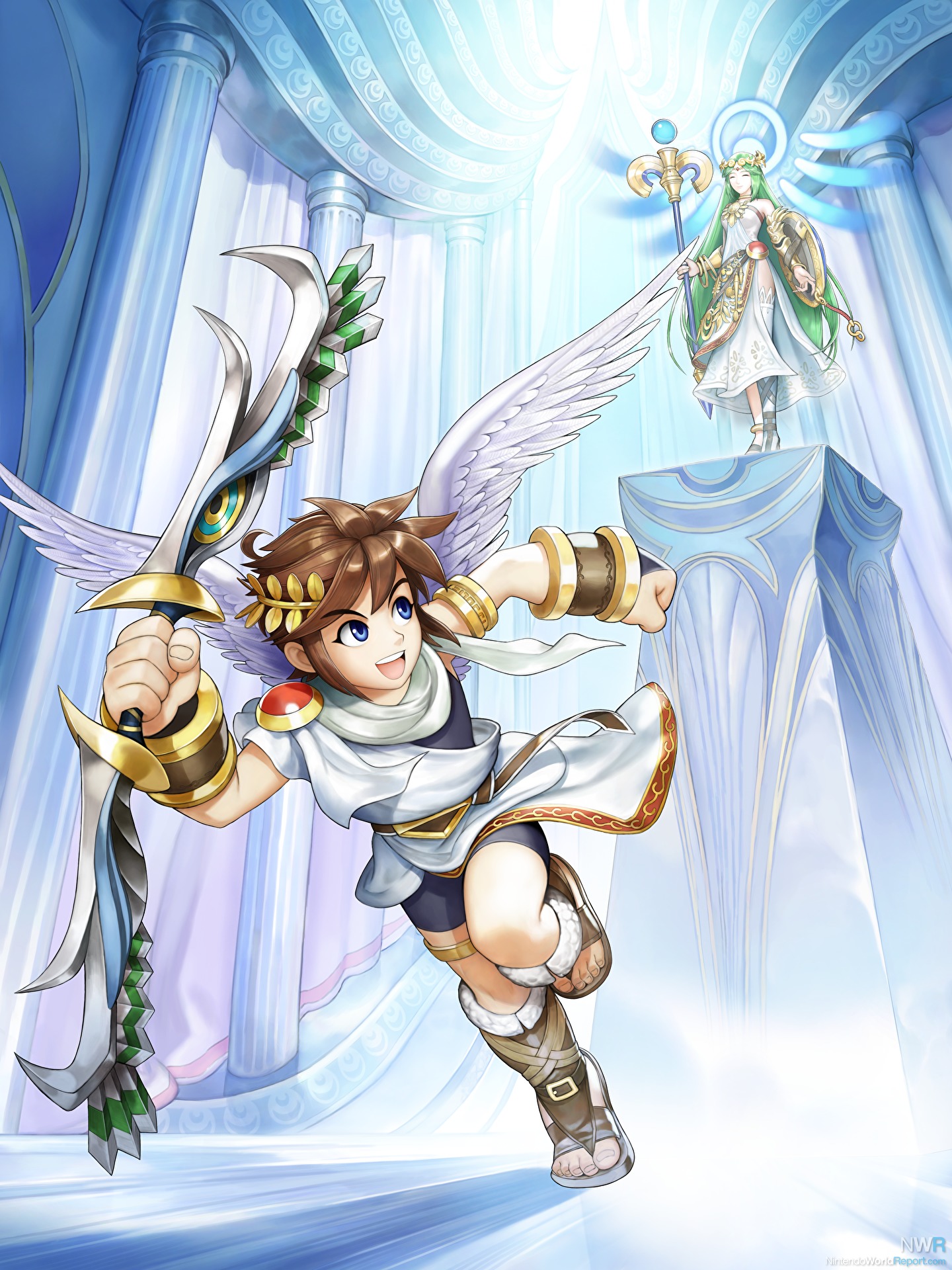 Super Metroid's development was spearheaded by Sakamoto, who wrote and directed the 1994 SNES release, beginning with an arduous six-month battle to even gain approval to make the game that began shortly after the Game Boy game debuted.
Sakamoto's handcrafted team, composed of the remnants of the split-up Nintendo R&D1 division, worked on the game for two years, triumphing over several threatened cancellations and numerous other setbacks. The game finally came out in 1994 and redefined 2D exploration, paving the way for an entire sub-genre further defined by Konami's Castlevania: Symphony of the Night a few years later.
Metroid was dormant for eight years following Super Metroid. Then, Retro Studios managed to more or less remake Super Metroid as a first-person shooter with Metroid Prime, and the series enjoyed a renaissance, with seven entries from 2002 to 2007.
During that time, when eight Metroid games came out over a 13-year span, absolutely nothing happened with Metroid's sister series, Kid Icarus. Outside of repeated rumors, there wasn't much of a peep from Pit, Palutena, and the gang. In 2008, rumor spread of a Factor 5-developed Kid Icarus title on Wii, but the project turned out to be a prototype made by Factor 5 without Nintendo influence. When the company's American branch went belly up, the potential of that prototype vanished with it.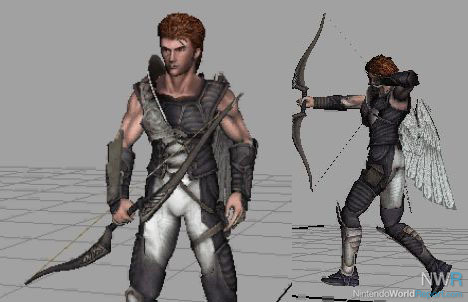 But Sakurai brought Pit back from the ashes, including him as a playable character in 2008's Super Smash Bros. Brawl. He followed up the fighting title by working on Kid Icarus: Uprising, which was unveiled during E3 2010, right around when Metroid: Other M was set to come out.
In August 2010, Other M hit stores, and was largely shunned, becoming one of the worst-selling mainline games in the franchise's history. The jury's still out on Kid Icarus: Uprising, but early reports suggest it's selling fine, and will likely enjoy a bit of a long tail as one of the system's premier online experiences.
For the first time since the two series debuted, it seems like Pit has the upper hand over Samus. We likely won't see what will happen next in the world of Kid Icarus for a while, but if we don't hear from Samus soon, she might be lost in space, monologuing by her lonesome, set only to return to fight her Nintendo brethren in the next Super Smash Bros. game.