What a way to kick off this new feature!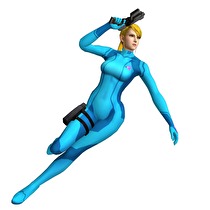 So we've got this new feature that I hope will be repeating, kind of like Extra Life, even though Extra Life is off and on. This new feature will focus on individual staffer's favorite five...whatever. It could be favorite five Mario Kart tracks, Zelda items, N64 games, whatever. The only rule (so far) is that it has to be Nintendo-related. So you can imagine it was kind of difficult (initially) for me to think of THIS topic--and you knew this was coming--but the Nintendo 3DS helped, since it got Dead or Alive onto a Nintendo console. Modesty be damned, I'm going to get website hits here. And eye candy.
Ivy Valentine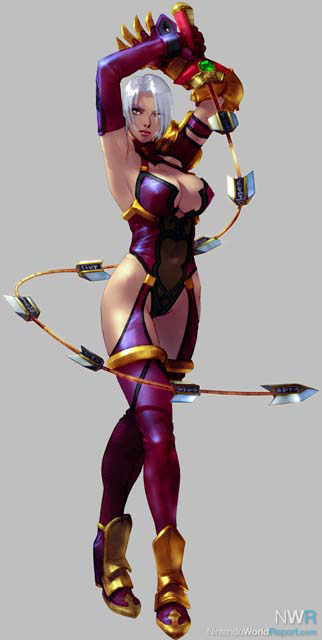 Compared to SCIV, Ivy's costume in SCII is downright conservative.


Even though she's only been involved in two Nintendo games (Soul Calibur II and Soul Calibur Legends), Ivy and her generous proportions left an indelible mark on my juvenile psyche. But it wasn't just the size, shape, or jiggle—it was the way Ivy seemed proud of them. She wore that tight-fitting garb without fear. If anything, she used that cleavage window to her advantage, offering a tantalizing gaze at the cost of broken limbs and shattered dreams. Unlike the other ladies on this list, Ivy uses her assets as a unique weapon: distracted opponents won't last long in a fight with Ivy (Ms. Valentine if you're nasty).
Lara Croft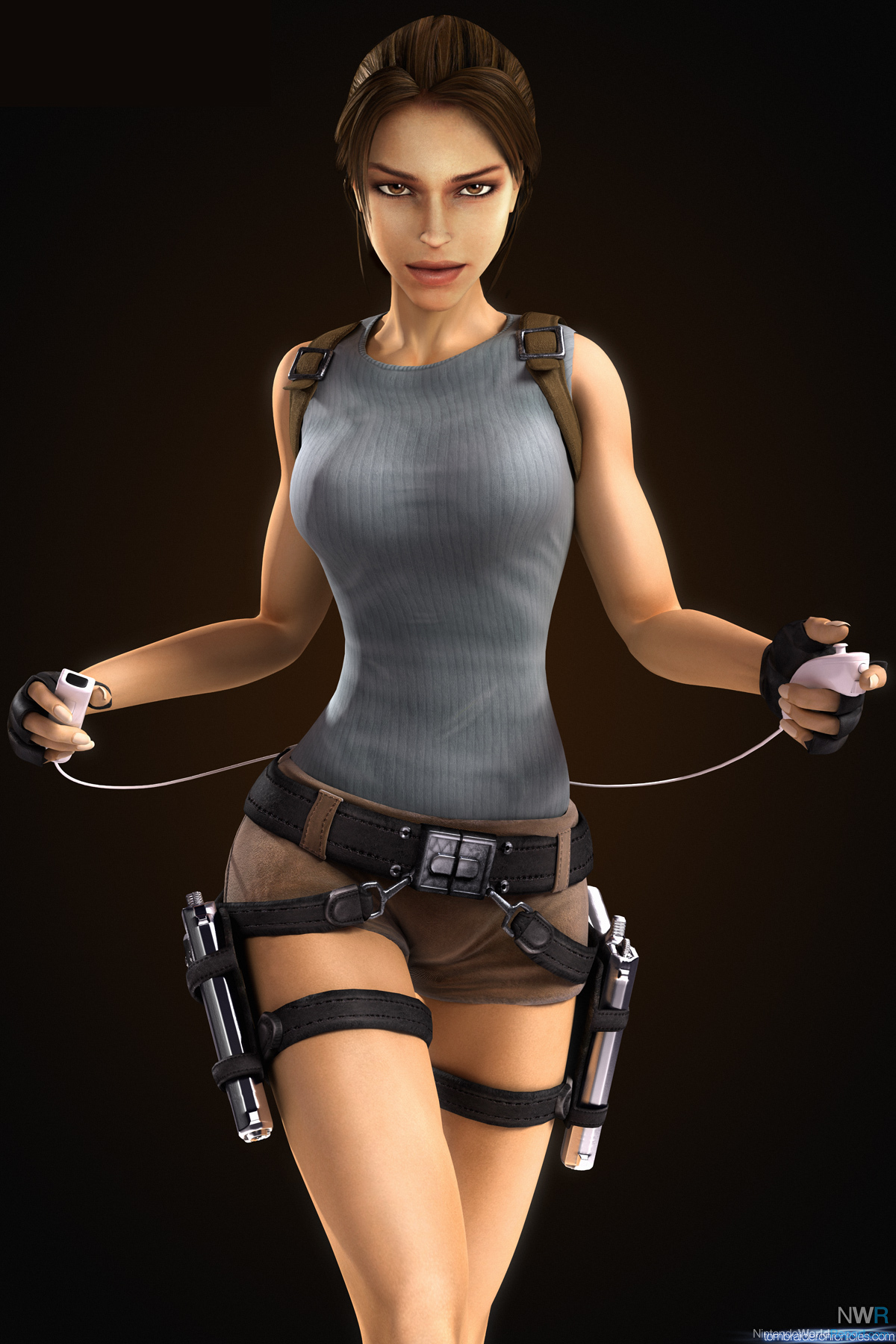 Nobody's paying attention to the Wii controller, Lara.


It would be difficult not to mention Ms. Croft on this list, and she's appeared on a number of Nintendo systems: the Game Boy Color, Game Boy Advance, Nintendo DS, and Wii have all had iterations of the Tomb Raider franchise—not all of them good. One thing all the games have in common is that they show off Lara's ever-changing bust size as the franchise switches hands and character design philosophies—a topic I've covered before. Even when at its most modest, however, Lara's cup size dwarfs most other gaming girls, and while she doesn't usually display the bounce that so many other ladies on this list excel at, one may attribute that to the fact that Lara's costume is at least semi-practical.
Mai Shiranui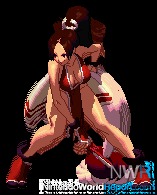 Wouldn't it be great if KoFXIII came to Wii U so I have a valid excuse to post this gif?


Arguably the queen of gaming cleavage, Mai was largely absent from Nintendo systems until the Wii introduced gamers to fossilized King of Fighters games—some of which were compiled into the King of Fighters Collection: the Orochi Saga disc. Mai may not be THE bustiest KoF character (believe it or not), she certainly is on all the Nintendo-released KoF games. And besides, we have to take that costume into account. Exactly how Mai manages to keep her most mammalian organs contained in that loose-fitting garb, I'll never know. Frankly, her ability to create and control fire is more believable. American versions of the KoF arcade games removed Mai's infamous "bouncy" idle animation, making her boobs look more like boulders, but the VC and disc-based Nintendo ports retain her hypnotic sway.
Dead or Alive Girls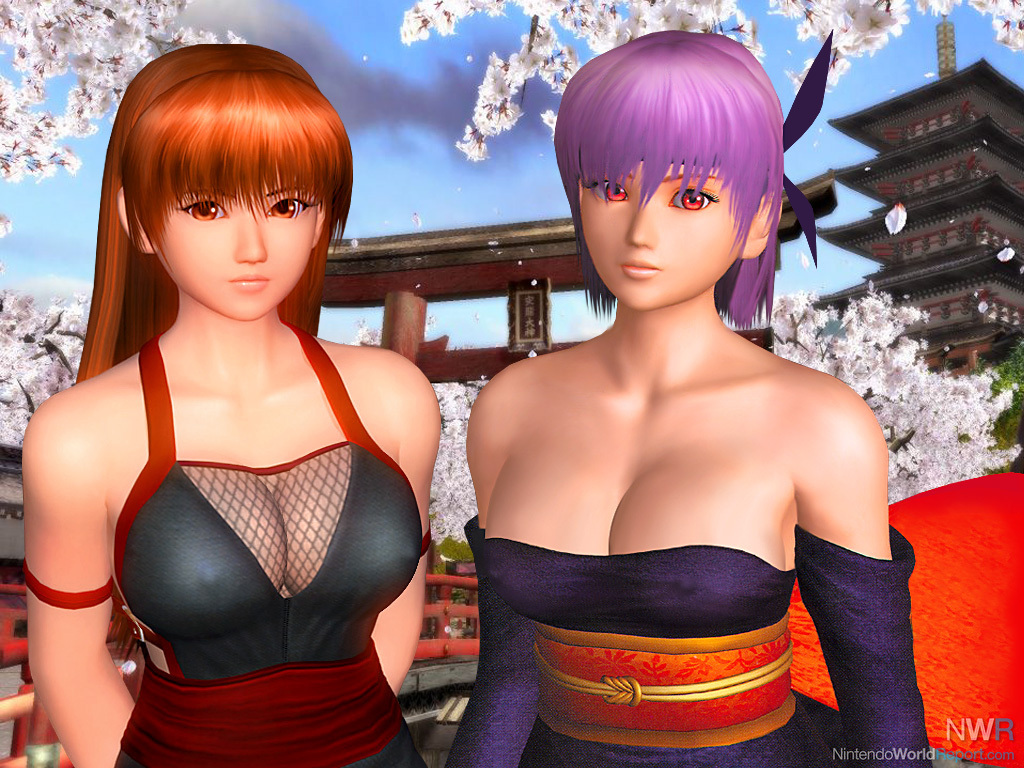 Kasumi's my favorite. Just so you know.


The Dead or Alive series has long maintained an air of pure, unadulterated cheesecake. However, with some exceptions, the ladies are largely covered up in the series' only Nintendo appearance. The game's biggest busts are those of Tina, Lisa, and Christie. On the smaller side, you've got Lei Feng, Hitomi, and Kokoro. Kasumi and Ayane are right in the middle. Tina and Kasumi are the only ladies with bikini costumes, and they both display the usual DoA jiggle more than the other ladies. Unfortunately, however, the model rigging on DoA chests is intensely bizarre compared to the more realistic rigging of, say, Mai Shiranui and Ivy Valentine. In other words—that's not how breasts move! But hey, they're all pretty, right?
Samus Aran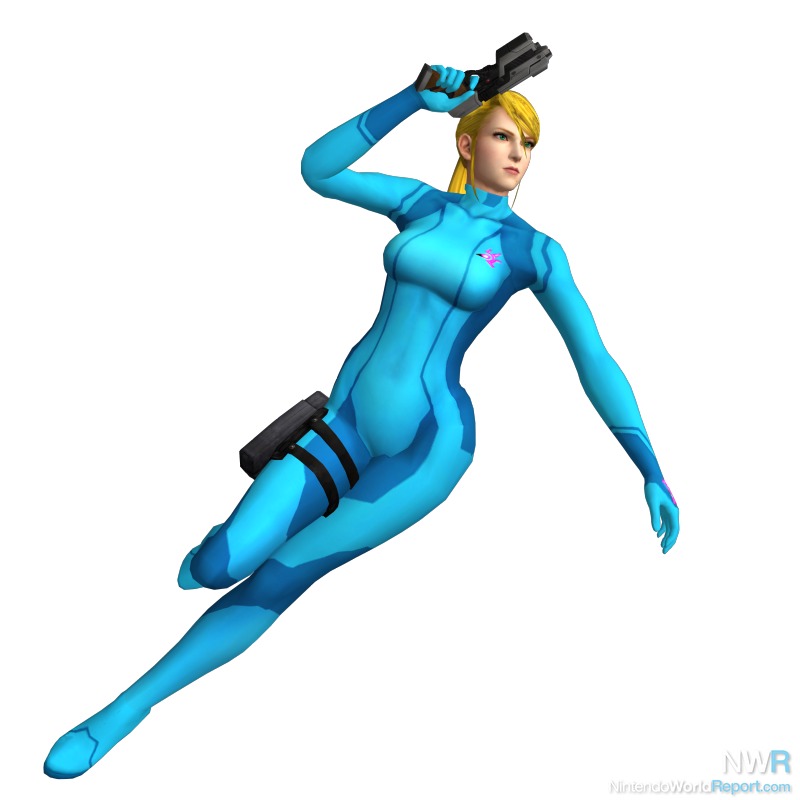 Thank you, Team Ninja.


Ah, Samus: Nintendo's only busty gal. Her bikini-clad form initially appeared as bonus content for beating the games with certain item collection rates and/or completion times. Eventually, though, Samus traded her swimsuit (Metroid), belly shirt (Metroid II), bizarre bikini (Super Metroid) and short shorts (Metroid Fusion) for an all-purpose Zero Suit—a form-fitting bodysuit that's worn under her Power Suit. We first saw a glimpse at a bustier Samus in Zero Mission, but the real debut was in Super Smash Bros. Brawl, where our girl could knock Peach or Daisy down just by turning around. Finally, the zenith came in Team Ninja's Other M, in which Zero Suit Samus displays DoA-like proportions—minus the disturbing "jiggle" effects.