Day two of the contest gives you some Nindie@Home images to caption so you can win Amiibo prizes! Update: Congratulations to the winner!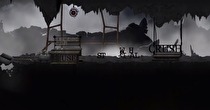 The Electronic Entertainment Expo is always an exciting time for Nintendo fans, and this year is no different! To thank all our readers for their passion and support we'd like to get into the fun by giving away an Amiibo a day over a three-day E3 Caption Contest!
Each day we'll supply a handful of E3 related images, and all you need to do is select one of the images, think up a caption for it, and post below in the forum talkback thread for that article! There will be a different set of images each day, so be sure to enter for all three themes! (Only your FIRST caption entered each day will be valid for the contest, but feel free to keep listing down more for fun!)
At the end of the contest the NWR staff will select a winner for each day's theme, but even if you're not selected don't despair! An additional fourth winner will be randomly selected from all the other valid entries and also awarded an Amiibo!
Instructions:
Log in or Register into our forums
Click the "Add to the discussion!" link at the bottom of this article to start a post
Write down the title of the game whose image you're captioning (for example "Forma8")
Write down the caption for that image (for example, "Uh... hi guys! We can be friends right?")
Hit Post!
Prizes:
Day 1: Wii Fit Trainer Amiibo (JPN version)
Day 2: Villager Amiibo (JPN version)
Day 3: Silver Mario Amiibo
Random Drawing: Mario Amiibo
You can still enter captions for day 1 here.
With no further ado, here are your day 2 image choices, each from a game in the current Nindies@Home promotion! Get captioning! And don't forget to download the demos!
Extreme Exorcism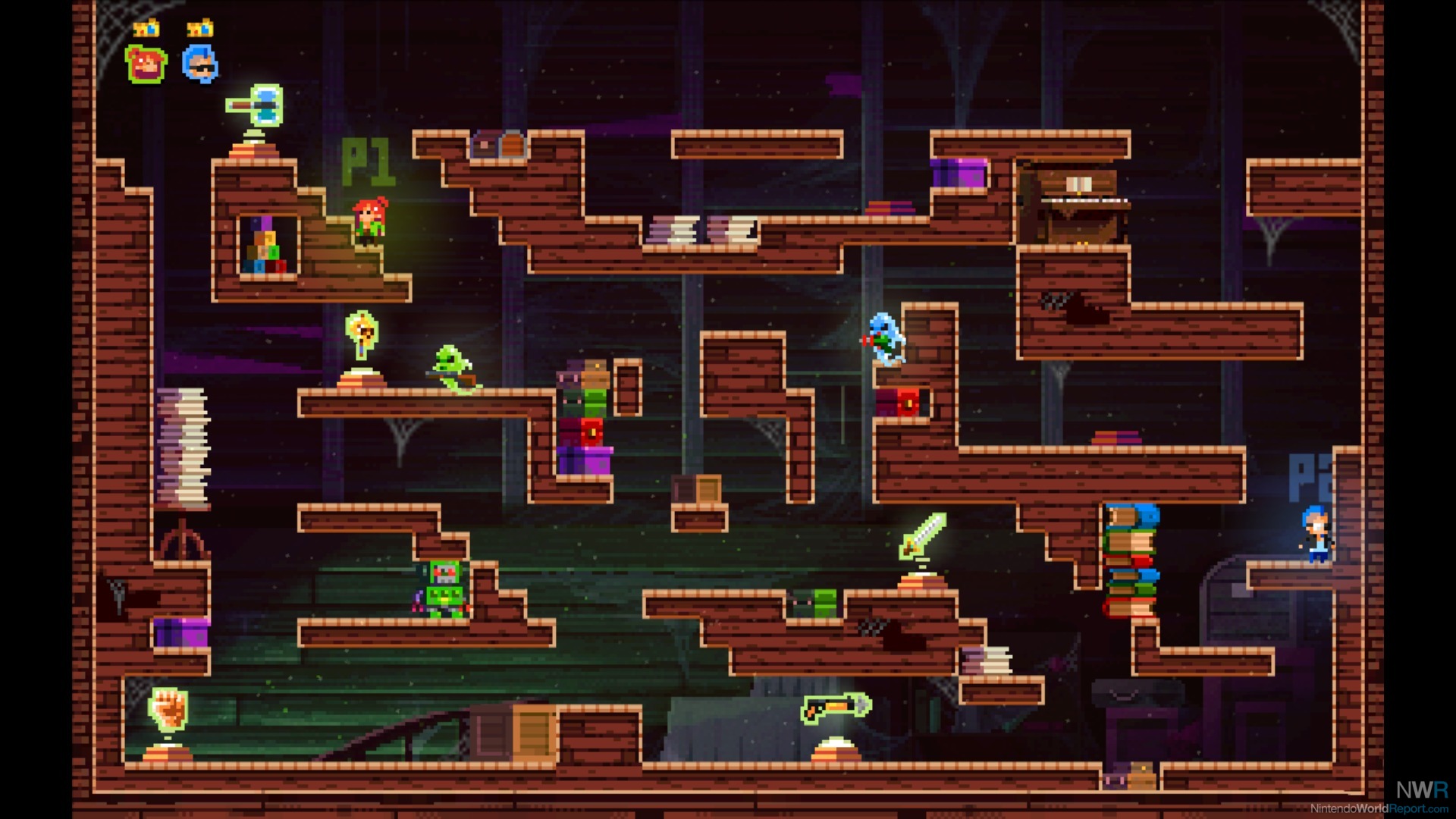 forma.8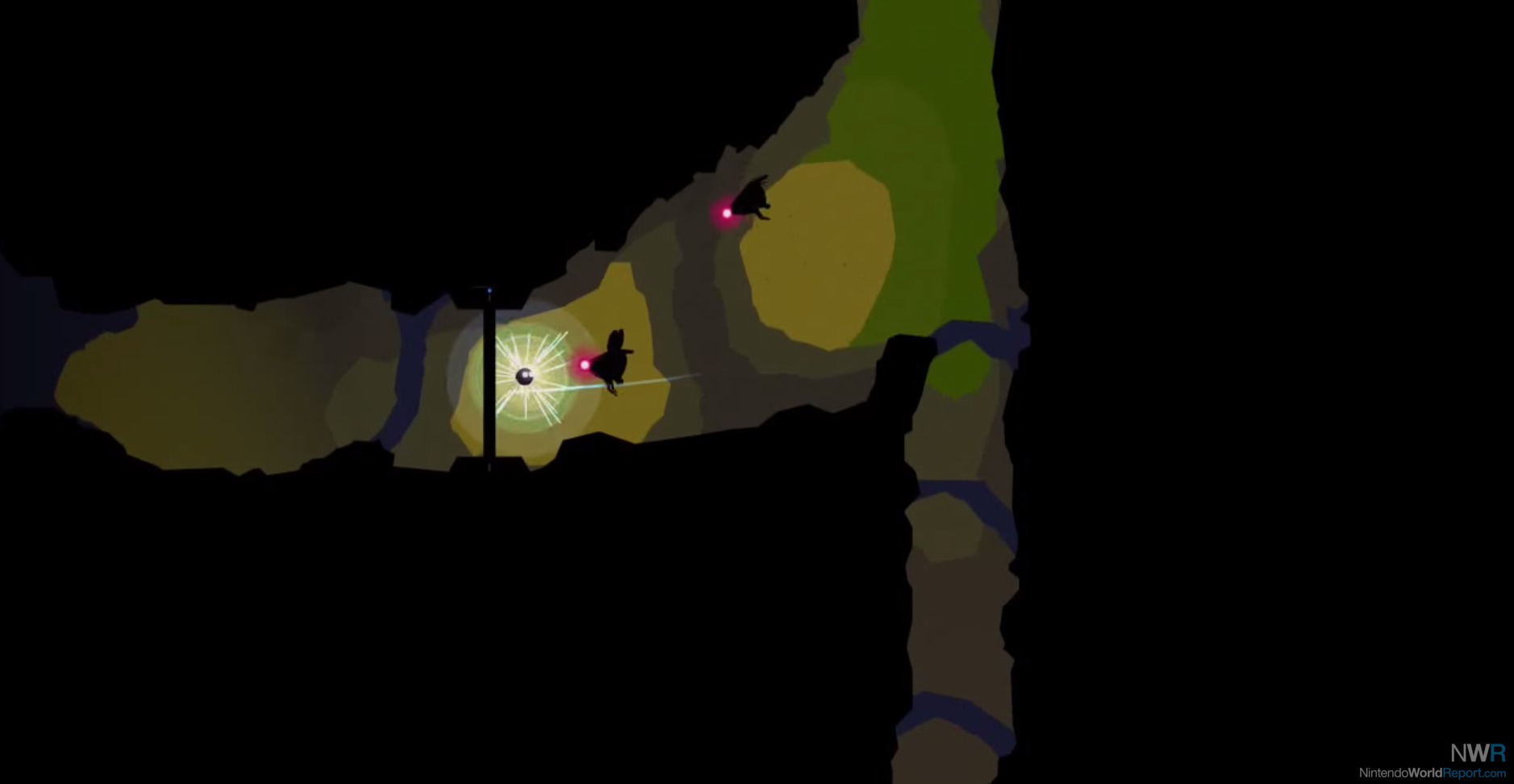 Freedom Planet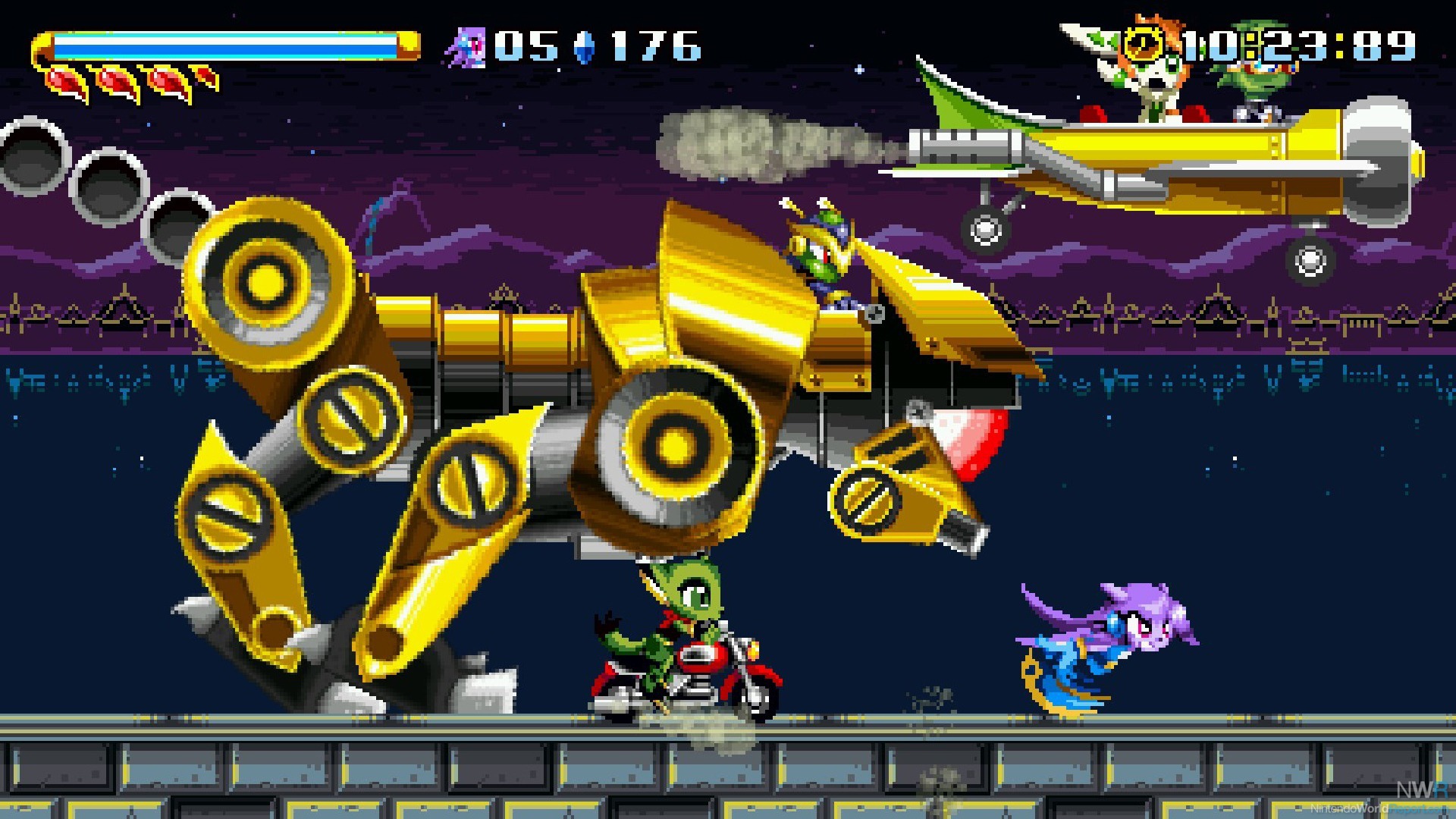 Lovely Planet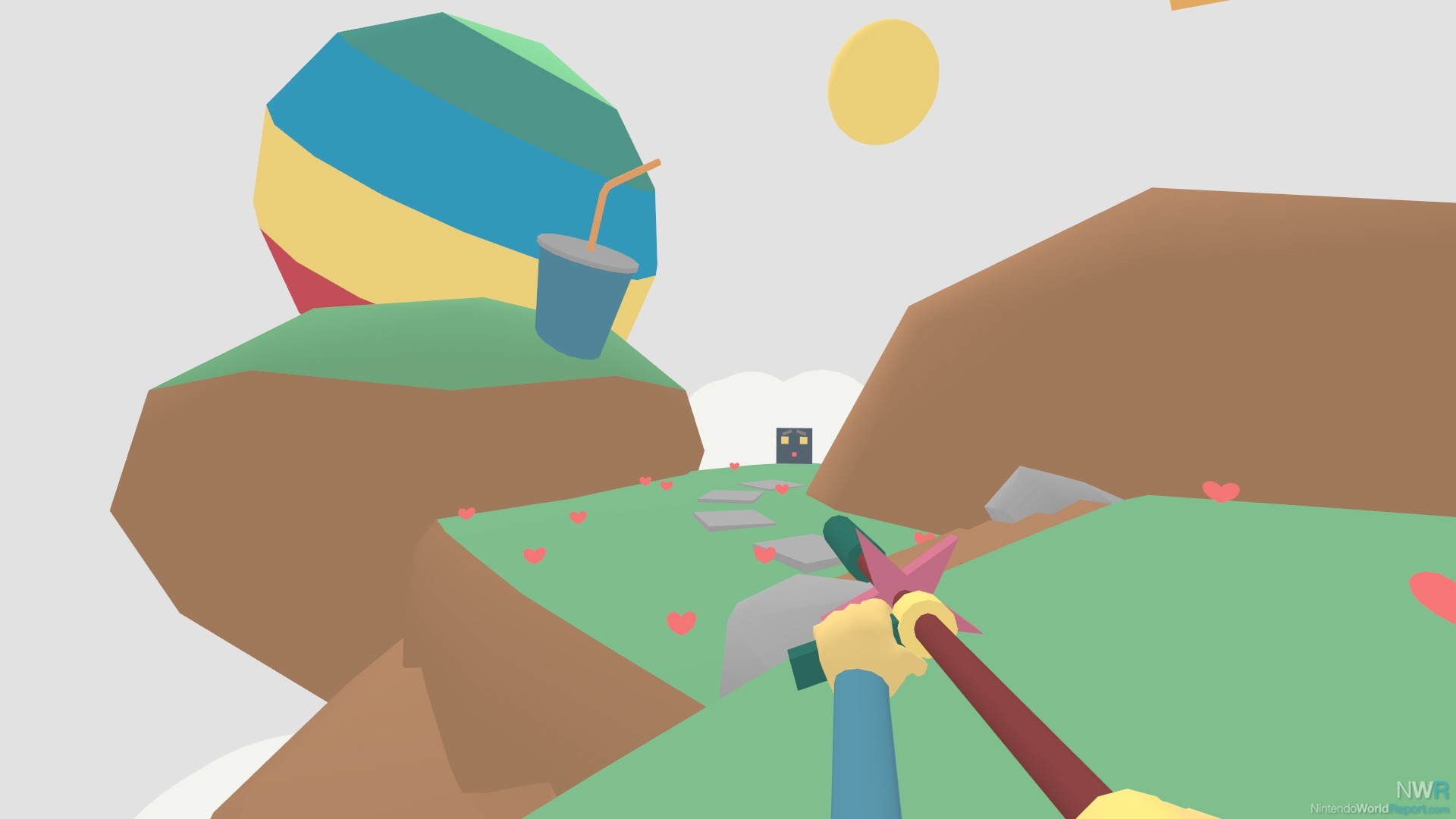 Mutant Mudds Super Challenge
RIVE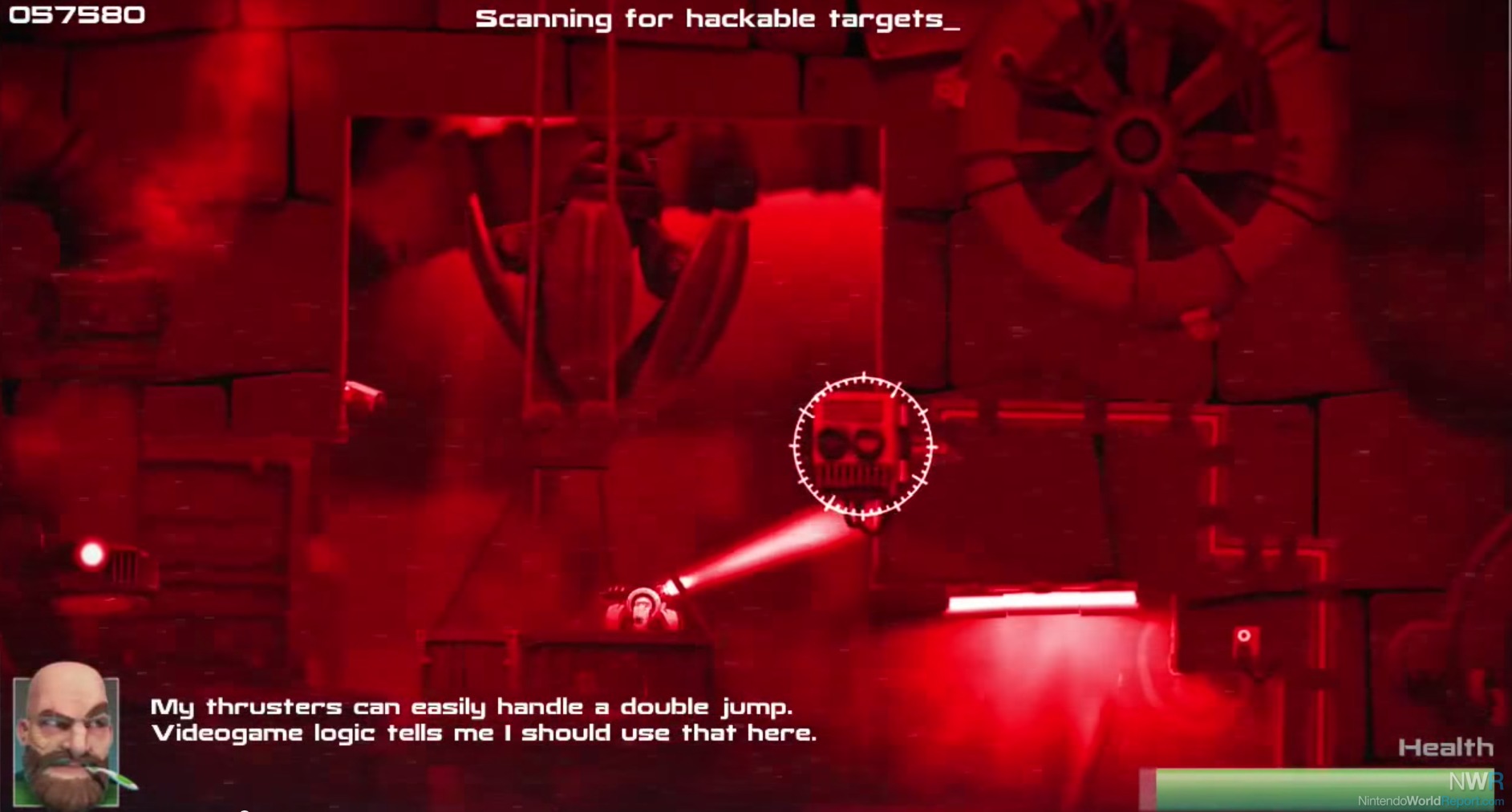 Runbow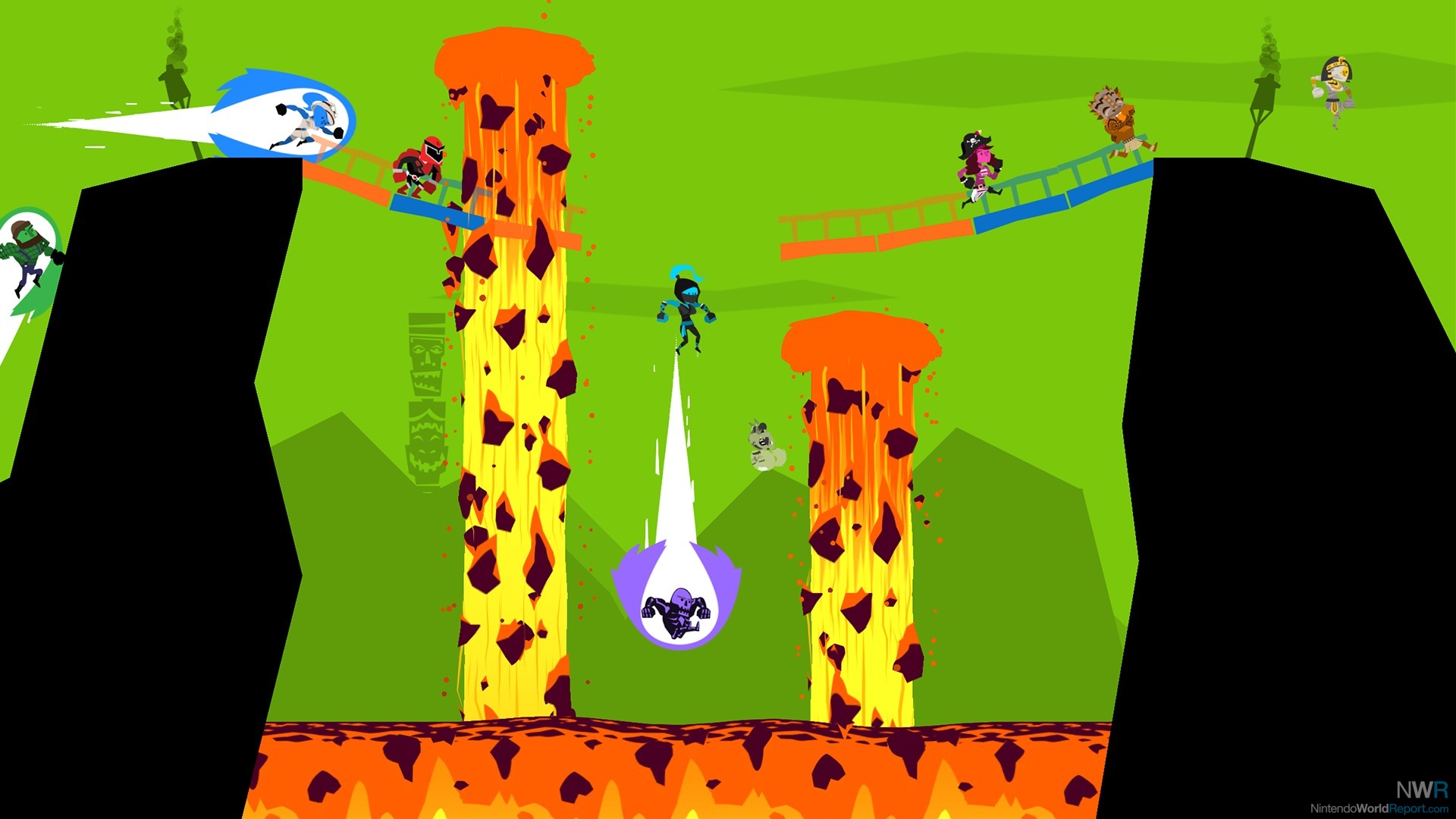 Soul Axion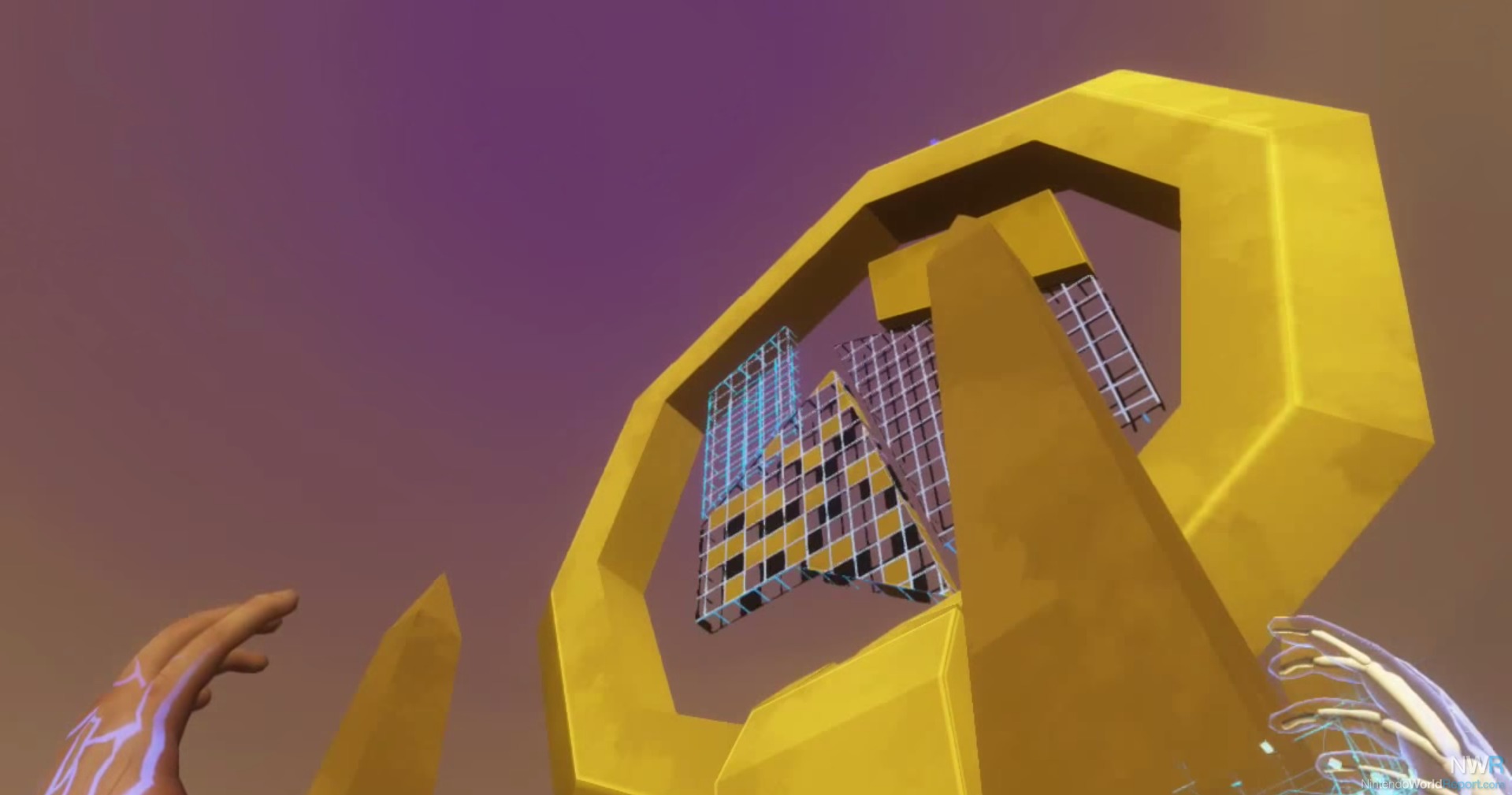 Typoman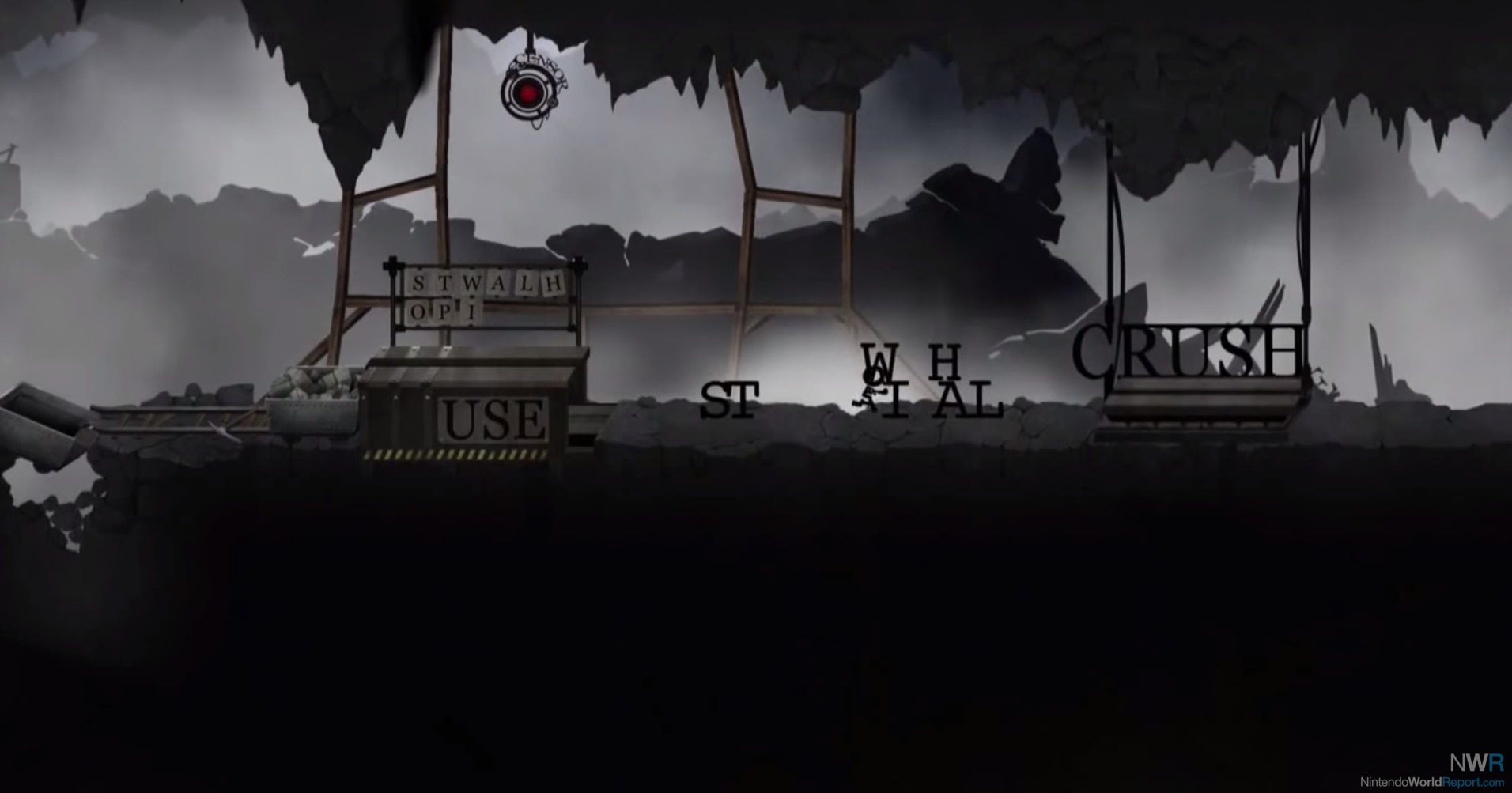 WINNER: Aqueous for the following entry:
Typoman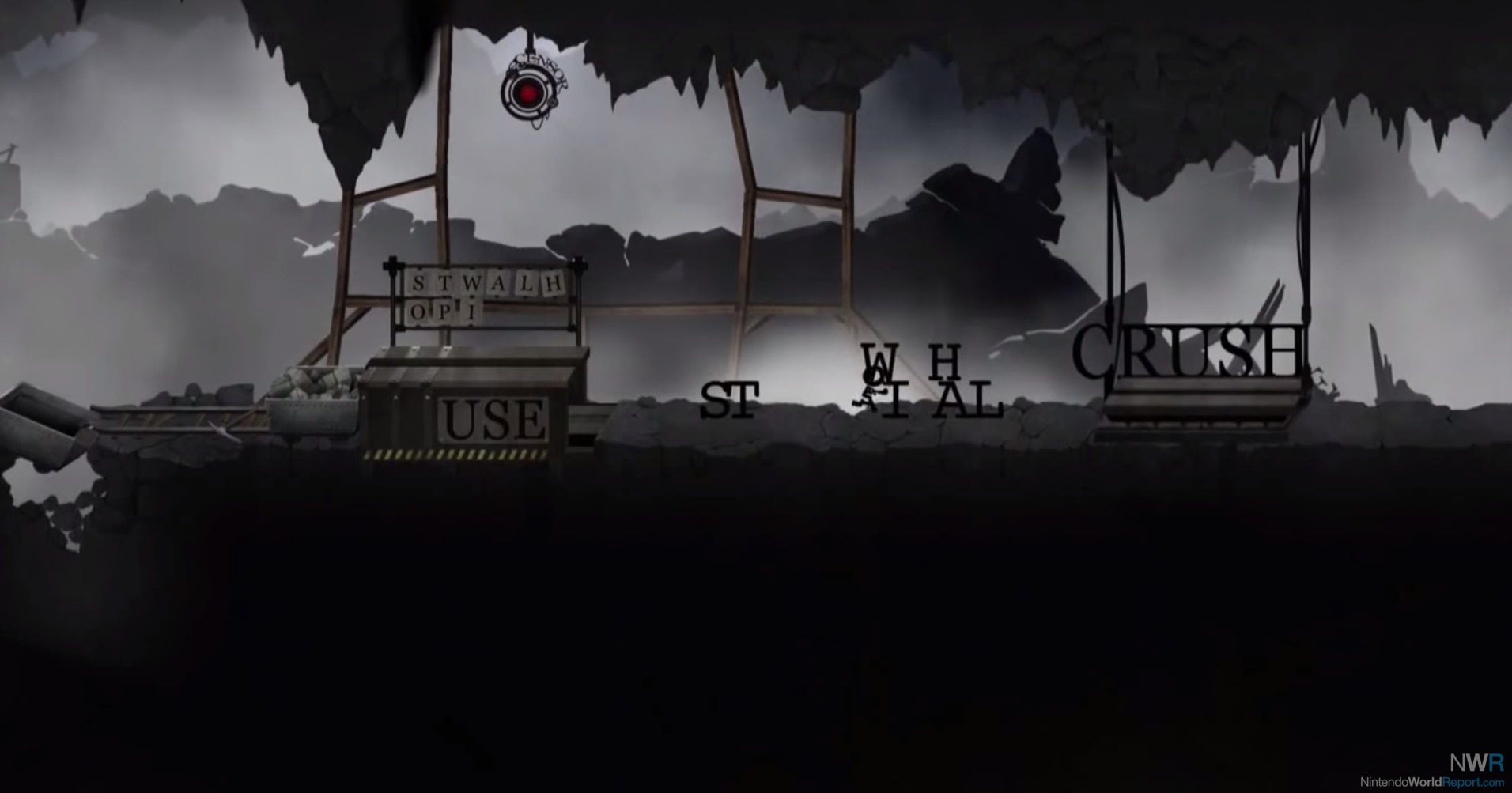 Thus the darkest game of Scrabble continued.