The reboot of the classic N64 shooter lands on our list of Top Wii games.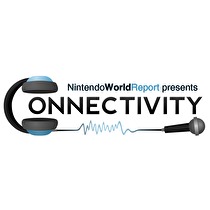 Subscribe via iTunes (Please rate and review, too!)
Landing right in the middle of our Top 10 third-party Wii games at number five is GoldenEye 007. Danny and Nicholas talk about the revival of the N64 classic and why it should be considered as one of the absolute best Wii games.