Wii U colors and box arts are just a few of the topics covered in this weeks episode.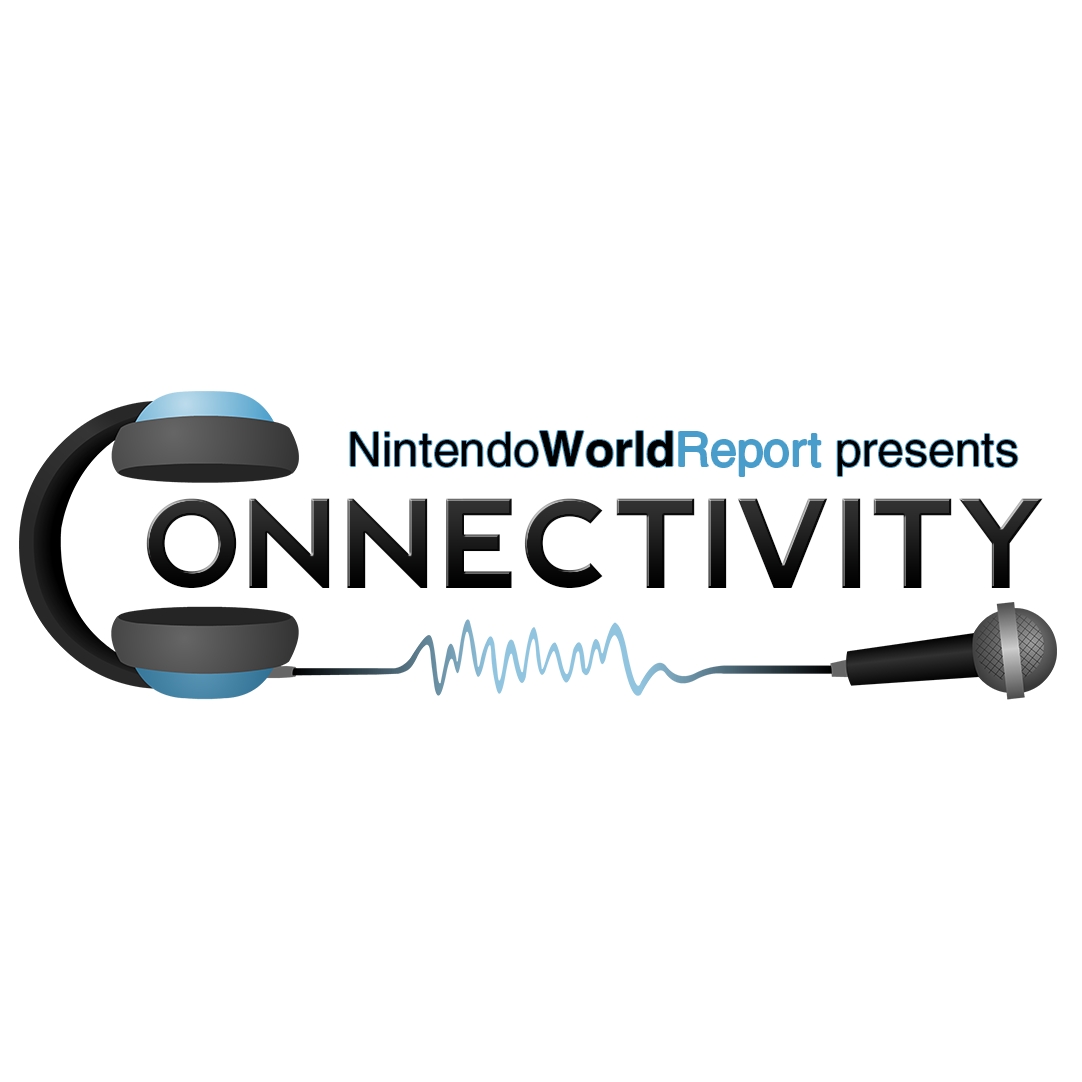 Subscribe via iTunes (Please rate and review, too!)
Neal is back from vacation and joins Patrick to discuss some Nintendo news.
We now know what the Wii U game boxes will look like, and it is just one of the topics discussed on this week's show. Other items include the golden nunchuck, a new puzzle swap panel, and Skylanders.
If you ever have anything you want to tell us, feel free to write in.