Nintendo Direct just happened, and there was quite a bit of news.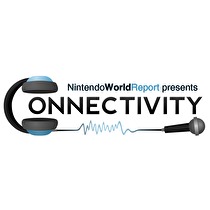 Subscribe via iTunes (Please rate and review, too!)
All of the Nintendo Direct events took place last night, and now Patrick and Neal have gathered to discuss the bountiful amount of news.
A 3DS revision, Smash Bros. talk, and paid Mario DLC are all among the topics discussed. Other topics covered include the European game Freakyforms Deluxe, Nintendo's 8-bit summer, and some Nintendo games being pushed to 2013.
If you ever have anything you want to tell us, feel free to write in.