Patrick and Neal are back to talk downloads and Wii U game news.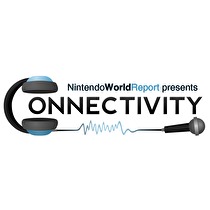 Subscribe via iTunes (Please rate and review, too!)
Welcome to the next edition of Connectibites News Digest. In today's episode Neal is once again joined by Patrick to cover all the latest news.
First up is a ton of news about Nintendo's downloadable services. We quickly discuss this weeks Nintendo Downloads as well as the possibility of Rayman Origins being distributed digitally. After all the downloadable news is over the Wii U becomes the topic of interest. We run down the rumored Wii U launch lineup, despite it looking very false, and the list of Ubisoft's Wii U games in development.
As always, if you have any comments, questions, or just suggestions, feel free to write in.
This podcast was edited by Patrick Barnett