The connectables talk about things in a timely manner, and then get all gooey over A Boy and his Blob.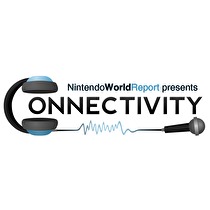 Subscribe via iTunes (Please rate and review, too!)
Welcome one and all to episode thirty two of Connectivity. There's so much news, that we once again had two news segments, due to some late breaking news on the future of Nintendo's distribution channels. How exciting!
After that, the gang settles in for a discussion on the last Game Club game, A Boy and His Blob. Hugs for everyone. Finally, we talk about those games you play when you're feeling down, also known as "comfort games".
Please send us mail, we love it so much. You can send it by clicking here. Also, if you've got the time, we'd appreciate a nice, glowing review on iTunes.
This week's episode edited by Mike Sklens.