Two news segments and the return of GOTY 2012!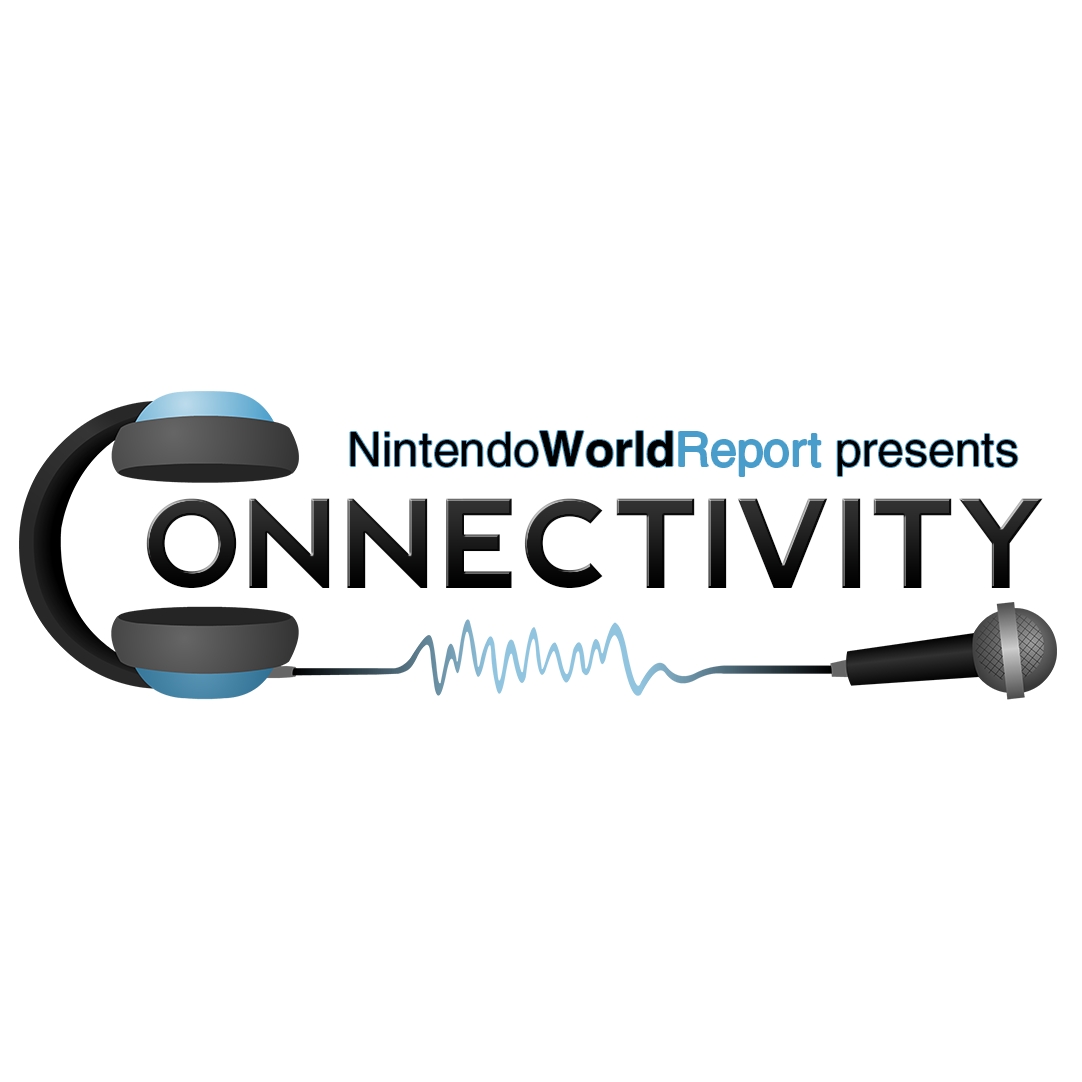 Subscribe via iTunes (Please rate and review, too!)
With PAX behind us, it's time to get back to work, and what better way to do that than with two, yes two, news segments!
First, Neal and Patrick break down some of the news we've missed over the past couple weeks, including the lackluster support of the eShop/Virtual Console. Then, following the sudden announcement of Nintendo Direct, Neal joined Alex and Pedro to talk about the late-night announcements (at least for us), such as New Super Mario Bros. 2 and the Kirby Anniversary Collection.
Also included in this news-centric show is the return of "What Pushes My Buttons" and our evolving game of the year list.
Got things to say about what was revealed during the latest Nintendo Direct? Click here to send us some listener mail. Be sure to rate and review us on iTunes as well! We'll see you next week.
This episode was edited by Scott Thompson.