Lots of 2 things here: Listener Feedback & Zelda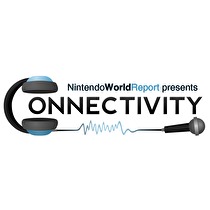 Subscribe via iTunes (Please rate and review, too!)
You knew that sooner or later we'd end up talking about Zelda too much on this show. Well, that's this episode. Not only do we cover some Zelda news and feedback up front, but Neal also spills is thoughts on Skyward Sword. Don't worry, he avoids spoilers.
We are loving how much you guys are participating in the show, and we want to keep that up. Please comment on this episode, or send an email to us by clicking here. We'd also love for you to rate and review us on iTunes.
This episode was edited by Mike Sklens.