Check out Third Rate Minion's awesome video retrospective of the Kirby game series.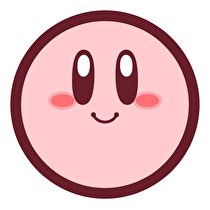 Our friends at Third Rate Minion have created a wonderful video retrospective that delves into the twenty year history of Kirby. The first part of the retrospective covers the first five years of Kirby games including classics like Kirby's Adventure for the NES and Kirby's Dream Land 2 for Game Boy.
Stay tuned for the final two installments later this week. Also, be sure to check out the Third Rate Minion website and to subscribe to their YouTube Channel. Watch the first segment of the retrospective below.