We're passionate about Nintendo games AND Nintendo goodies! Every month a new prize, and no purchase required!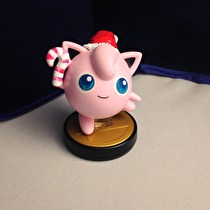 Nintendo World Report wouldn't be here and wouldn't be able to do what we do without you, our fans, readers, and fellow Nintendo enthusiasts. Your support and patronage keeps us going and keeps us passionate.
By way of thanks, and sharing that all consuming passion even more, we're starting a series of monthly random giveaways through our Patreon page where you can win different free prizes every month! No purchase is necessary, but Patreon backers are already automatically entered to win every single month!
We've already had a winner for the month of November, and they're going to be taking home a sweet "Halloween Town Sora" Custom amiibo by customizer Zanarkandsky!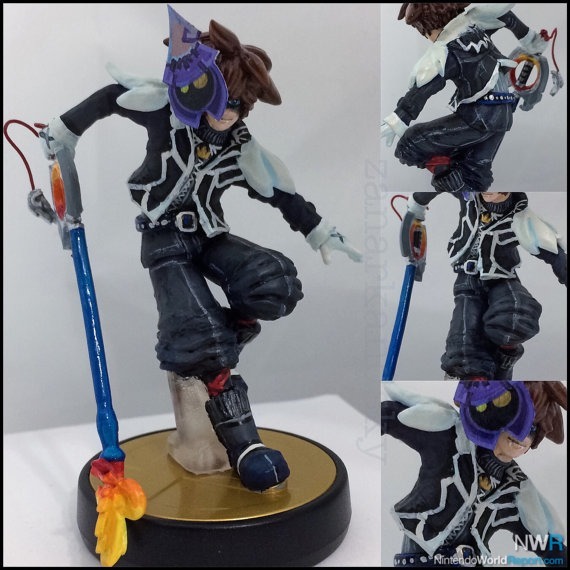 Now that December has started though, the new monthly prize is a "Happy Holidays Jigglypuff" custom work, also from the talented Zanarkandsky!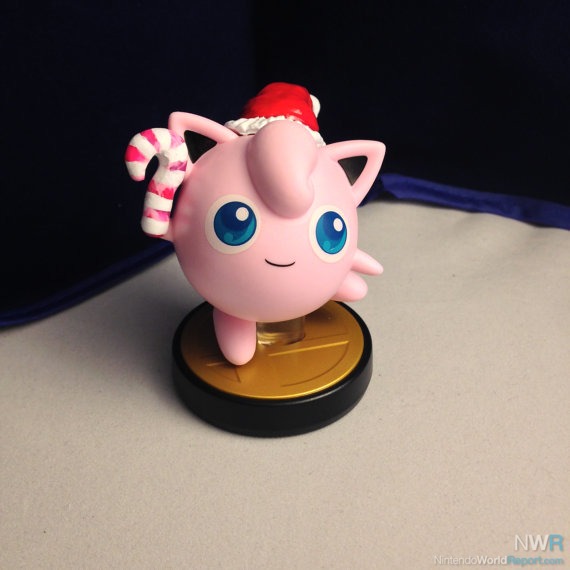 Each month the prize changes, so check us out on Patreon if you haven't already done so and we hope you'll give a thought to helping us continue to provide exciting Nintendo gaming content and news!