This show will probably make you want to play Ogre Battle 64.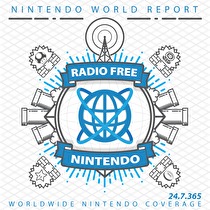 Subscribe via iTunes (Please rate and review, too!)
We've got a great show for you this week! It starts with a three-man crew, but Jon sneaks into New Business soon after we kick it off (even though he hasn't had time to play much). The rest of us make up for it, though, as Greg addresses the bizarre situation with Inazuma Eleven in the U.K. and also references a game that Jonny reviewed but does not remember at all. James concludes his chronicle of 999, making it sound crazier than ever. Jonny wraps up New Business with a positive (though not spotless) report on Monster's Tale, plus the surprisingly great Sonic Colors for Wii.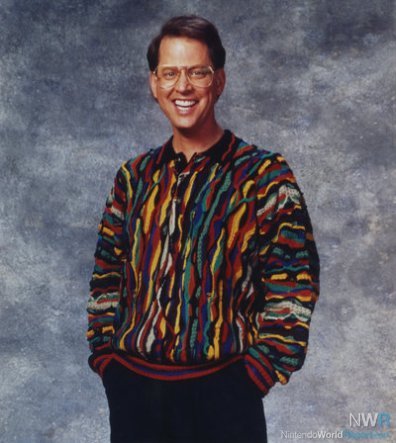 Then, it's time for RetroActive #16 - Ogre Battle 64. James serves as our wizened guide through this vast, often mysterious game. Your forum comments act as guideposts as we dissect and marvel at the wondrous weirdness of this overlooked gem, originally released in 2000. If you're not already playing along, you'll probably want to after hearing about all the awesome (though well-hidden) characters and scenarios in this game. Don't worry -- there's still time to chip in your thoughts, as we'll return to Ogre Battle 64 in two weeks and will need fresh listener quotes by then. Jump into this very official forum thread to make it so!
This podcast was edited by Greg Leahy.
Music for this episode of Radio Free Nintendo is used with permission from Jason Ricci & New Blood. You can purchase their newest album, Done with the Devil, directly from the record label, Amazon (CD) (MP3), or iTunes, or call your local record store and ask for it!
Additional music for this episode of Radio Free Nintendo is copyrighted to Nintendo, and is included under fair use protection.