The game that coined the phrase "farming for gold".
With all the improvements added to the Harvest Moon series over the years, it may be hard to recommend the series' original SNES title to Wii U owners. After all, strip away every new farm animal, crop, customization and feature that each new game has added, and you're left with an experience that seems bare-bones even from a minimalistic perspective.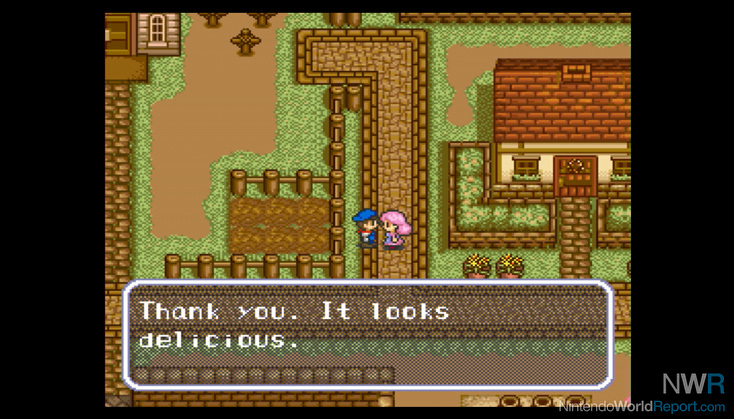 For those who have played later iterations but have never experienced the original, it may be disappointing to have only cows and chickens as livestock choices and only four kinds of vegetables to grow throughout the entire year. There is also very little in the way of tutorials (which may be seen as a plus or flaw), and most of the (very brief) text in the game is from an era of poor translations and cryptic hints.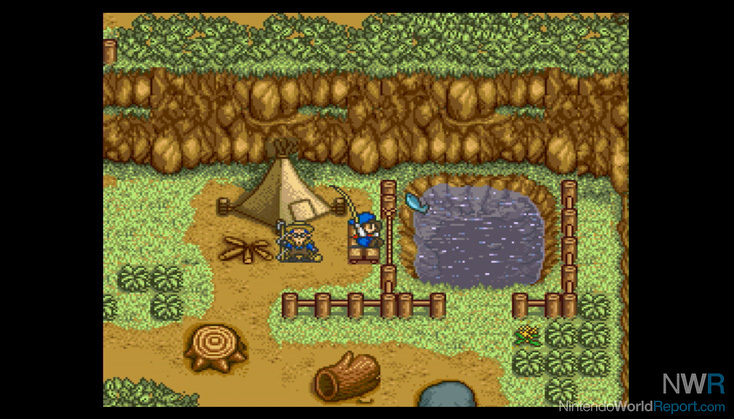 However, there's most certainly a nostalgic charm to this game that can't be ignored. The art is adorable and detailed and the music is perhaps the most memorable in the series. This is the game that pioneered the strategic time management the series is known for, and on that front it certainly delivers. As each day is mere minutes long in real-world time, you'll scramble about looking for the best way to organize your day and maximize your profits while squeezing in a little love interest action on the side. Best of all, it's still fun.