An oft-ridiculed sequel that deserves your praise.
Can I tell you a secret? I'm terrible at video games. Super Mario Bros. 2 used to punish me for hours until I would eventually throw down my controller in frustration. I've gotten older, but not much better. Luckily, Nintendo has my back with the save state functionality of the Wii U Virtual Console. I was finally able to traverse the vegetable-riddled land of Subcon and put an end to Wart's evil schemes.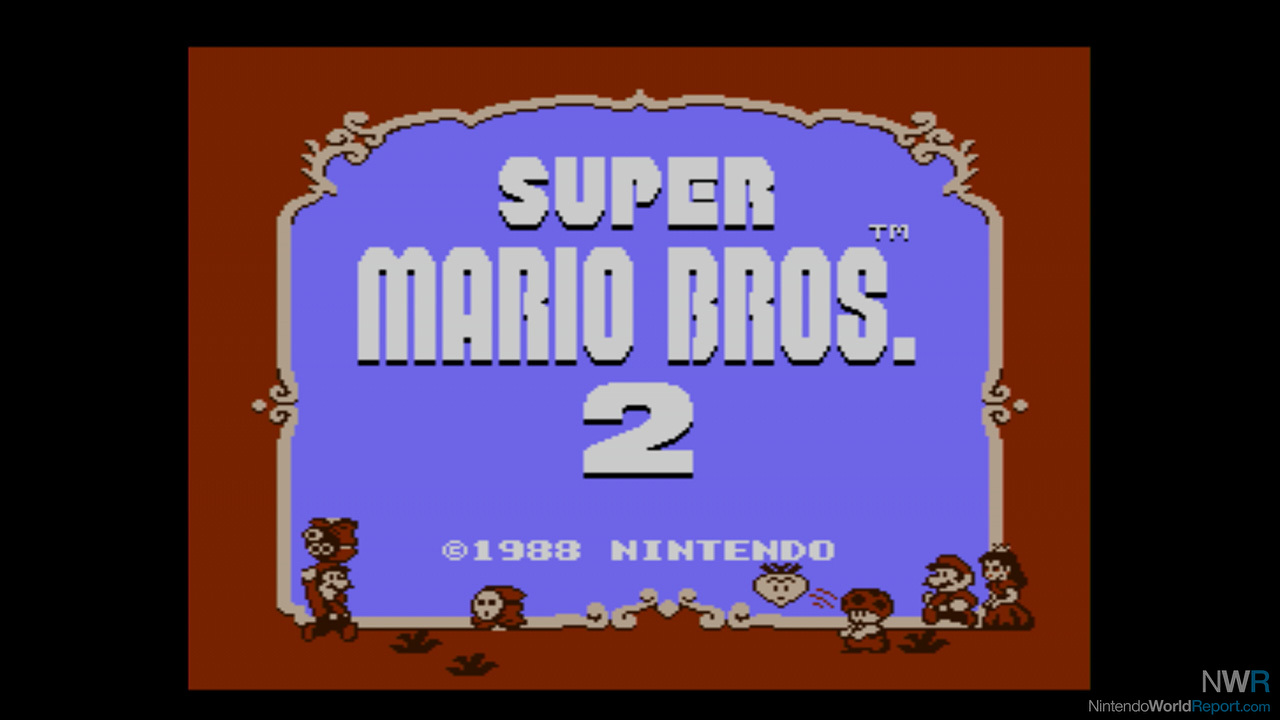 Even though some people refer to Super Mario Bros. 2 as "not a real Mario game," because of its strange origins, it's still pure frantic platforming and puzzle-solving fun from beginning to end. Instead of stomping Goombas, you find yourself pulling up various vegetation and hurling them at your opponents. This throw mechanic adds new depth to the platforming formula, and allows for some great puzzles as well as some hilarious experimentation. Getting used to the details of throwing takes some time due to some finicky trajectory, but with practice, you can adeptly fling turnips with ease.
The varying abilities of each of the four playable characters really make it a game that you can explore and play exactly how you want. From Peach's almost overpowered floating jump to Luigi's signature leg-flapping mega jump, reason exists to take on each level multiple times with different characters. Unfortunately every character feels a bit floaty, and I found myself struggling with it through the first half of the game.
With no time limit and a greater emphasis on puzzles, Super Mario Bros. 2 slows down the sometime breakneck speed of the other NES Mario games, allowing for careful strategies. The various forms of the enigmatic Birdo, who makes up the majority of the boss encounters, is placed in deviously difficult terrain, and the handful of other unique bosses require a fun mix of strategy and timing.
The game has limited continues, but save state functionality means no more going back to the beginning of the game. While the difficulty curve can be uneven, a lot of fun can be had here. Combine that with the pleasure of seeing the first (and in some cases only) appearances of a lot of Mario characters, and you've got a package that's well worth the cover price.