An impressive follow-up that rocks and rolls.
A few years back, Marble It Up came out on Nintendo Switch and while the physics and controls of the ball-rolling game were fantastic, the full package was light on content. As I said in that 2018 review: "[C]ontrol of the marble is immaculate, the framerate is buttery smooth, and the level design is strong. Unfortunately it's over way too quickly and feels more akin to a nice start than a full product." I enjoyed what was there, but it ended too soon. Marble It Up Ultra is the full realization of the previous game, retaining the design ingenuity and smooth movement with a wealth of content in both single and multiplayer.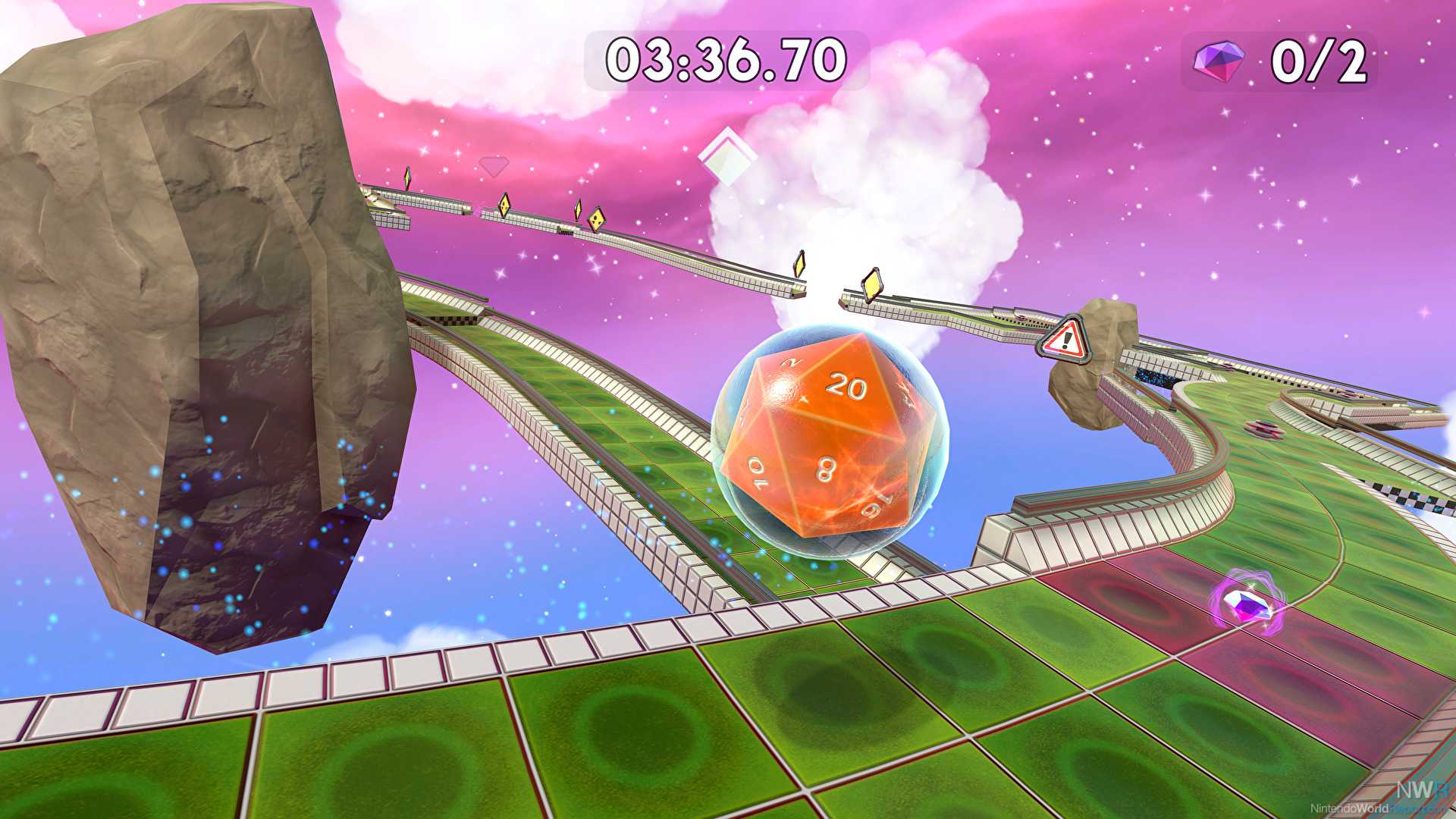 Across six chapters with 60+ levels, the singleplayer ride is a thrilling one, regularly introducing new concepts, twists, and turns. The initial chapter takes its time with tutorials, but once you get through that, the rest of the game hits the ground running (or rolling). Different power-ups give you single-use abilities, whether it's a way to slow down time to improve your high score or a glide ability that helps you navigate gaps in the air. Beyond that there are more complications, such as shifting gravity that toys with your perspective and perception.
Finishing the numbered chapters is not the end, though, as various bonus chapters with dozens of additional levels are unlocked depending on how many medals you rack up in the other stages. Some of these are diabolical. Online compatibility brings more content as well, including weekly challenges that take existing levels and tweak them for a different challenge. Online leaderboards throughout every stage, including the weekly challenges, add even more to do beyond the base game.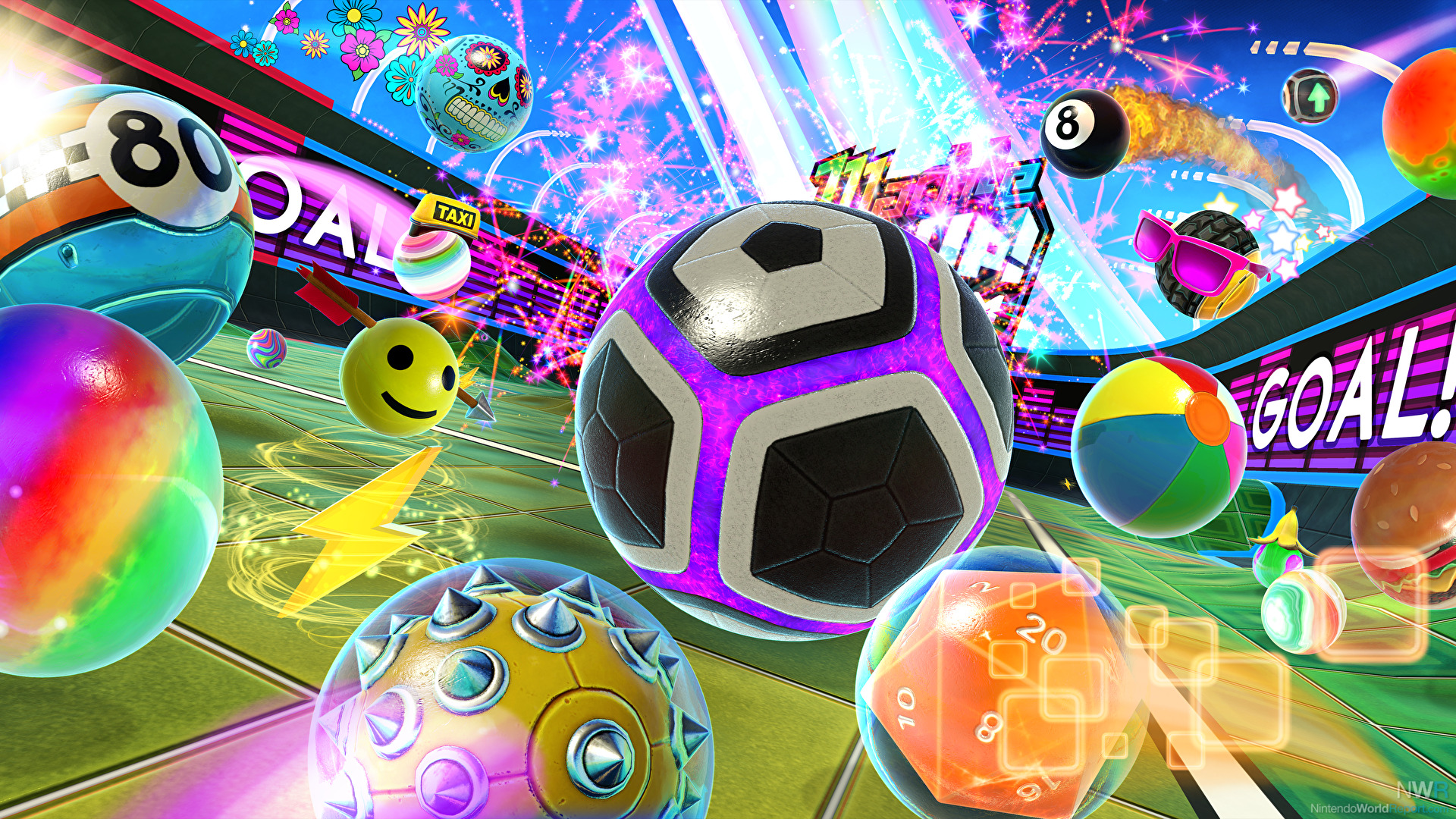 The multiplayer, which features cross-platform play (at least on PC, Switch, and Xbox), has five different modes that are all fun but fleeting. It's hard to tell in the pre-launch phase whether or not these modes will turn into Rocket League or Metroid Blast Ball, but from my time so far, I lean more towards the latter. These are fun and cute, especially the Rocket League/Blast Ball-esque Soccer mode. The Zombies mode is notably neat, as a few players start off as zombies and have to hit the others to convert them.
Marble It Up Ultra is exactly the type of sequel that the original release needed. It takes the excellent foundation and builds a deeper and more fulfilling game around it. This is packed with more challenges and a greater variety. While the multiplayer might not be something that stays populated, the leaderboards do a great job of extending the experience beyond the campaign. And also the terse challenge of the bonus chapters and weekly challenges adds to the fun. It's a (marble) blast to see this come together as well as it does.