A WiiWare classic is on Switch in HD form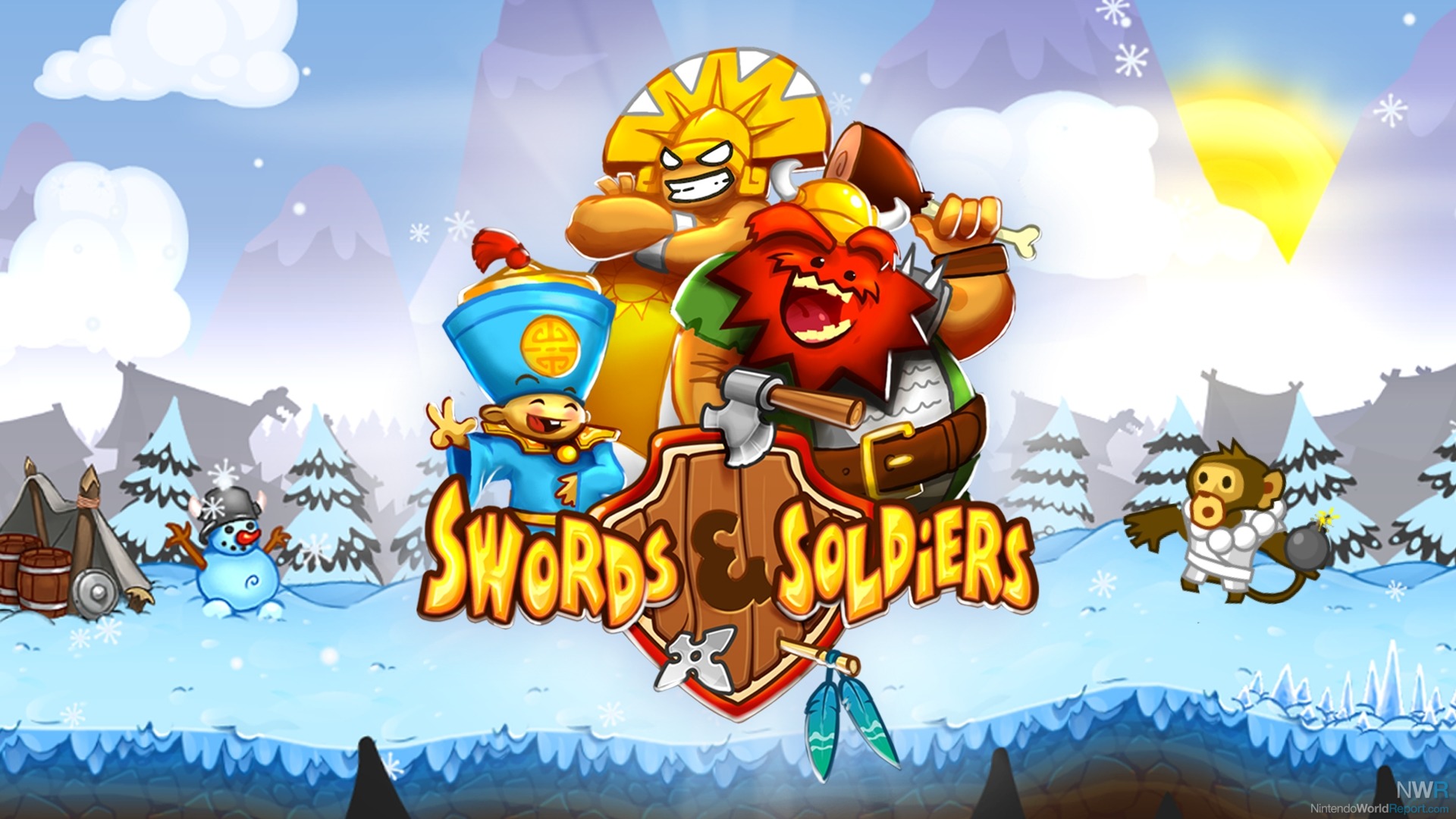 Swords & Soldiers was an early hit on WiiWare (R.I.P. Wii Shop Channel) and for better or worse, that shines through in the Switch version. The menus and gameplay work best with a touch screen or pointer controls and in general, the graphical display of this 10-year-old game looks more like a modern mobile game than a modern console game. Still, Swords & Soldiers is a fun game that shows what developer Ronimo Games does very well: taking predominantly 3D game concepts and translating them to the 2D space.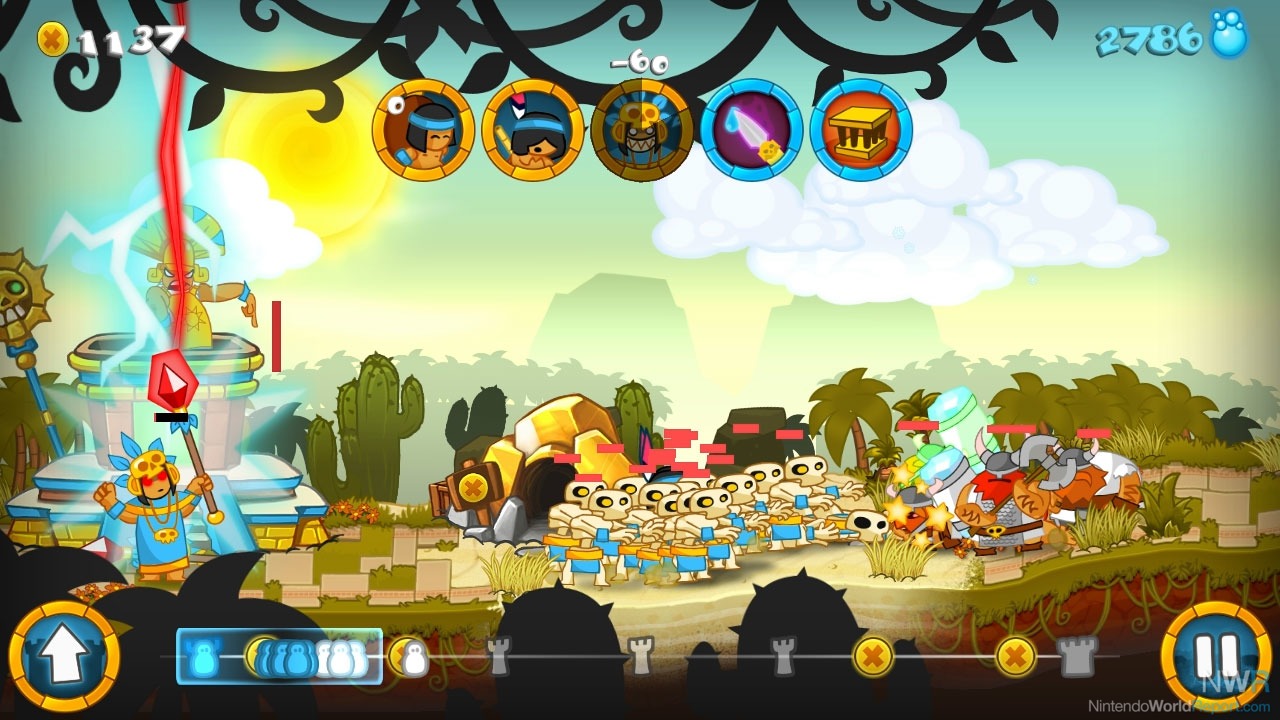 I'd argue the sequel, which came out on Wii U in 2015 and is due out on Switch next month, is the more full realization of the idea, but this is a real-time strategy game in 2D form. The concept wins out over any dated elements and if you enjoy bright and colorful side-scrolling games with RTS mechanics, this is a nice romp.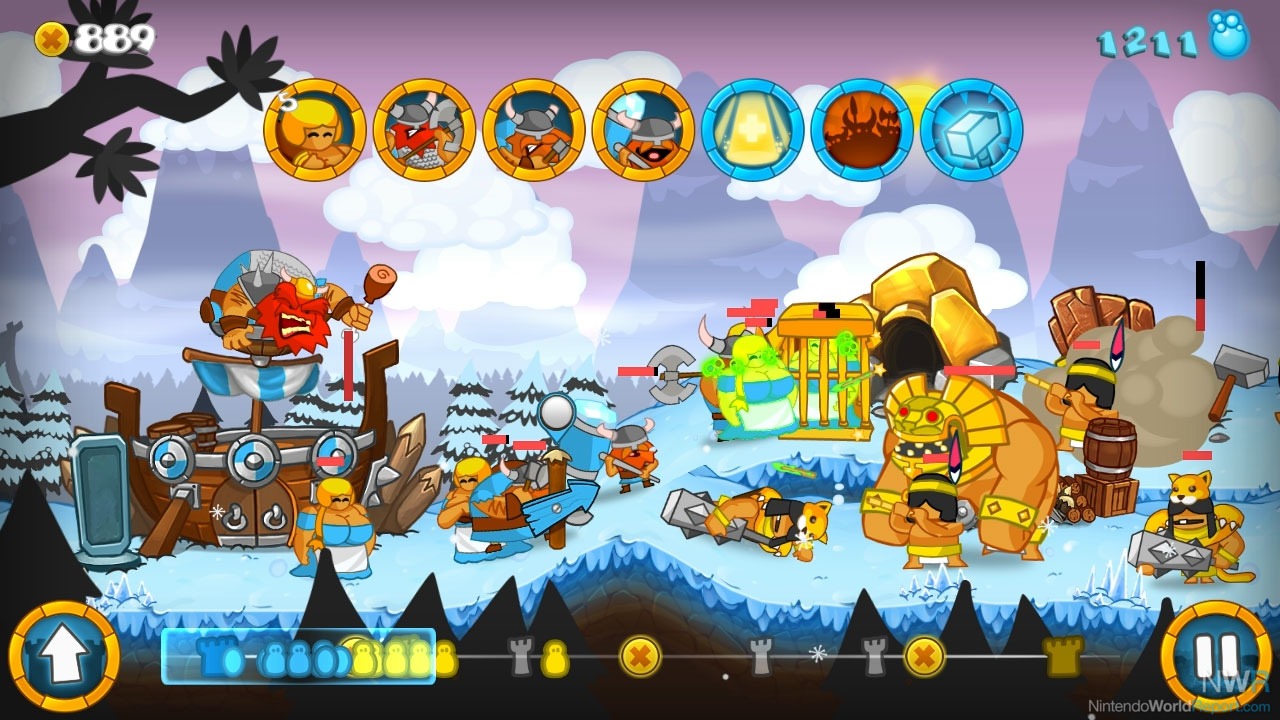 We have multiple reviews of Swords & Soldiers, all positive, including Chuck Jose's take on the WiiWare release in 2009 and Zach Miller's equally charmed screed on the HD release on Wii U in 2014. I don't have much more to add that Chuck and Zach haven't already covered aside from I think Swords & Soldiers shows its age more. The spirit of it is wonderful, but if you want to check the series out, I'd more recommend you wait for the sequel to come out in March.