Loose threads tangle an interesting idea.
Until now, I hadn't had experience with full motion video (FMV) games. Mostly seen from afar, I had a misconception that they were mostly schlocky, tacky non-games that traded more on the outrageous a la Night Trap. What I've learned from The Shapeshifting Detective is that FMV can be an interactive storytelling method that's engaging, funny, and surprising, if in the right hands.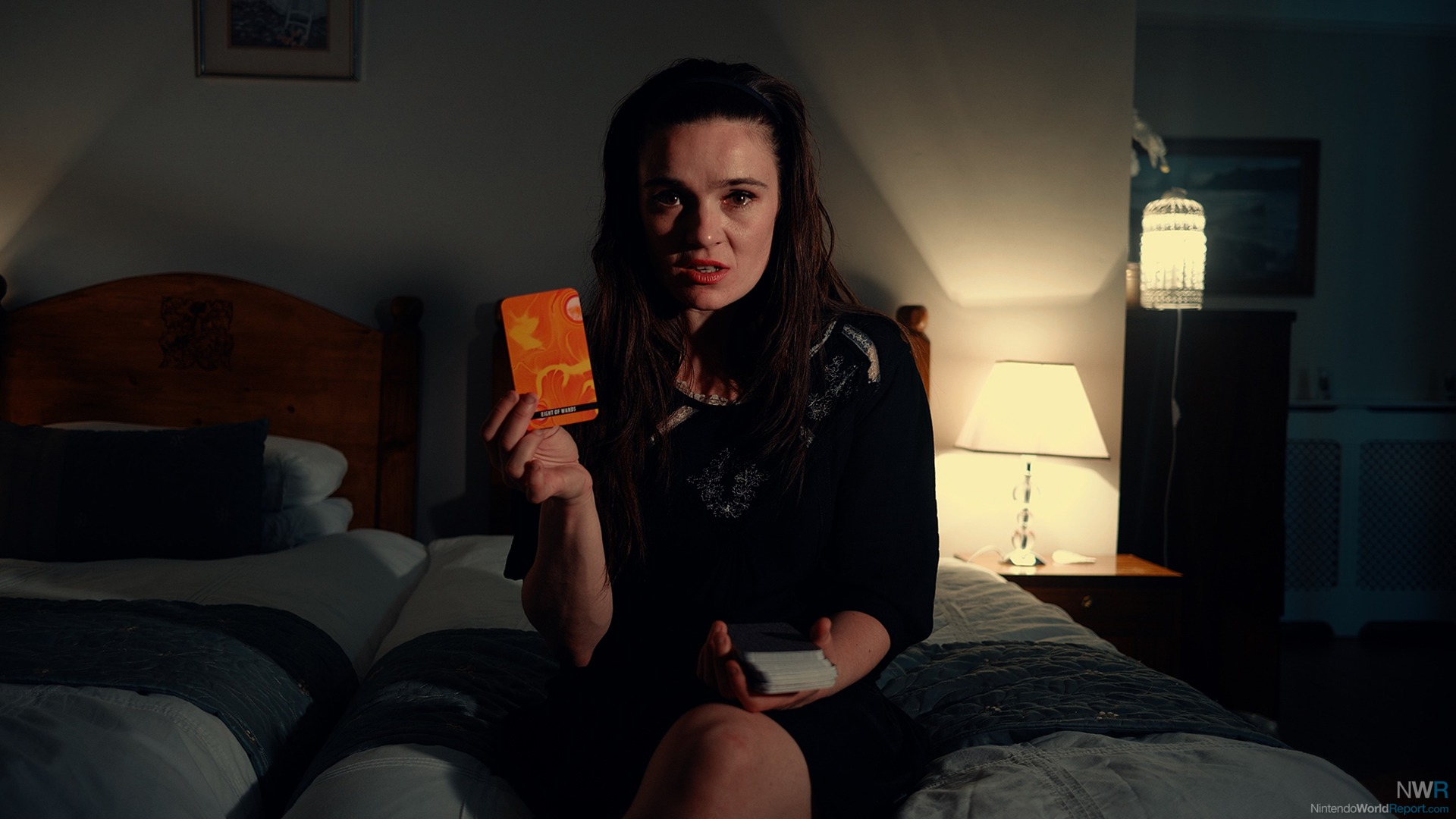 As the titular character, you are employed by the police chief of a small town called August to investigate the murder of a young cellist. You take on the name Sam, but unbeknownst to everyone other than the chief, you have the ability to take on the appearance of others you meet. The different suspects include gypsies that predicted the victim's demise via tarot cards and ouija boards, the hotel owner who dislikes them, the boyfriend of the victim, and other local personalities.
Each hour of the evening is broken into separate story chapters, speaking with all the suspects as Sam, then shapeshifting into other characters, which can open up new dialogue options and provide new lines of questioning later. While a little silly or overacted, I grew to mostly enjoy the slate of characters. Each of them had distinct personalities, motives, and believable responses to questions or statements. While given the appearance of open-endedness, you have to complete a set of dialogue options before being allowed to proceed to the next chapter, culminating at the end of evening in an attempt to identify the killer.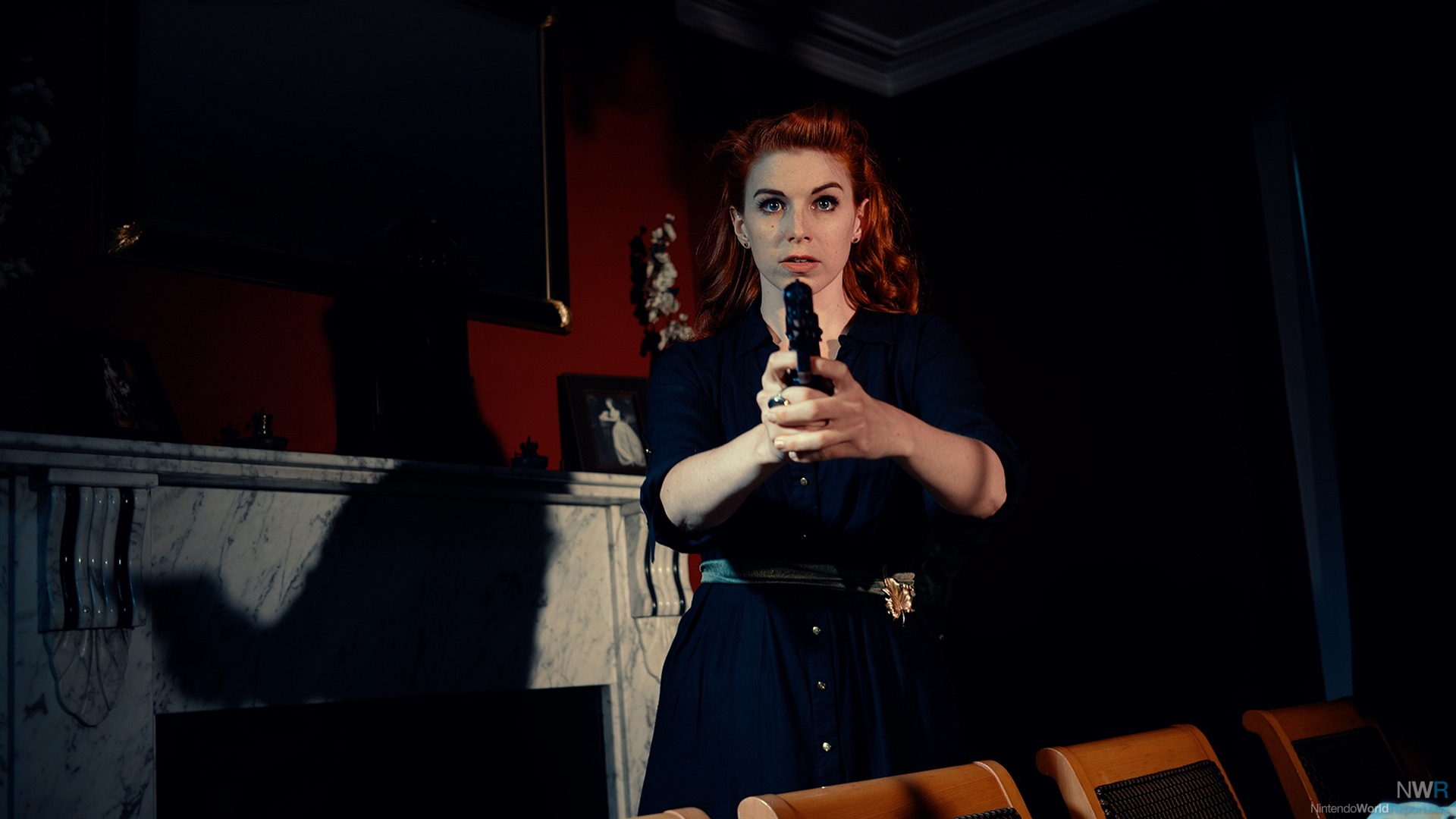 The same problems as any narrative-driven title exist here: gives the appearance of choice, but a limited amount of choice that drives truly different story outcomes. I didn't get the impression that pressing certain questions did more than flavor the tone of responses you get from suspects. Adding to this, the story introduces questions that felt unsatisfyingly unanswered by the end. Beyond that, a disjointedness to the pacing permeates, with earlier chapters feeling slow and later ones rushed as if there was a scramble to wrap the story up. Upon completion, there's no option to start from a chapter midway to try out different dialogue options, giving the impression there isn't much to gain in a repeat playthrough.
At its core, The Shapeshifting Detective has a good hook and a compelling enough story structure, but is marred by not feeling like your choices matter, uneven pacing, and the impression that not all the story beats were well thought out or executed. Without sticking the landing on either the story or interactivity, what had potential to be great feels more middle of the pack.