Great things do come in small packages.
kuso is a platformer that combines minimalistic graphics with easy, simple controls and a great soundtrack. Spanning only 41 stages, a playthrough averages about an hour, but the game lends itself to speedrunning with a handful of hidden secrets thrown in. While I did wish there were more stages, the main reason for this is because I was having such an awesome time and I didn't want it to end.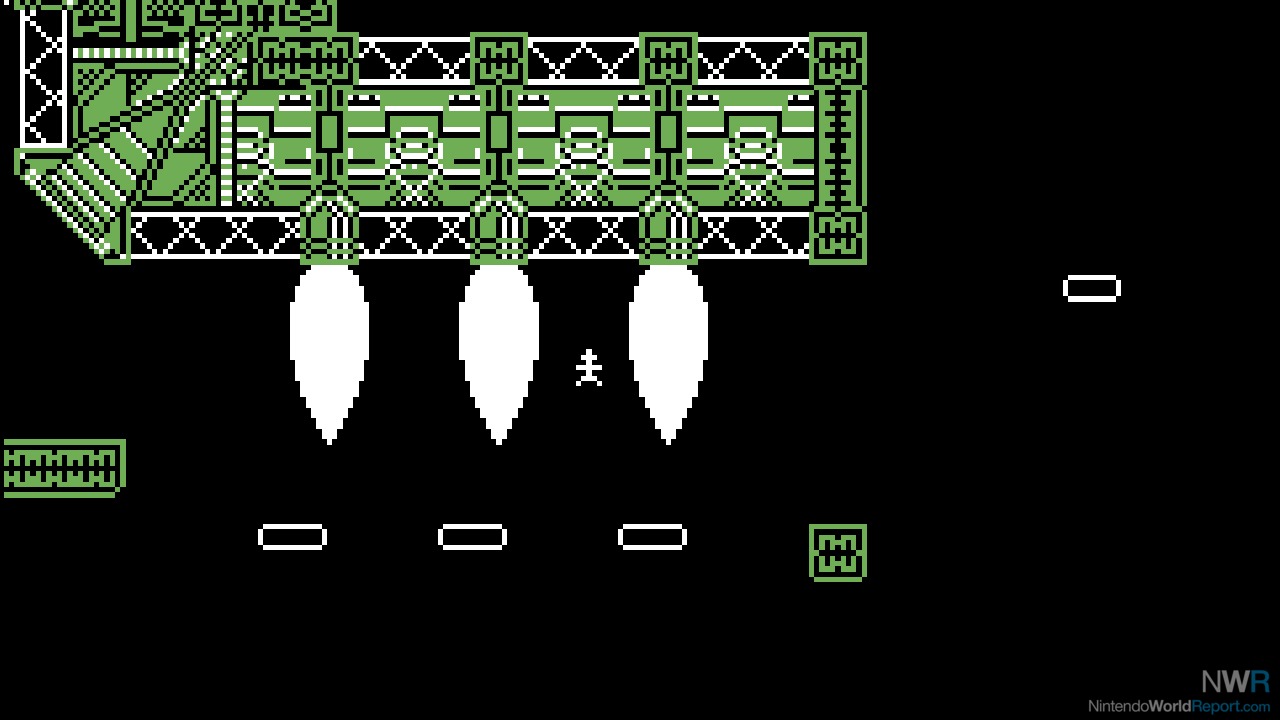 A brief but comprehensive tutorial provides all you'll need to know to be successful: essentially, just run and jump. The first few stages are relatively simple and don't test your skills too rigorously, but after the midway point you will need to bring your A-game. One of the really cool mechanics in kuso is the ability to create your own checkpoints. Through this, you can increase or decrease the difficulty of the levels based on how many checkpoints you create. When you finish, you're provided the total number of checkpoints used and assigns a letter grade, which gives you a reason to jump back in and improve your standing. Grades are provided based on your number of deaths and your overall time as well, so this budget title packs a decent amount of replay value.
Presentation-wise, kuso isn't trying to win any awards with its visuals, but the simplistic style puts the focus on the platforming, which is excellent. The movement and jumping are incredibly responsive, and I had no trouble playing the game even with the Pro Controller or Joy-Con control sticks. Each level has a different color scheme and layout, which helps to keep the experience fresh. Even with no enemies (turrets aside) or shooting, the hazards and setup of the different stages are fun and challenging to navigate. One of the stages has you traversing through what seems to be the mouth or body of a dinosaur, but most of them are more mechanical or factory-like in aesthetic. The music changes as you progress through the stages, and the retro tunes are chill and build ambiance.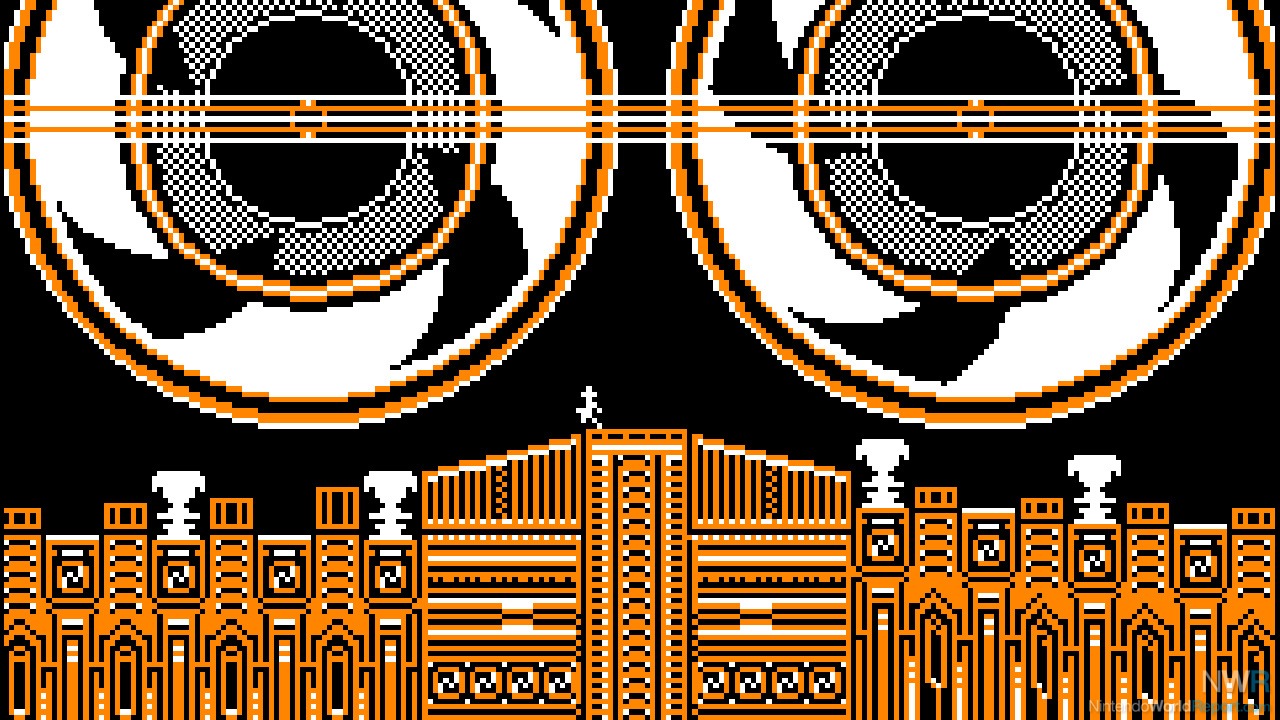 The main menu allows you to select between a variety of game modes. Unlimited gives you an unlimited number of lives; Arcade gives you a set number of lives; Hard restricts the number of lives even further; Speedrun adds a frame counter to the top right of the screen as you work to complete all of the games as fast as possible; and Level Select allows you to choose any of the 41 main levels, in addition to a handful of special ones, after which you are taken to a screen that shows your time, frames, deaths, checkpoints, and jumps. A 2-player versus mode where you race in split screen to see who can reach the end of a series of levels first and a sound test round out the package. That said, it would have been nice to see an online leaderboard for a game that emphasizes speedrunning.
I knew when I first saw kuso that it was the type of game I would be interested in, but I didn't expect to like it as much as I did. The stages have a lot of variety and never feel too long or short. It feels polished and plays wonderfully, and I am looking forward to its predecessor, LOVE, hitting Switch in 2019. My only critique is that it's over too soon, but I will be diving back in to find all of the secrets, play more of the versus mode, and enjoy that sweet soundtrack. For those that know the meaning of "kuso" in Japanese, I can safely say that while that might accurately describe the visuals, the gameplay is the complete opposite.