A dull take on an untapped and interesting setting.
World War I was an indomitable turning point in history that changed the face of warfare forever. With most popular modern games about war choosing to glorify the heroic violence of World Wars, Ubisoft Montpellier instead chose to slow down and focus on the turmoil and suffering of living on the front lines of the greatest conflict the world had ever known. I have a soft spot for war games that focus on the less glamorous parts of war, but unfortunately Valiant Heart isn't a remarkable game outside of its tone.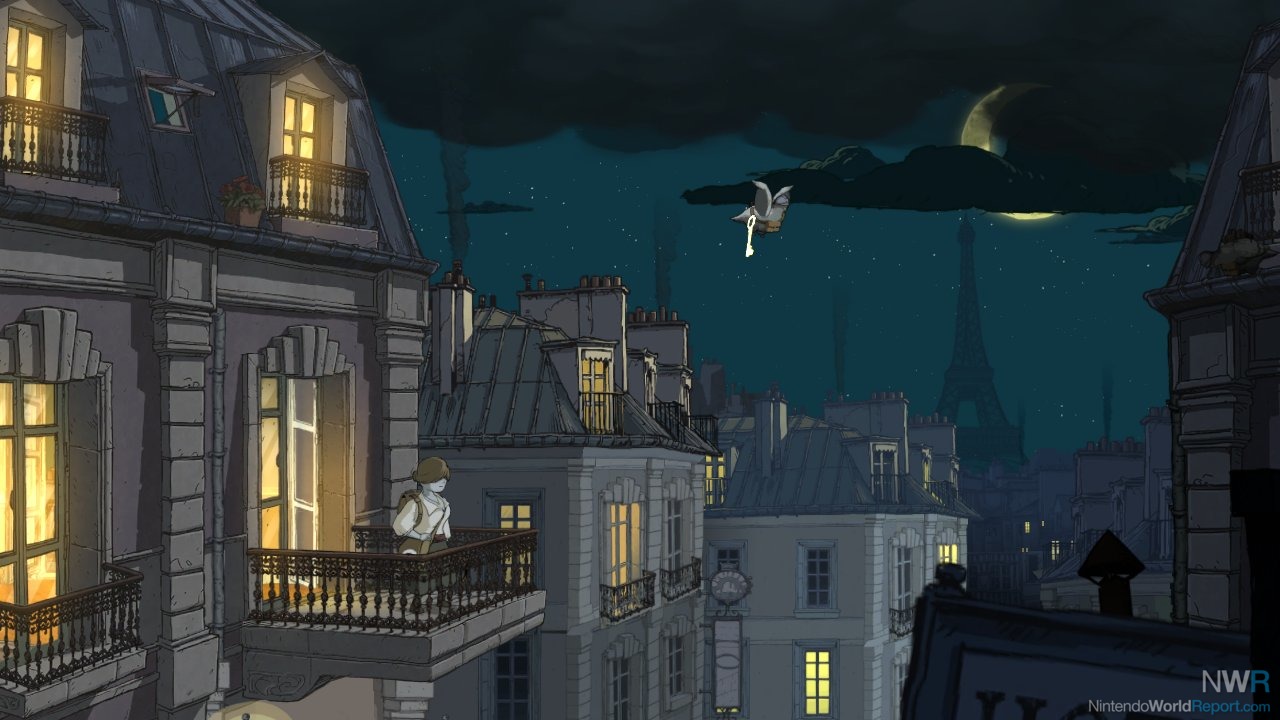 Valiant Hearts opens shortly after the beginning of World War I and follows four characters on the French front. The story unfolds over the course of historical battles and events from the war. The greatest strength of the story is its value as an educational tool; each level the story is accompanied by an appendix teaching the context of the level's place in history. Being able to learn more about the first use of biological weapons while encountering them in gameplay was surprisingly engaging and I welcomed the opportunity to see a period of history that doesn't get nearly enough play in gaming.
Sadly the actual game underneath that great context is not nearly as interesting. Each level is a series of basic environmental puzzles that feel more like busy work than actual gameplay. The same few items are reused constantly in order to solve the same few puzzles such as a broken handle that must be returned to its lever and barbed wire that can only be cut by wire cutters somewhere in the level. The most egregious recurring puzzle requires specific actions to be done in a specific order that's hinted at by pictures hanging on the wall.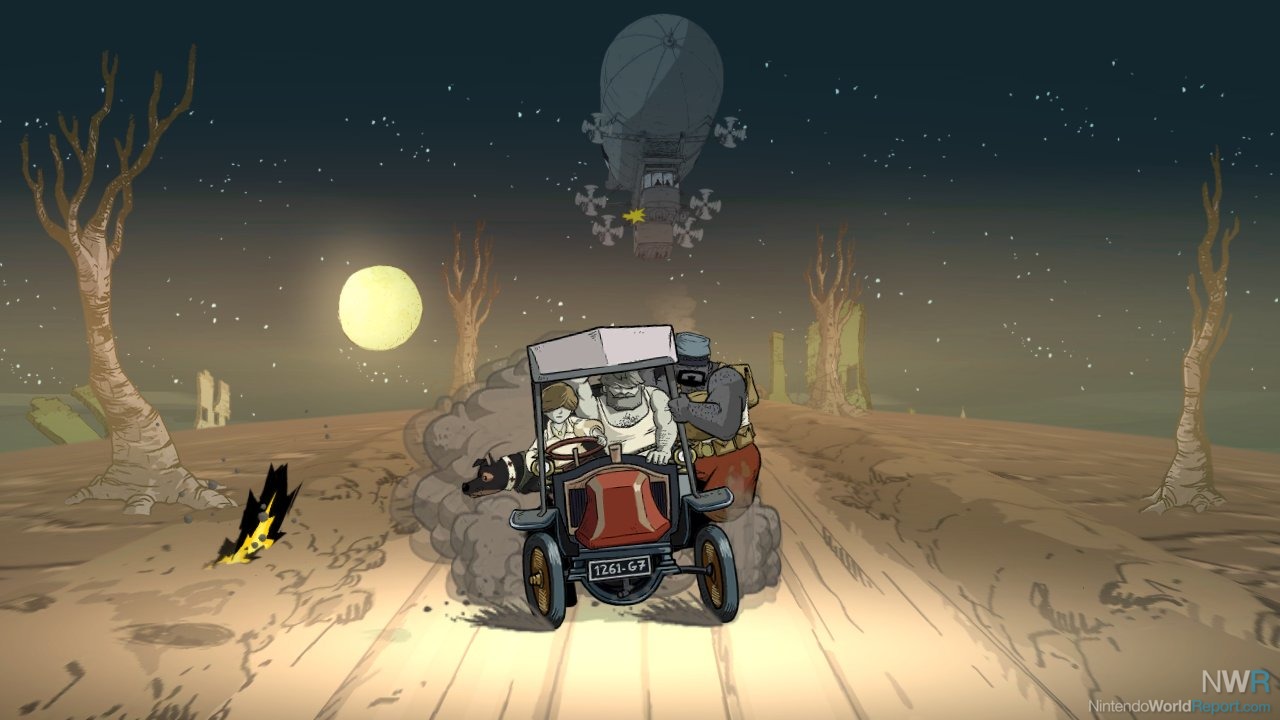 It's ironic that a game with such a fresh setting manages to be so utterly generic, breaking the otherwise strong immersion set up by the grounded tone and striking art direction. It's tough to take a story of fighting in a real, historical war seriously in the middle of a rhythm-based car chase set to the can-can song. Actually playing Valiant Hearts is too boring to make up for the jarring shifts in tone each puzzle causes.
Valiant Hearts is a game that I like more in theory than execution. I give Ubisoft Montpellier a lot of credit for taking a level-headed look at a period of history that usually gets overshadowed, but the gameplay didn't get nearly as much attention as the aesthetics. If the puzzles had been more unique or interesting they could've propped up the story instead of dragging it down to mediocrity. Instead Valiant Heart turns one of the greatest conflicts in human history into a dull, repetitive chore.