A novel puzzle game that ends right when it was getting good.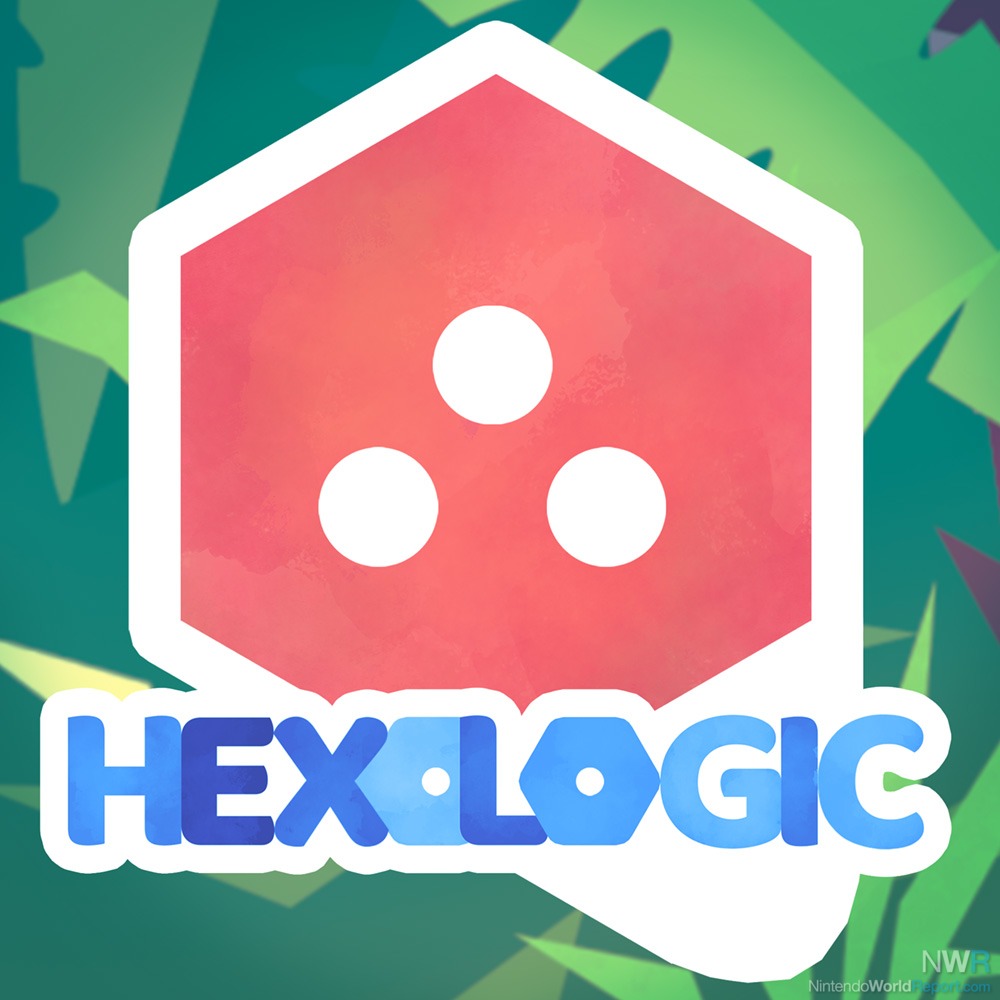 Hexologic is a budget-priced puzzle game on Switch that evokes aspects of Sudoku. The presentation is super chill and zen, with calming music and a pleasant art design. With the hexagonal pattern of the puzzles, it's enough of a nice twist on a familiar concept that it stands out. The only real knock I have on it is that just when it starts to heat up, it's over.
60 puzzles comprise the main content and it took me about an hour or so to work my way through the game. I enjoyed what I played, most of which was more a gentle, simple runthrough as the early puzzles skew extremely easy. The last dozen or so puzzles get more challenging in a way that wrinkled my brain a little bit, but I craved the Hexologic equivalent of a 20x20 Picross puzzle. That kind of time-intensive puzzle never came, though.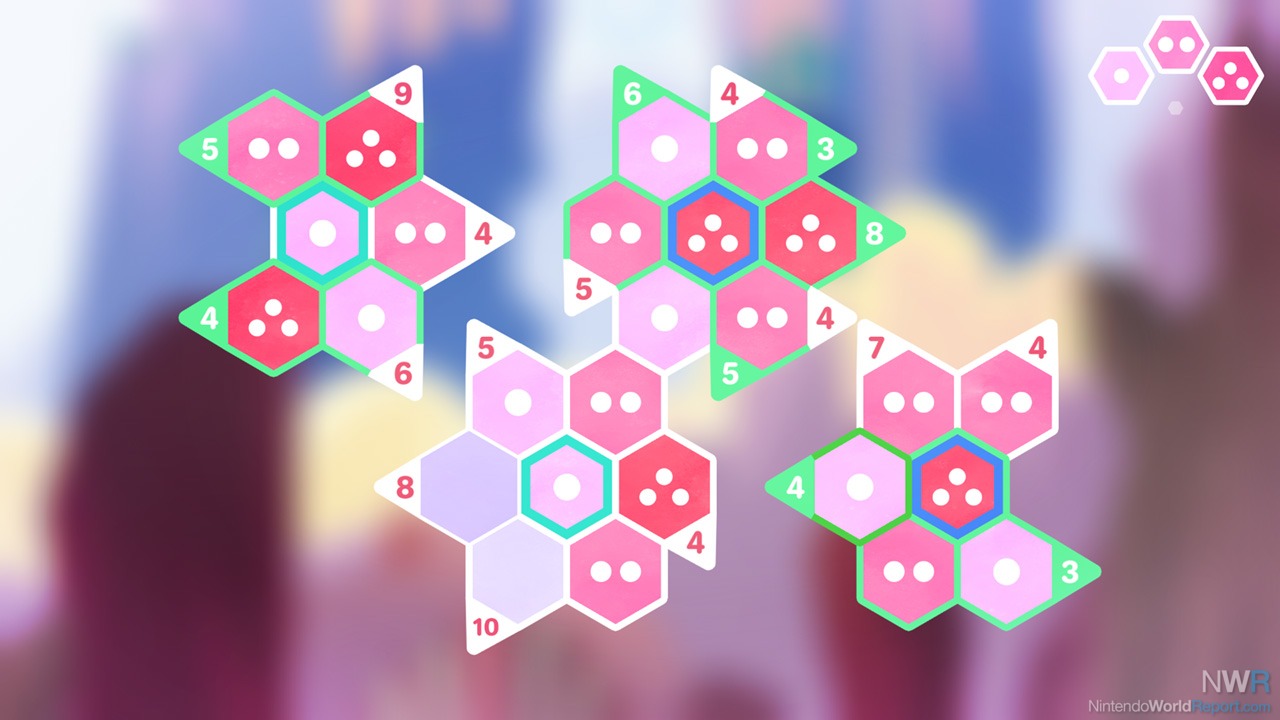 For what it is, Hexologic is a pleasant experience. I always feel weird discussing price in reviews, but since this game launched at $2.99 on Switch, expectations of what it should be need to be adjusted accordingly. At $3, Hexologic is a light, worthwhile experience. It's not going to surprise you with oodles of content, but it's a great foundation for a much deeper and longer lasting puzzler.