Solve asinine puzzles in this game filled with pure joy.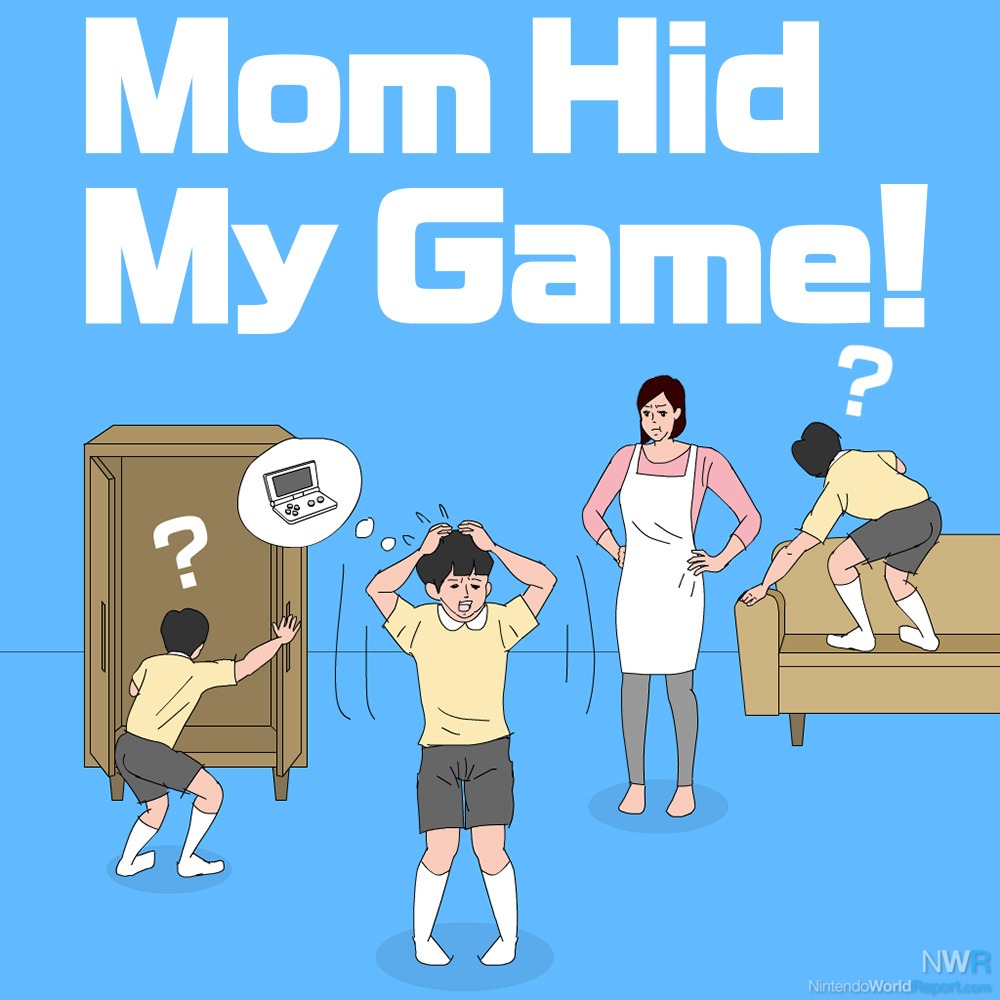 Mom Hid My Game is absolute nonsense. That is not meant with any degree of negativity. This new Switch game is just ridiculous and absurd. You guide a little boy who had his game taken by his mom. The quest? Find your game. It's that simple. At least, it seems that way at first, but over the course of dozens of stages, it gets weird. Really weird.
This is a point-and-click game where you have to interact with the environment to figure out where your game is. It's logical at first as you have to do things like get a broom to push it under a couch. After that, it goes to bonkers places with expediency. Soon enough, you might be trying to get your game out of elephant poop, trying to knock down bikers, or trying to get your grandpa to go pee. A weird thing will happen and assuredly, that weird thing will be topped within moments.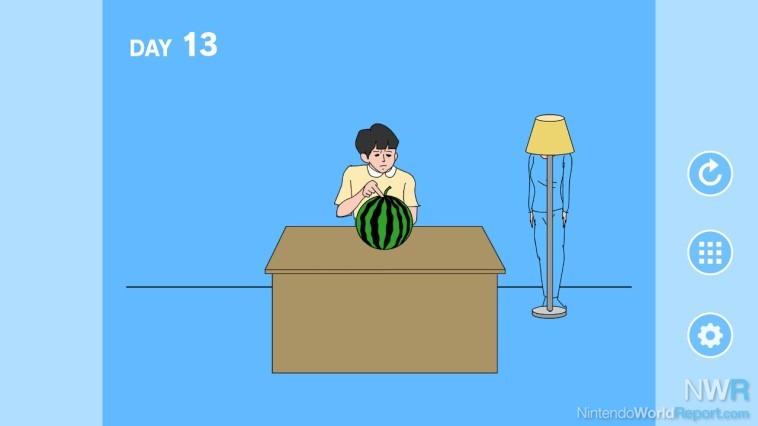 The delight of Mom Hid My Game is in exploration and discovery. Failure in a stage happens when mom finds you, but sometimes mom's appearances are just as delightful as successes. Coupled with the sanity-losing repetitive song, her disapproving look as you find her hiding in a drawer waiting to catch you rarely get old. This is something that brings about giggles and laughs with regularity. Amusement is the goal as much as solving puzzles is.
Mom Hid My Game is very short, though it is budget-priced accordingly. You can fly through the whole thing in an hour or two, but it's a brilliantly daffy ride. Replay value is really only found in showing the game to others, in the same way sharing a good joke is. In replay, mom's disapproving looks won't be the draw; instead, your friend's looks of bewilderment will be.
No deep experience hides in Mom Hid My Game, but it's an absolutely joyous romp. This is absurdist video game comedy and that's awesome and unique.