After slicing up Wii U and 3DS, DrinkBox Studio's Severed hits the handheld-only side of Switch.
Less than a year after hitting Wii U and 3DS, Severed hits another Nintendo platform, this time the Switch. I reviewed the Wii U version and still agree with everything I said back then (check it out if you're curious). Severed is a stylish game that carries with it a dark tenor as you control Sasha, a one-armed woman looking for her family. The story that follows is heavy on symbolism and mystery.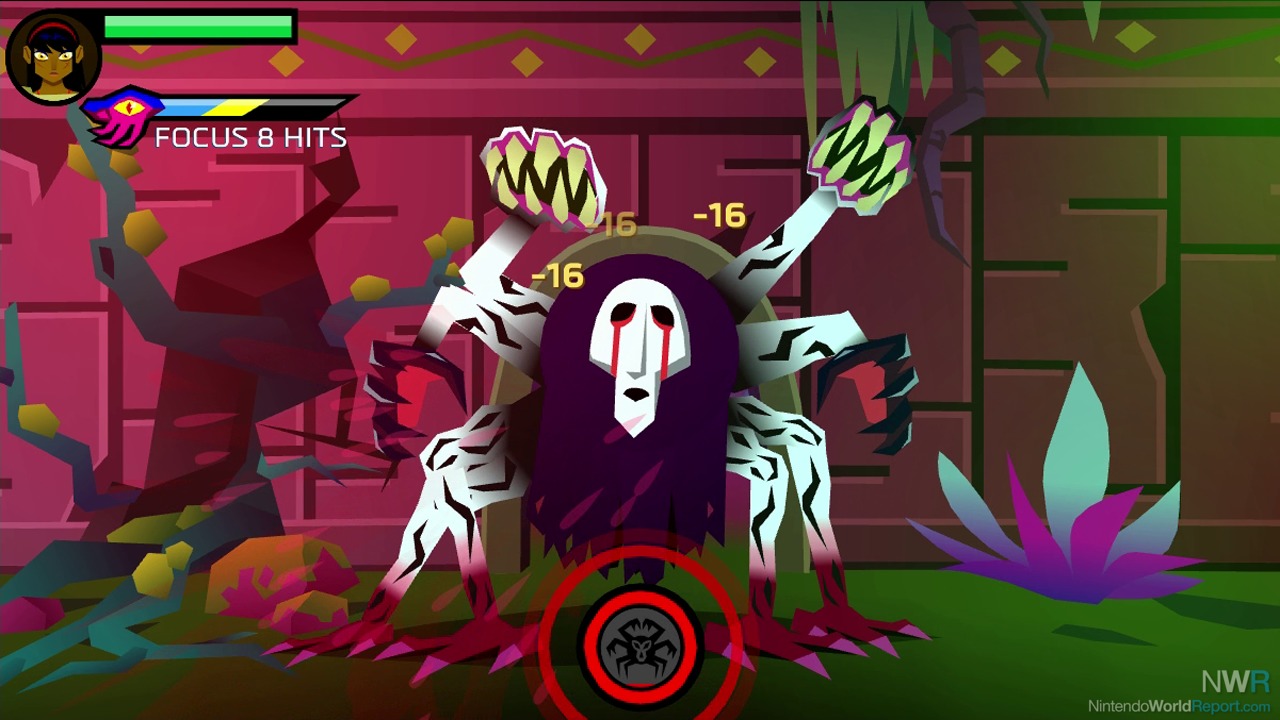 The gameplay hinges on an almost Punch-Out-esque combat system as you use a sword to swipe at the weak spots of enemies in first-person one-on-one fights. It's all handled with touch screen swipes, all well suited for the Switch's touch screen. I was concerned that it wouldn't be as good without a stylus, but I did not feel like my finger held me back at all as I journeyed through the mysterious world for a second time.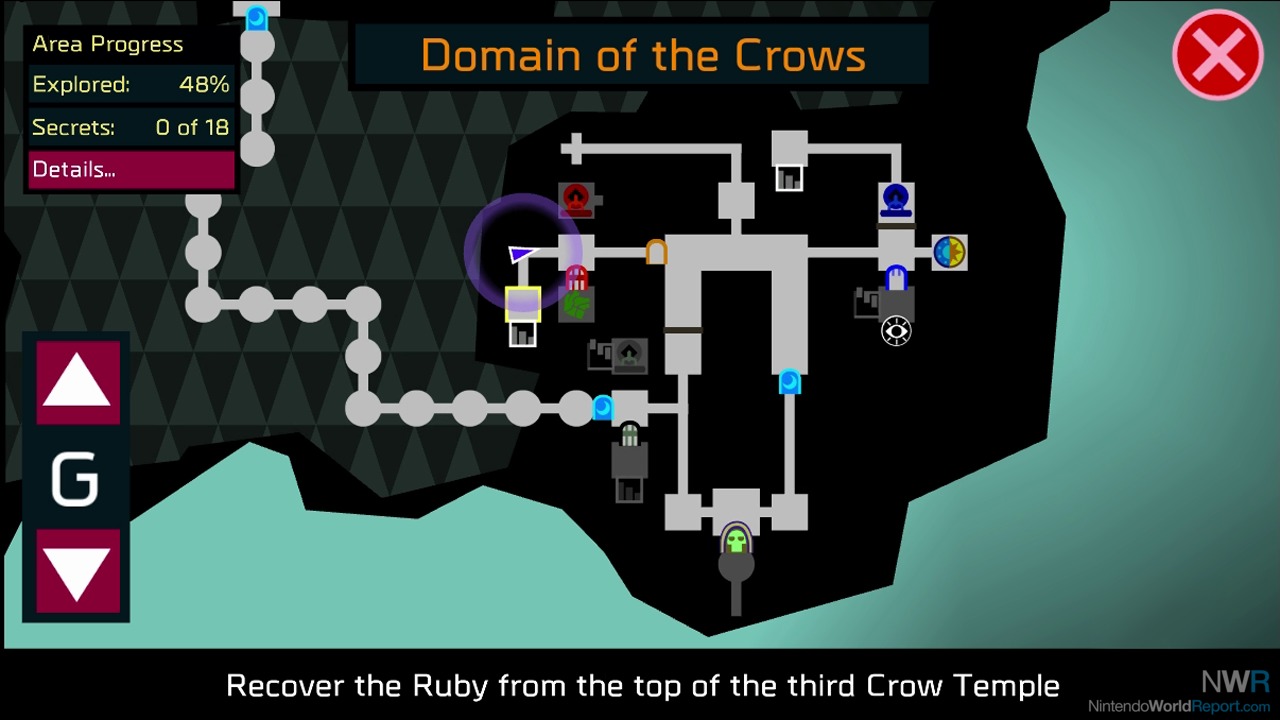 Because of the reliance on the touch screen, Severed is not playable in the docked mode on Switch. That's disappointing but makes sense since anything less than the precision of a touch screen wouldn't work. The Switch release is otherwise identical to other versions.
While I still feel the late-game battles are drawn out with palette swaps and needless complexity, Severed is such a fantastic game otherwise that even with a few warts, Severed is absolutely worth checking out, especially if you missed any of its other releases on Wii U, 3DS, and more.