Swedish folktales: terrifying for children, great for video games.
Year Walk is a rare type of game. Perfectly walking the line between calm beauty and a chilling creepiness, this puzzle adventure pushes the genre in a smart direction. Heavily relying on Swedish folklore, players follow the main character on a Year Walk, a mystical ritual to see into the future, as they try to find the answer to winning back their love. Previously released on iOS and Steam, the title has been rebuilt from the ground up for the Wii U, creating a version developer Simogo has called "the definite and best version of the game".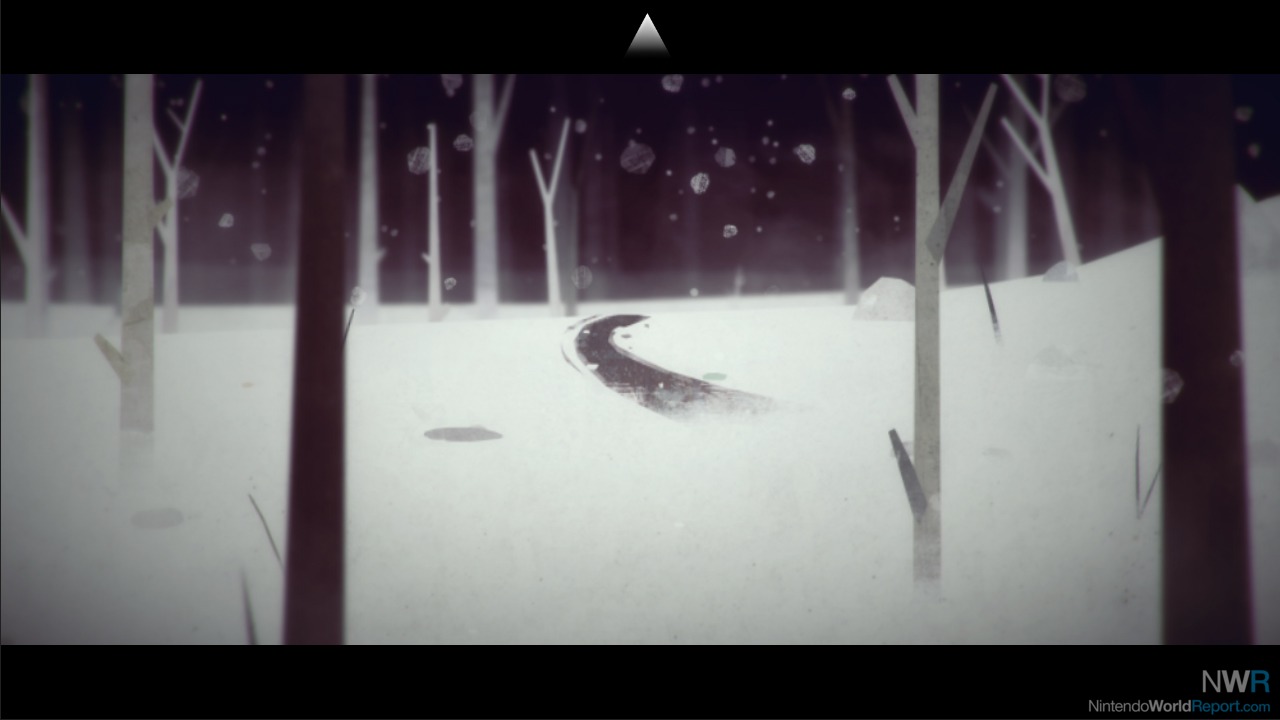 There is a strong look and feel that carries not only through the sweepingly bleak Swedish landscape, but in the music, sounds, and puzzles as well. Color is used sparingly to create a jolting effect when something subtly shifts in the environment. The music sways with the action, slowly building as you progress closer to your goal, while sound effects are uniquely interpreted to give a slight uneasiness as you interact with the world.
Keeping with the subtle theme, players are given little direction in the game beyond a prologue and a breakdown of controls. Clues can be extremely well hidden, so it's important to explore carefully and take notes as you progress.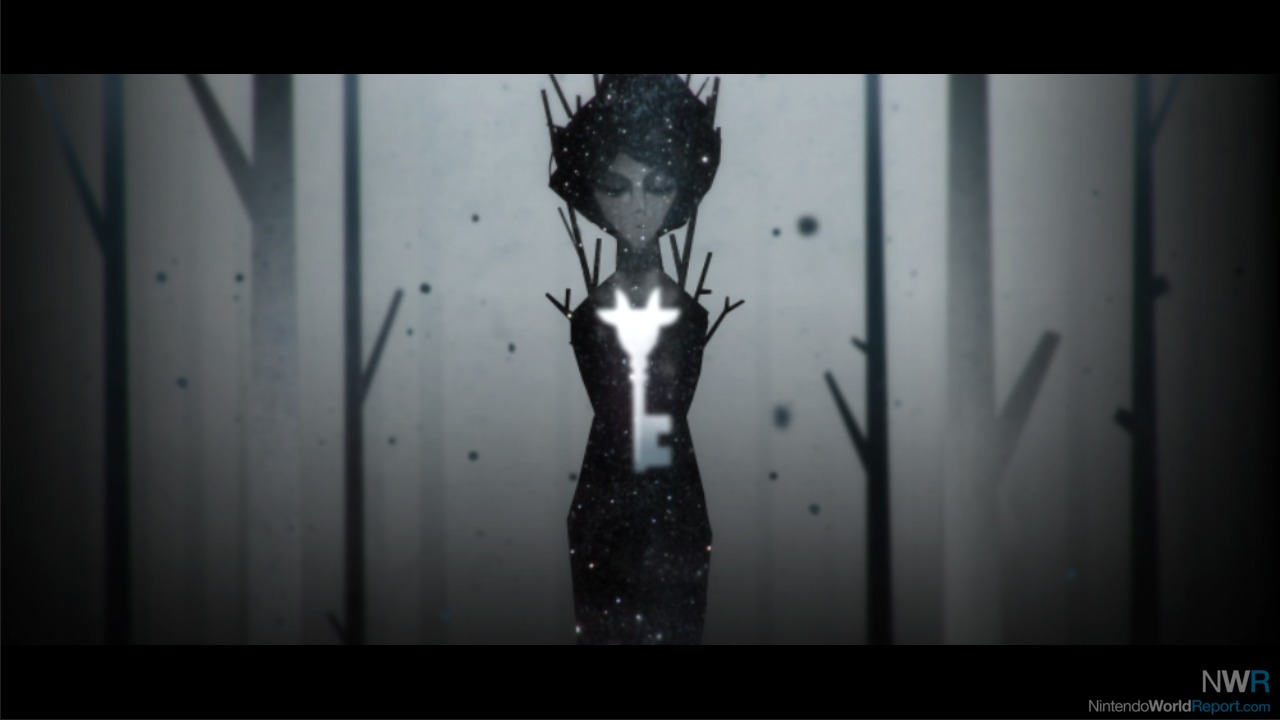 Bringing the game to the Wii U opened up new possibilities that the developers took advantage of. The gamepad's motion controls are tied directly to the cursor. If you want to grab or move anything, you have to hold up and move the gamepad in real life. This creates a whole new way to solve puzzles, from carefully manipulating an object to large and fast movements. However, this can lead to tricky moments if you don't have the best dexterity with motion controls. The gamepad also has unique sounds effects that can help you progress if you pay attention.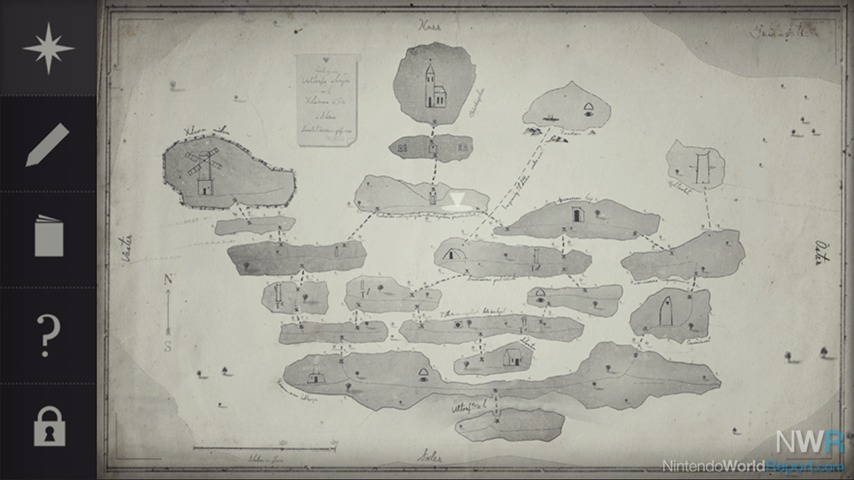 While all action happens on the TV screen, the gamepad offers a map that shows your location, a note section, a small encyclopedia of the folklore referenced in the game, and a locked journal that extends gameplay past the initial ending if you can break the code.
This game masterfully balances simplicity and challenge, engaging the Wii U in a way that will make it rewarding even if you've already played on another device. The utter stillness of the environment keeps you on edge as the macabre creatures of yore add a dose of discomfort or terror when you least expect it.