The tale of how something old ends up being totally addicting!
NES Remix is Nintendo's first straightforward downloadable title on the Wii U, which is somewhat of a weird thing to think about. The amount of love that the company has put into the Nintendo 3DS digital offerings would make you think that they would continue the trend on Wii U. Regardless, this major twist is actually pretty incredible.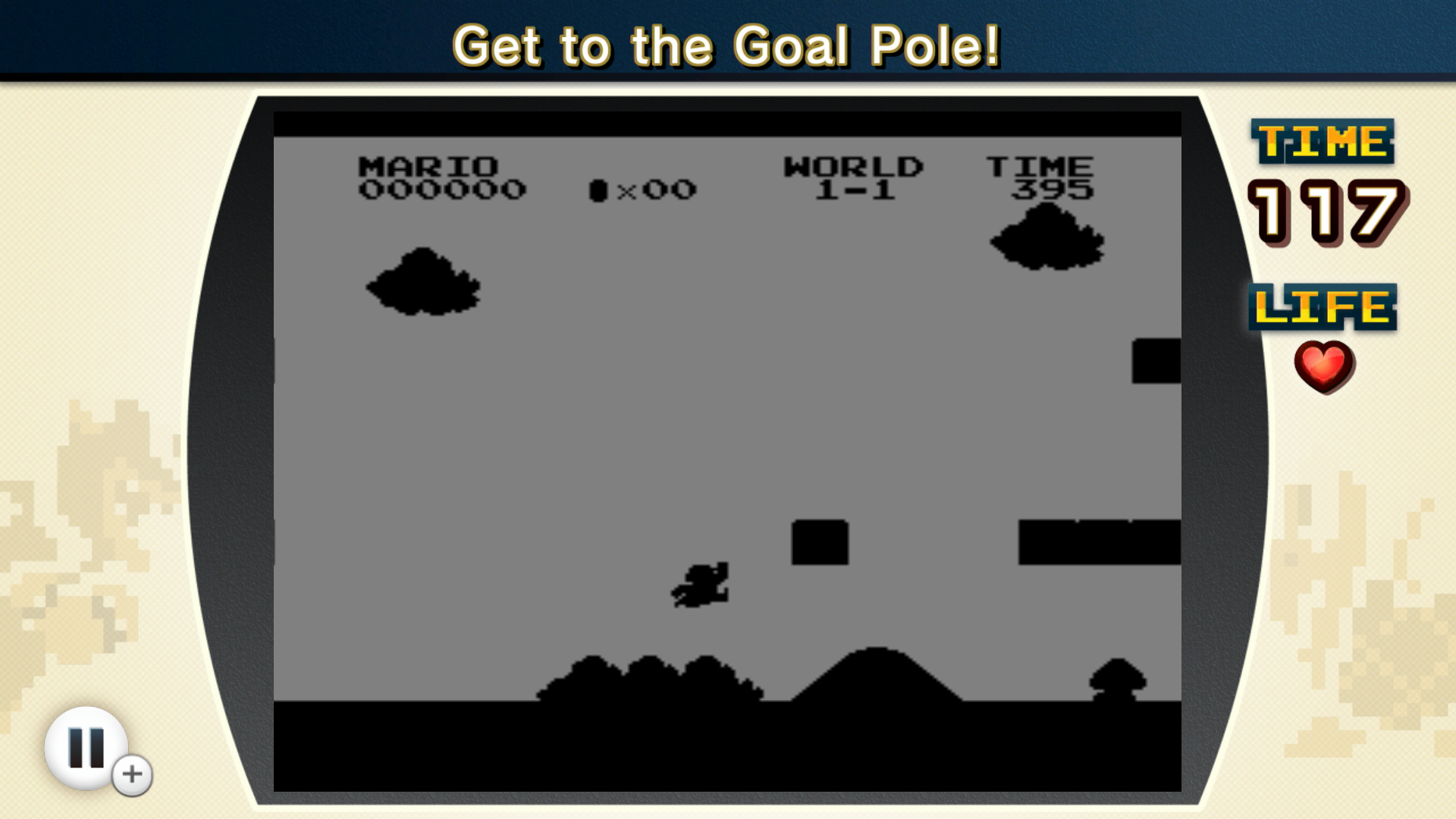 NES Remix can be best described as a WarioWare-esque experience, where you play challenges in very short bursts. Sometimes a stage contains multiple smaller ones, while at other moments it's just a single major challenge. The menus offer rows of stages and each of these rows mostly focuses around one game. There is Donkey Kong, Super Mario Bros. and Balloon Fight, among many others, that you will find as you progress. With many of these being early NES games, you must have a certain love of retro games to really appreciate NES Remix. You don't have to know the games inside out, but an understanding of the era will help you somewhat.
The challenges themselves are a blast for the most part with just a few duds here and there. In the regular course challenges, you will be naturally tested at various elements of the game. It begins easy, but my end of the ride you will encounter some harsh requirements. Challenges range from beating a time at Excitebike to taking down a certain amount of enemies with a Power Star in Super Mario Bros., and will put players' retro accuracy to the test. Next to these regular challenges, there are also remix challenges that alter the original games to an insane degree. You will be playing, for example, a game of Donkey Kong in complete darkness or a game of Balloon Fight that is continually zooming out, making it harder and harder to stay focused.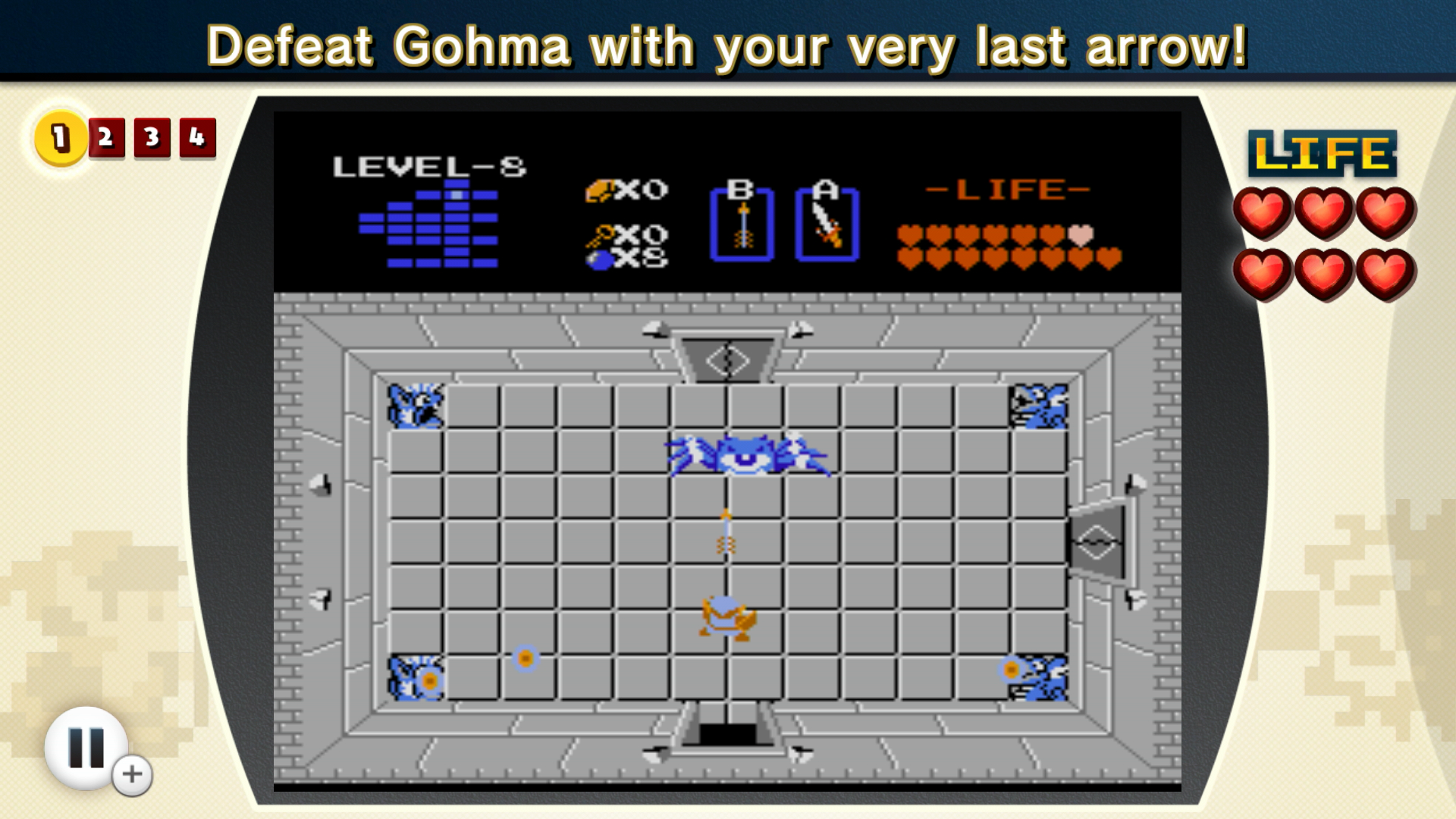 As you complete challenges, you will be rewarded with stars based on your performance. These stars will unlock new remix challenges slowly and they give you incentive to keep playing. You can also get the extra shiny rainbow stars, which means you were extremely fast and careful. As if the stars weren't enough, you also get Bits for completing those same stages. By reaching a certain number of them, you will get a new Miiverse stamp to use in posts featuring many classic characters and charms.
Developer Indieszero really know where the true challenge of a game can be and NES Remix really shows that in the best ways possible. While it would have been cool to see some later NES games and a few challenges are duds, the game doesn't stop to entertaining all the way through the end. If you can get behind the notion of old school difficulty and adore the WarioWare formula, NES Remix will hit all the right notes. It doesn't shy away from its retro roots, but rather fully embraces them.