Dogs aren't the only new feature in the new Call of Duty.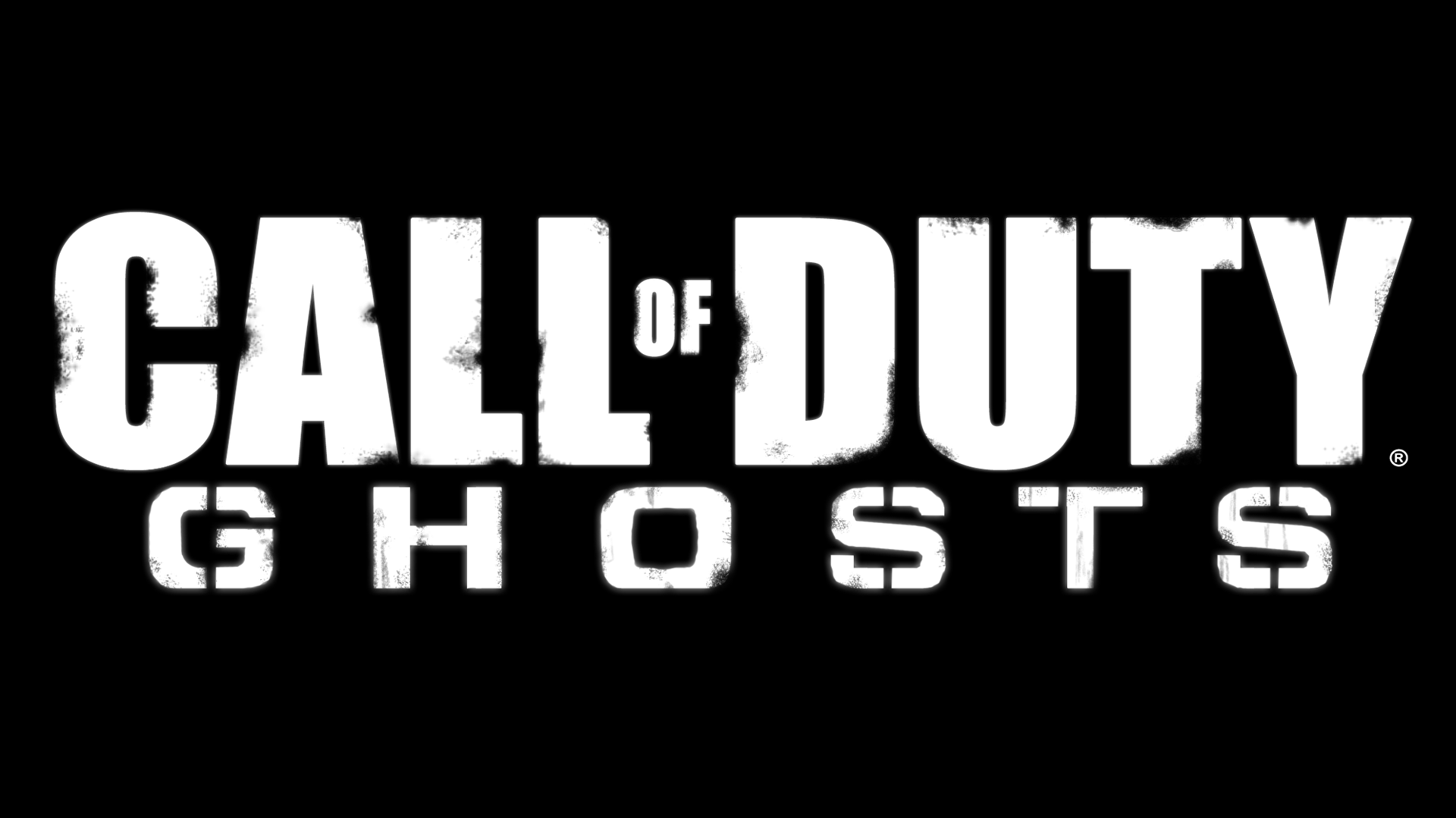 My favorite feature, by far, of Call of Duty: Black Ops II on the Wii U was the inclusion of Off-TV play. It was great for two reasons: the obvious advantage of getting to play the game while someone else (or myself) watched Netflix, and the ability for a second player to have their very own screen.
This feature worked great for playing online with a friend locally, and even better when playing against one another (take that, you dirty screen watchers). So, despite the fact that I also own some of the other consoles that the next entry, Call of Duty: Ghosts, is coming to, I'm most excited for the Wii U version.
Treyarch will handle the Wii U version, despite the fact that this is an Infinity Ward installment. Treyarch seems to be the go-to developer for the franchise, since in addition to the Black Ops games, which took place between the numbered sequels, they also handled the Wii ports of the Infinity Ward entries. Treyarch's track record puts them at the top of the list of companies I'd want handling the Wii U port of the game.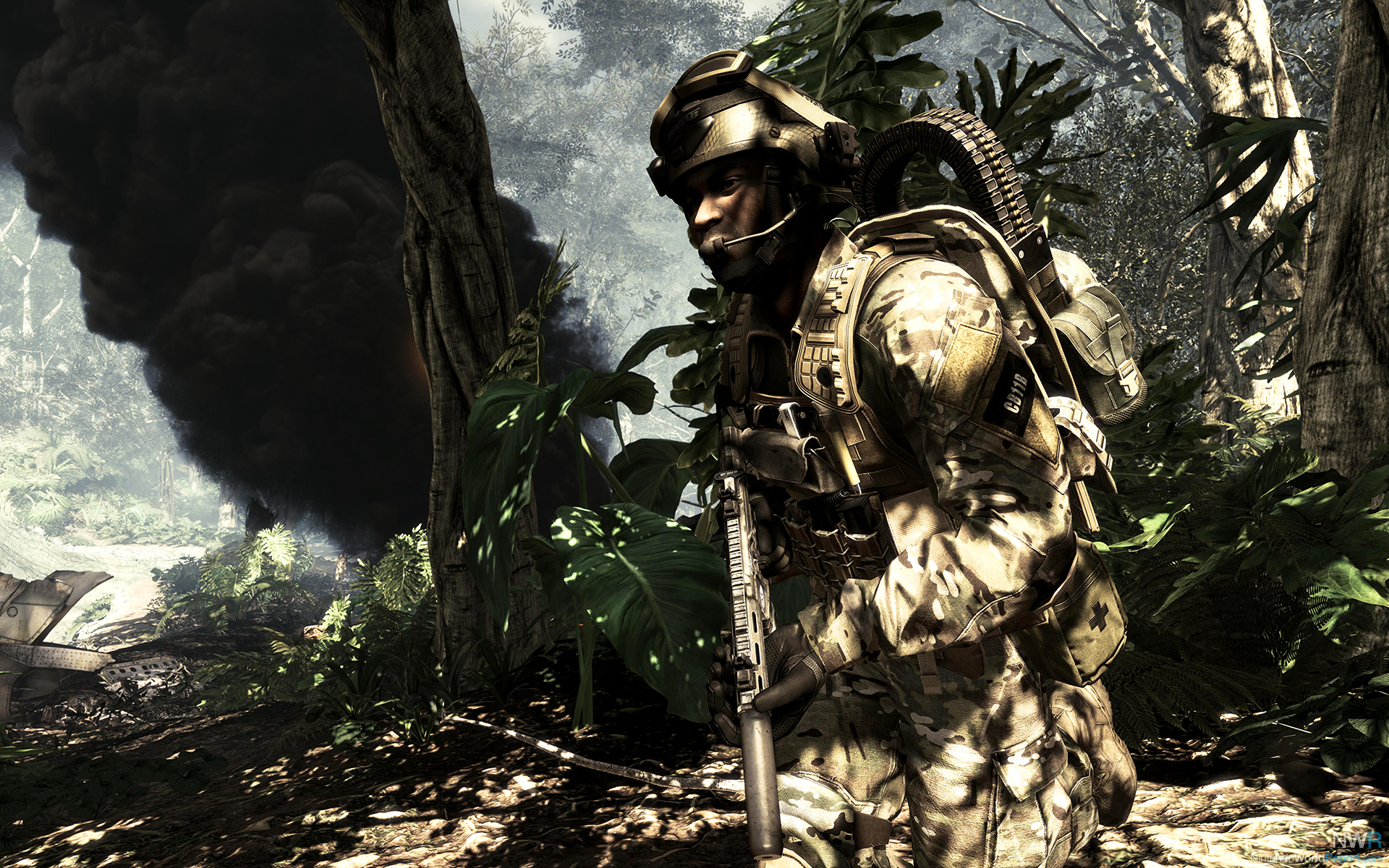 Nintendo-specific history aside, Ghosts will feature destructible multiplayer maps that some gamers may notice as a major selling point in the franchise's main competitor. This may add another level of realism (and fun!) to the multiplayer, which the series definitely needs after so many iterative sequels.
Another small feature that I'm finding myself excited about is the ability to see around a scope when using a sniper rifle. This means that players who choose to snipe won't be forced to check their surroundings as often, which is a constant detractor to rifles for me. Again, it's a small change, but it's one that just might open up a whole weapon class to me.
In addition to these changes, the game will include several new multiplayer modes and bring back some that have been absent in recent entries. All together they total eleven modes, meaning that players will be hard pressed to get bored with Ghosts.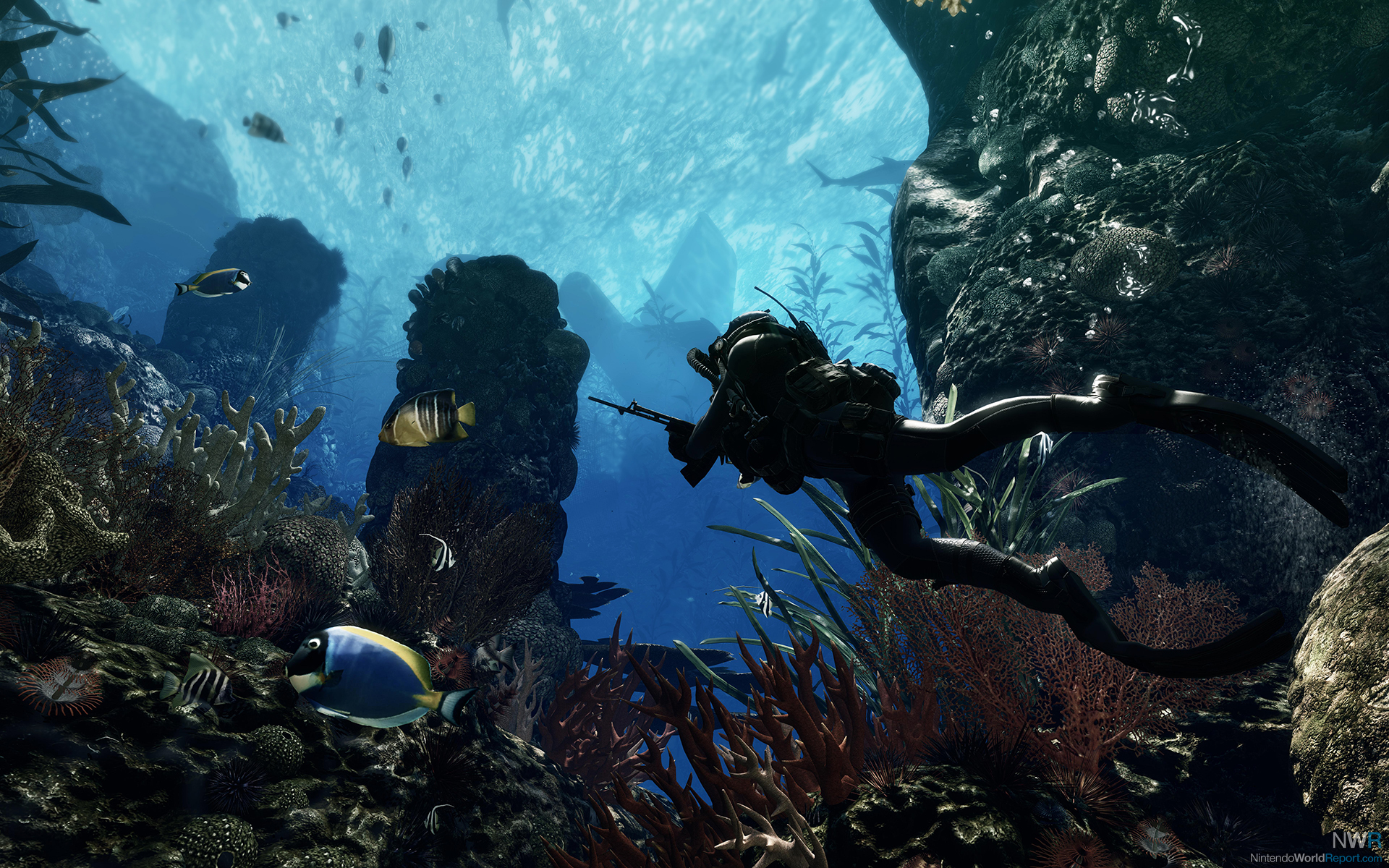 A final small, but impactful change, is the addition of female soldiers to multiplayer. Many gamers likely won't even notice it very much since the majority of everyone's time with the game is spent looking down the barrel of a gun, but it's nice to see the fairer sex finally making an appearance.
Then, of course, there's the campaign mode. We've been promised more open levels as well as a much more focused narrative, leaving behind the character jumping of past titles. The tossing out of the "Modern Warfare" moniker will hopefully bring about a new era in the franchise when it hits the Wii U on November 5.