Zach doesn't care about football; Andy doesn't care about Transformers; none of us care about monkeys.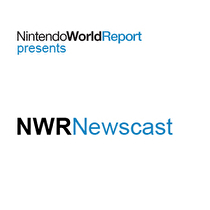 Subscribe via iTunes (Please rate and review, too!)
This week, the Newscast trio is joined by the newest staff member Nathan Mustafa who has the unfortunate task of reviewing Manic Monkey Mayhem on WiiWare.
Neal bores Zach by talking about football for 20 minutes, and then Andy checks out while Zach and Neal talk about Transformers. After all that, we all tag team while we pile onto a few new WiiWare games, specifically Happy Birthday Mart.
Thanks to Adolph Vega for the review of ArtStyle Rotozoa! Check out his full review here.
This podcast was edited by Andy Goergen
Check out Zach's side project podcast, Dinorama.
Music for this episode of NWR Newscast is used with permission from A Boy Named Earth.