That's now two major markets that have delayed the deal.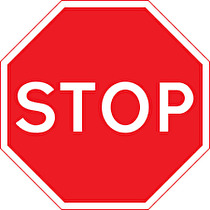 Following the lead of the US Federal Trade Commission, a second regulator has said the deal cannot go through. Microsoft is appealing the decision.
In a statement, the Competition and Markets Authority of the UK said that the deal was being blocked on the grounds that it would prevent competition in game streaming. "The cloud allows UK gamers to avoid buying expensive gaming consoles and PCs and gives them much more flexibility and choice as to how they play. Allowing Microsoft to take such a strong position in the cloud gaming market just as it begins to grow rapidly would risk undermining the innovation that is crucial to the development of these opportunities."
After a preliminary finding in February by the CMA, Microsoft announced a series of ten year content deals with cloud gaming providers including Ubitus (who produces the technology the Switch uses), though this was not enough for the UK authority. Concerns raised about access to Call of Duty on other console platforms were addressed by previous ten-year deal announcements.
Microsoft have issued a statement indicating they would appeal:
We remain fully committed to our acquisition with @ATVI_AB and will appeal today's determination by the CMA. Here's our statement. pic.twitter.com/ylvDP5RUqQ

— Brad Smith (@BradSmi) April 26, 2023
The next step for Microsoft will be an appeal to the Competition Appeal Tribunal, a special judiciary body who will review the case.