The future remains cloudy.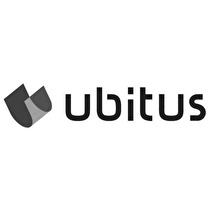 Head of Xbox, Phil Spencer, announced this morning that Microsoft have signed a ten year partnership with Ubitus to stream Xbox PC games. This deal would also include Activision Blizzard titles, pending the approval of Microsoft's acquisition. The acquisition is currently held up in courts, but Microsoft is confident the deal will go through.
We're honored to establish a 10-year partnership with Microsoft for players to stream Xbox PC Games and Activision Blizzard titles pending the acquisition. This collaboration enhances our library with high profile game IPs, it also expands our library size to over 1,000 titles, https://t.co/hFOP8gZEBg

— Ubitus K.K. (@UbitusKK) March 15, 2023
Ubitus is a cloud-based gaming service who currently provides streaming support for the Nintendo Switch's cloud-based library of games. Neither Microsoft nor Ubitus have made any comment as to whether this cloud agreement relates to the company's relationship with Nintendo. Microsoft has previously signed a similar agreement with Nintendo themselves to bring feature complete versions of Call of Duty to Nintendo platforms for the next ten years.