New exposure to the twin curses of Marvel and manga.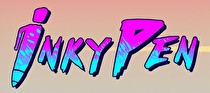 The Switch has a new subscription service available.
InkyPen, the digital comic reader, is now available for the Switch. The app is free to download but carries a subscription fee of $7.99 US, €7.99, or equivalent.
The service is mainly focused on Western comics, though a small selection of manga is also available.