Good news, Mega Man fans!
Fear not: the version of Mega Man X3 in the Mega Man X Legacy Collection will be the Super Nintendo version according to a Capcom representative.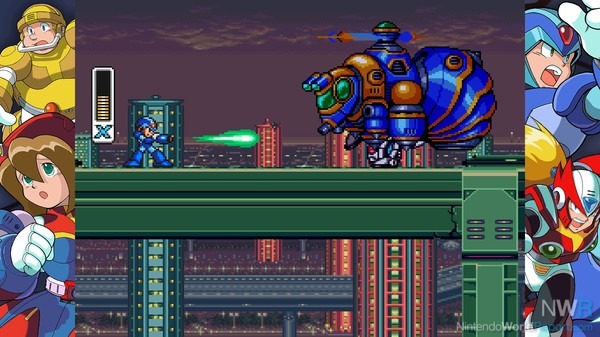 The pair of collections, split into Mega Man X1-4 and X5-8, are due out on Switch on July 24. Both collections will be developed internally at Capcom, meaning Digital Eclipse, the team behind the first Mega Man Legacy Collection, the Disney Afternoon Collection, and the Street Fighter 30th Anniversary Collection, is not working on the X collections.
In addition, Mega Man Legacy Collection 1 and 2 are coming to Switch on May 22, so by the summer, 18 Mega Man games will be playable on Nintendo's latest system.