If you're in one of the cities, bone up on your Mario Kart 7.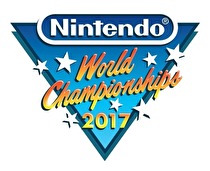 Following a year's hiatus, the Nintendo World Championships are back.
Qualifying events will be held in 8 cities across the United States starting with New York and San Francisco on August 19 and 20. Qualifiers will be held in two age groups (up to 12, 13 and up) using Mario Kart 7 time trials. The best times in each age group will advance to the grand final, to be held at the Manhattan Center in New York on October 7. The full list of qualifying sites and rules can be found here.
In addition, the qualifier locations will also be holding demos for Super Mario Odyssey and Metroid: Samus Returns.