Look for it in April at the earliest.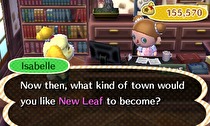 Fire Emblem Heroes will be the final mobile project Nintendo will release this fiscal year.
In a brief statement as part of their earnings today, Nintendo confirmed the unnamed Animal Crossing mobile project would be delayed past March 31, 2017. No specific reason was given for the delay.