The New Mario game takes Mario out of the Mushroom Kingdom into a variety of different worlds with some new hat-powered tricks.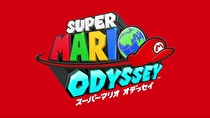 Super Mario Odyssey will be coming to the Nintendo Switch Holiday 2017.
In what looks to be the next entry in Nintendo's hallmark franchise, Super Mario Odyssey looks to be taking Mario out of the Mushroom Kingdom and into a variety of different worlds. The footage Nintendo showed off revealed Mario in a realistically-styled cityscape (one of the billboards glimpsed read "New Donk City") with regularly-proportioned NPC characters walking around. However, they showed glimpses of other worlds, like a Western-themed desert town with characters resembling skeletons, a colorful land with utensil-people, and a majestic forest of trees that Mario would get to explore. Nintendo made a point to claim this was the first time since Super Mario Sunshine that they had returned to trying to create large open-world levels for players to explore.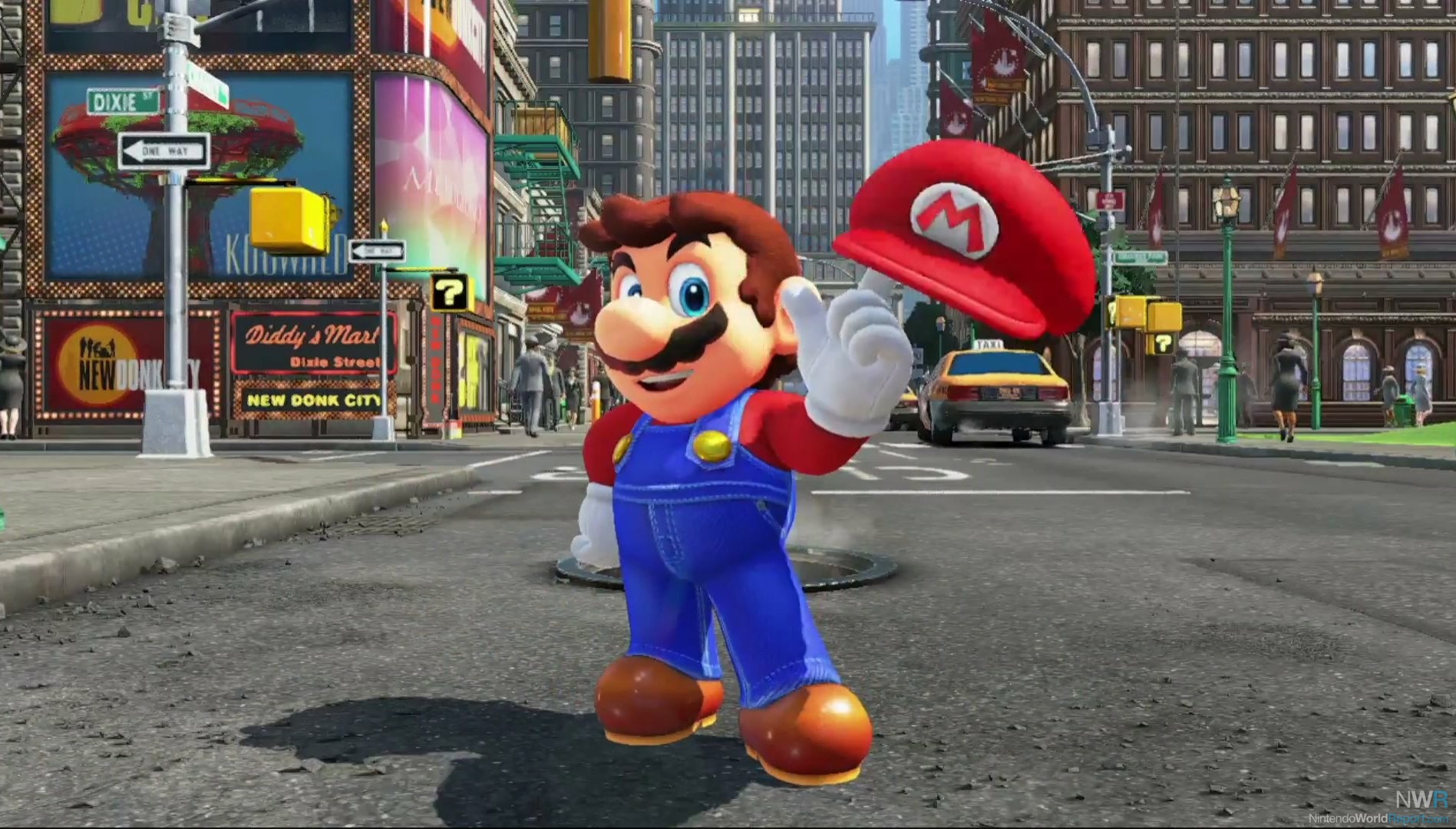 Nintendo also showed off signature Mario moves, from the triple jump to wall jumping, as well as hanging off ledges and climbing up beanstalks. One new move they showed was Mario throwing his cap out ahead of him where it would spin in mid-air and act as a platform that Mario could jump to and bounce off of mid-air. At the end of their gameplay reveal, Mario's hat even opened its eyes, suggesting that the iconic clothing would be a character in its own right during the game.
Nintendo also showed glimpses of airships, Bowser in a white Tuxedo, and Princess Peach calling out plaintively for her hero. They also revealed a variety of possible antagonists, each possibly themed to the world that Mario was visiting, one being a giant robotic insect.
As the title was announced for a Holiday 2017 release, Nintendo also stated that the title would not be playable during the event.