The PAL release of SMT IV Apocalypse could be hit even harder with delays.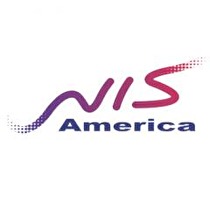 A long standing partnership between NIS America and Atlus for game distribution has come to a close.
NIS America terminated the relationship with Atlus effective 15 April, citing contractual concerns following the buyout of Atlus by Sammy (parent corporation of Sega). In a statement to British trade paper MCV, NISA Managing Director Takuro Yamashita said "Atlus became very picky about selecting the European publishing partner after it was bought by Sega. It always cherry picked its EU publishing partner based on who offered the highest minimum guarantee on a title by title basis. I noticed that it was very difficult for NIS America to establish an equal-partnership with Atlus."
The final game in the partnership (for now) will be Odin Sphere: Leifthrasir, a Playstation Vita/PS3/PS4 release tabbed for 24 June in Europe. Recent NISA releases from Atlus on Nintendo systems included Etrian Odyssey 2 Untold, The Legend of Legacy and Stella Glow.