Disney turns over a very unpopular policy and more!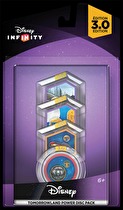 Today's Nintendo news includes a big policy change and a lot of Japanese game information, so let's roll.
---
Disney Infinity 3.0 To Avoid Blind Bagged Power Discs
One of the most irritating aspects of the toys-to-life genre will be eliminated this year, at least for Disney Infinity.
The Power Discs, which add items to the game's Toy Box mode, will no longer be sold in blind bags of 2, instead focusing on 4-packs set up by Disney property. A Tomorrowland set is the model for this.
In a statement to Kotaku, Disney Interactive's John Vignocchi confirmed this change was made in response to fan feedback.
---
Fire Emblem Changes Weapon Triangle And Adds New Classes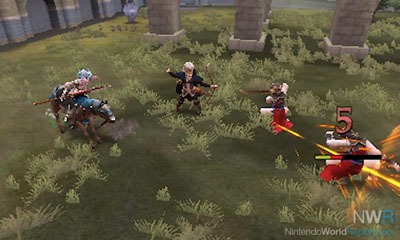 Gematsu has obtained this week's Famitsu and confirmed the new Fire Emblem will have some big changes.
The weapon triangle will pair the normal sword->lance->axe triangle with three new elements. Swords and magic will beat axes and bows, while axes and bows beat lances and "concealed weapons" such as daggers, and those beat swords/magic.
The article also outlines changes to weapons where the higher power weapons have drawbacks and two new character classes: the butler and maid.
---
Hatsune Miku Project Mirai DX Delayed Outside Of Japan: North America Getting First Print Bonuses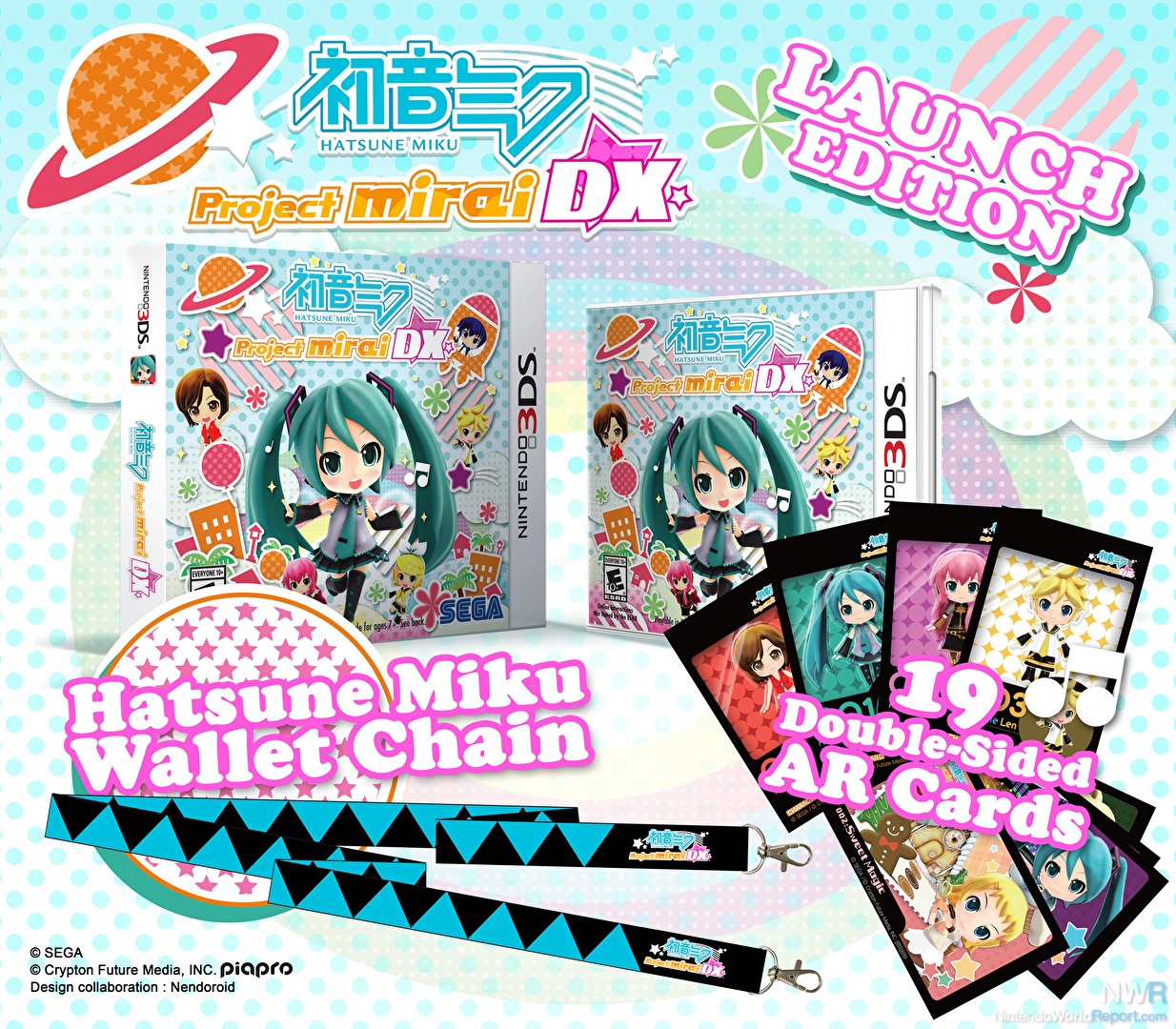 Sega has confirmed a delay for the Hatsune Miku 3DS game, but are also taking launch lessons from their corporate brother Atlus.
Originally slated to launch next week, and ahead of Japan, the rhythm title will now release on September 8 in North America and 11 September in Europe.
All versions of the game will come with 19 double-sided AR cards containing the vocaloid characters, and North America will also receive a Miku-themed wallet strap with all first run copies.