Will allow you to swipe Amiibos for Virtual Console demos.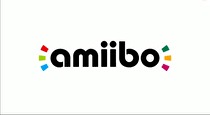 Amiibo Tap: Nintendo's Greatest Hits is coming to the Wii U.
This app allows players to tap Amiibo figures into their GamePads (via NFC) which allows them to play a variety of "highlighted scenes" from Super NES and NES titles. No Amiibo will be assigned to one specific game, it's all random. For example, one Mario Amiibo will have Super Metroid, the other Super Mario Bros. Other games shown to be a part of the app include Yoshi, Balloon Fight, Wario's Woods and F-Zero.
The app is due for release this spring.